Thanks to fossil fuels, Europe is still standing on its feet even as Russia's energy war gets dramatically accelerated. Europe was already reeling under its own energy embargo on Russian energy when Vladimir Putin thought of spicing up things by adding more to it—Shutting down gas supplies to most European nations for "repair works."
Greece has second thoughts over green energy transition
But it looks like it came as a blessing for Greece. Like any other nation on the planet, Greece was also arm twisted by the big guns of EU and US to shift to green energy and bury its fossil fuels once and for all. Thanks to these efforts, coal consumption by EU nations fell 60% in the last 30 years, and the trend accelerated especially after 2018. But Greece has already started to have second thoughts, where the administration has no choice left but to shift back to fossils.
At largest coal mine of Greece, coal production has again become rampant. Associated Press reported that controlled explosions and the roar of giant excavators scooping up blasted rock have once again become routine at the site near the northern Greek city of Kozani. Data shows that electricity generated by coal jumped by 19% in the fourth quarter of 2021. Acknowledging the need to chow down on its untapped fossil reserves, Greece's message to EU is simple: 'Coal is well.'
'Coal is well'
Importantly, Russia provided 46% of Europe's coal imports last year. So, without Russian coal, it's arduous for Europe to make ends meet. But for Greece, that became an immediate reason for showing a middle finger to EU's green police. For decades, the country relied on the domestic mining of lignite, a low-quality and high-emission type of coal but was recently forced to shift to green resources. But now, the Greek Prime Minister is making it a point to walk back the transition route.
In April, Prime Minister Kyriakos Mitsotakis justified his decision by saying, "Not only Greece but all European countries are making minor amendments to their energy transition programs with short-term ‒ and I stress short-term ‒ measures." And the EU has no options left on the table than to simply accept the new reality. Elif Gunduzyeli, a senior energy policy coordinator at Climate Action Network Europe, said that "Attempting to feel secure in terms of not getting cold next winter, that's understandable."
Greek economy gets a new life
Moreover, Greece's power workers' union is also ebulliently receiving the shift. The mine at Kozani now employs 1,500 workers. The union now wants the government to give coal a longer lease of life, instead of using gas imports that are now more expensive. Associated Press reported, "The union wants to extend the life of modern coal-fired plants by about five years, through 2035, and even increase its share of electricity generation from currently less than 15% to about 25%."
Read More: Erdogan can start a war with Greece to postpone the Turkish elections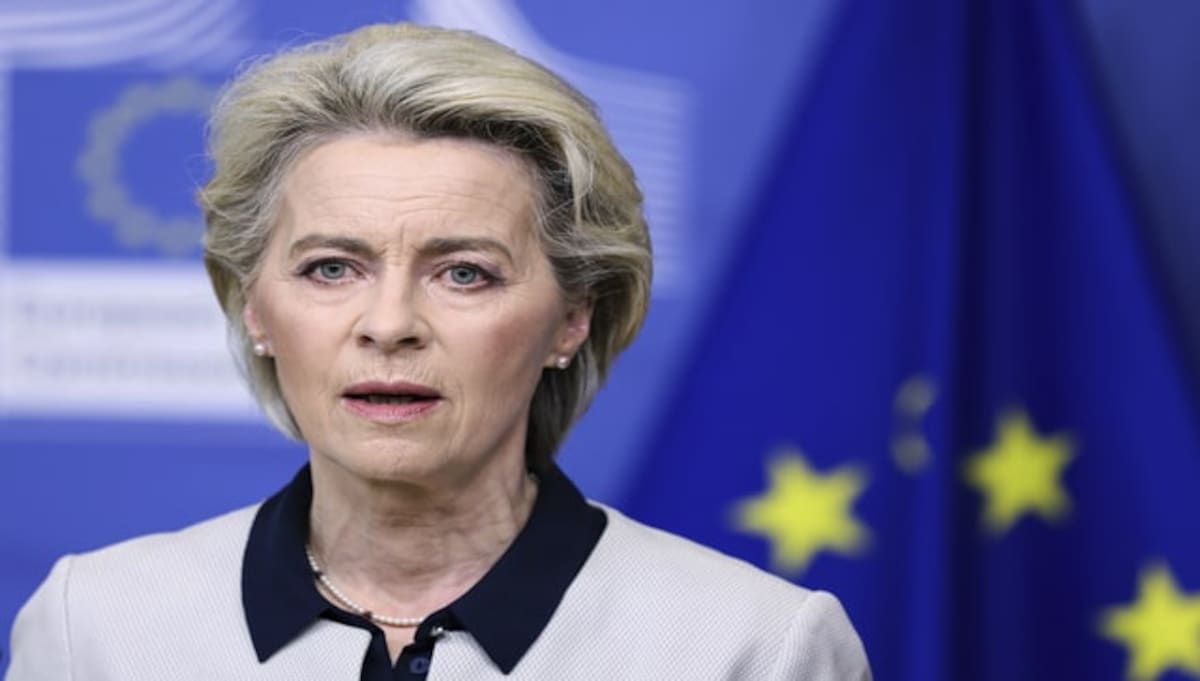 You see, Europe is finally getting to realize one thing as a result of the Ukraine war, fossil fuel is the only reliable source of energy in times of crisis, and its complete abandonment is foolish and also impractical. Fossil fuels are the only reason why Europe is still able to power its industries and homes. Greece's unprecedented coal production has thus come across as a life-saver panacea for the embattled region.
TFI Global is launching a brand-new channel for Canada. JT is bound to be upset but you can always rub salt into his wounds by clicking the subscribe button: