For Erdogan to stay in power any longer, he needs to steer clear of the Presidential elections he is supposed to face the next year. And to postpone the elections, he needs to invoke special emergency powers to give his authoritarian actions a legal veneer. And to invoke emergency powers, Erdogan needs his nation to wage a war against an enemy of his choosing. His opponents believe that the enemy could be Greece.
Turkey to invade Greece?
Young Party founder Cem Uzan, one of Erdogan's staunchest opponents, recently levelled some serious allegations against the Turkish President. He claimed that Erdogan's approval ratings are hovering pitiably low at around 25%, and he is looking forward to postponing the 2023 elections by invading Greece.
In a recent interview, the Turkish opposition leader expressed his fear that Erdogan is deliberately manufacturing a conflict with neighbouring Greece. He said, he is igniting clashes "to cause tension and conflict with Greece, to gather the nation behind it, and to postpone the election; It could be with Greece, it could be with Syria; It can be based on ethnicity inside."
Erdogan's recent provocative actions against Greece
Erdogan's recent actions prove Uzan's accusations are anything but unfounded. Taking advantage of the world's attention on Ukraine, Erdogan has of late made a flurry of provocative statements against Greece. There has been an unprecedented surge in violations by Turkish military aircraft of Greek airspace. Moreover, a Turkish exploratory vessel was recently sent to the Aegean, while Ankara has increased refugee flows to Greece.
Make no mistake, Turkey and Azerbaijan recently simulated a landing on Greek Islands as part of the ongoing joint military exercise 'EFES-2022'. Greek City Times reported that the two forces are expected to act together in case of a Greek-Turkish crisis.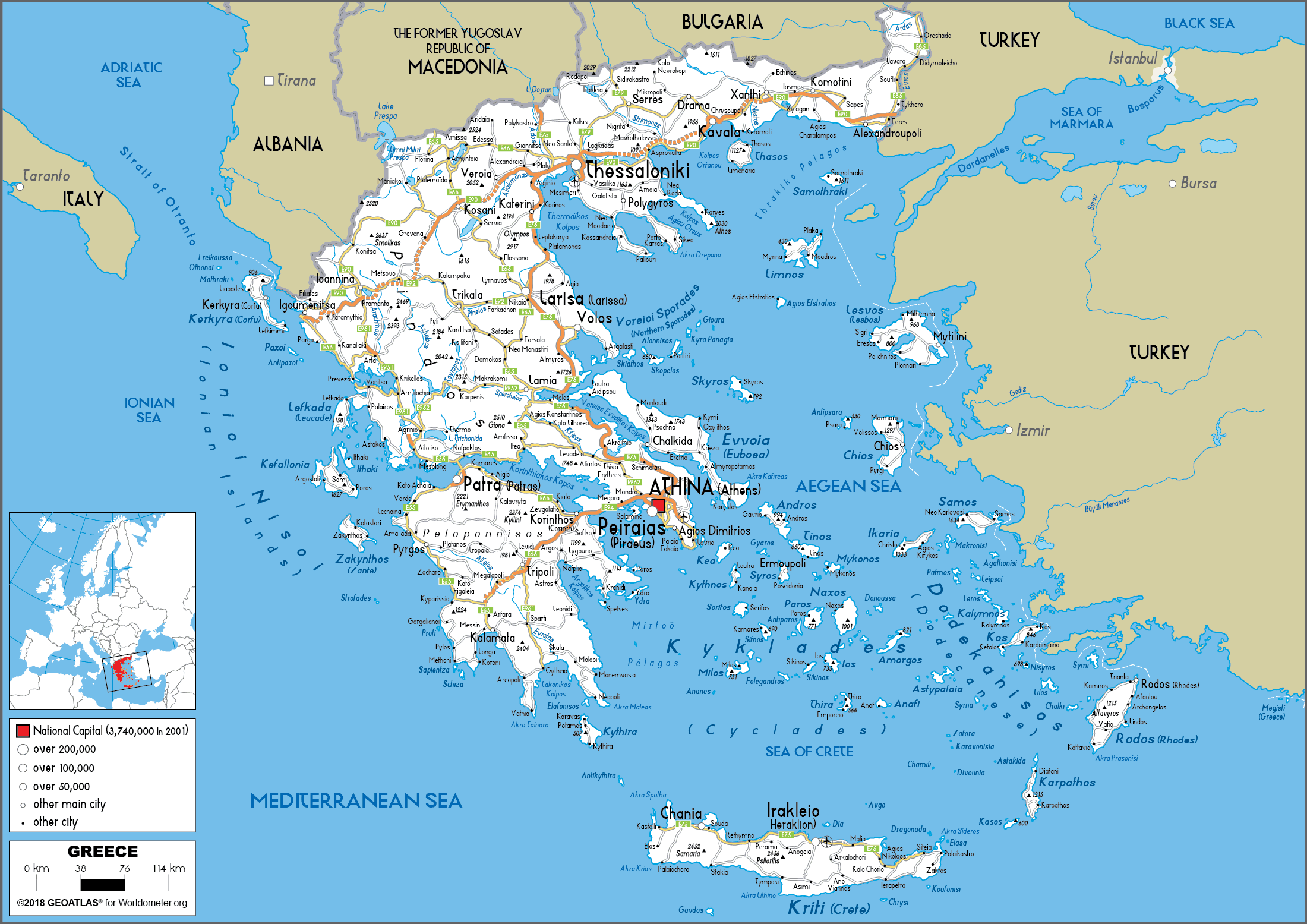 All in all, the threat of a Turkish invasion of Greece is real, and now we know why exactly is Erdogan so obsessed with the fellow NATO nation. Erdogan knows EU and NATO won't come to Greece's rescue since EU needs Turkey's nod for Ukrainian food imports and NATO needs to keep Erdogan in good humour for its expansion.
Erdogan's actions in Syria
Erdogan's recent actions in Syria also correspond with his actions in the Mediterranean. President Erdogan apparently thinks that the present time is the right moment to implement his old plan of establishing a 30-kilometre security zone along Turkey's southern border with Syria. So, the Turkish President recently declared that the Turkish Army would launch a mopping-up operation in the Syrian towns of Manjib and Tal Rifaat, which are under the control of the YPG.
Read More: A desperate Erdogan could soon wage a war against Greece
You see, a down and out Erdogan is baying for pumping nationalism in his dispirited supporters to shore up his approval ratings. So, he wants to engineer a war-like scenario on Turkish borders to justify his decisions to invoke Emergency powers and postpone the elections for an indefinite period.
The dire state of Turkey's economy
The battered economy of his nation requires Erdogan to shift the public attention to issues pertaining to Turkey's national security. Financial Times recently reported that the consumer price index in Turkey rose 73.5 per cent year on year in May, which is the highest level since October 1998. The food crisis is another burning issue. Food prices, which have become a growing source of discontent among the Turkish public, rose 91.6 per cent year on year.
When one sees Erdogan's recent incendiary actions through the lens of his miserable approval ratings, then things become quite easy to understand! Erdogan desperately needs a war, a bloody one; to stay in power. And the world, especially Europe, should brace for the perfect storm that is about to strike them anytime now.