Foreign content creators like TFI Global may soon lose access to Canadian audiences, due to a draconian law inked by the Justin Trudeau administration. A Wall Street Journal report has reported that the Canadian government is moving towards 'domesticizing' the content on the internet. The law will force content distributors like YouTube, Tiktok and streamers to preferably show "Canadian content" to a Canadian audience.
As per the report, Netflix has also been directed to prominently feature Canadian content in its list of recommended shows. Legal experts in the country, including distributors like YouTube and Netflix, have raised strong objections against the law, claiming the move may yield "unintended consequences" for free speech.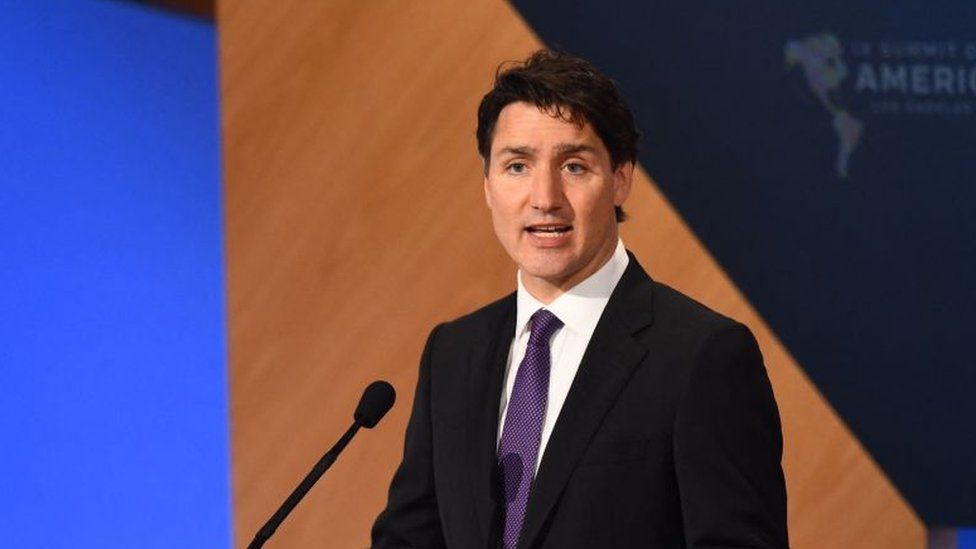 TikTok, a unit of Beijing-based ByteDance Ltd, said in its own brief that the legislation as written "would give Canadian authorities the power to regulate what content is presented to Canadians, which would have the effect of indirectly regulating creators and their content." YouTube said, "Canada would start the process of erecting international trade barriers to the current free exchange of cultural exports on open digital platforms that Canadian creators depend on."
Read More: An ordinary Canadian can't buy a house in Canada because CCP controls the prices
Make no mistake, such draconian measures have already been placed on Canada's TV media and broadcasters, where they are compelled to air a certain quota of domestically-made content as a condition of license. The government says this move is aimed at countering an influx of U.S. programming; however, this could very well target conservative voices critical of Trudeau coming out of US and India.
Once the law comes into effect, content distributors will have to tweak their algorithms in order to prioritize Canadian content above all; which could give the liberal government of Justin Trudeau an edge over its conservative opponents. Today, Canada lacks strong conservative voices. Barring authentic news platforms like Rebel news, founded by journalist Ezra Levant, we hardly see any news platform in the country throwing light on Trudeau's disastrous political history.
Then we have Canada's mainstream liberal media that treat Canada as the 51st state of the United States and take more pride in its reportage about the White House and UK's outdated royal family. Instead, lately, we have seen a trend of US conservative platforms increasingly exposing Trudeau's dictatorial policies. For instance, the stringent measures that the Canadian government took to subdue the Truckers' protest earlier this year had drawn strong criticism from American conservative media.
By forcing content distributers to show only Canadian content to the Canadian audience, Trudeau is simply looking to capitalize upon the liberal media's grip over narrative setting power. He wants the Canadian audience to be fed with content heavily inclined towards leftist ideology. Despite this, Trudeau has grown politically weaker over the past few years. This has prompted him to come up with such draconian law to regulate social media, considered one of the most far-reaching efforts towards muzzling free speech.