It is increasingly challenging for countries in the Pacific and the Arctic to trust China given its increasing aggression and its hidden intentions. Earlier, Arctic countries posted barriers to prevent China from establishing a firm foothold in the region. And now the countries of the Pacific are refusing to allow China to expand its influence there.
The Pacific Islands Forum will bring together the foreign ministers of the Pacific area in Fiji (PIF). China is attempting to host its own summit with these officials in the midst of all of this. But according to the reports, this initiative was being opposed by at least two Pacific Island states who state the timing as improper.
China's presence in Arctic
However, China had also seen a similar response in the Arctic. Since a very long time ago, China has always wanted to be present in the Arctic region. Beijing gradually grew its presence in the region even before the Arctic policy was revealed. Notably, the Chinese have launched multiple Arctic missions since 1999, and in 2004, they established their first research outpost on Svalbard Island, the Yellow River Station. But since becoming an observer at the Arctic Council in 2013, it has established a "prominent presence" in the area. It had as its objectives the construction of military infrastructure, advancement of research, and resource extraction within the Arctic Circle.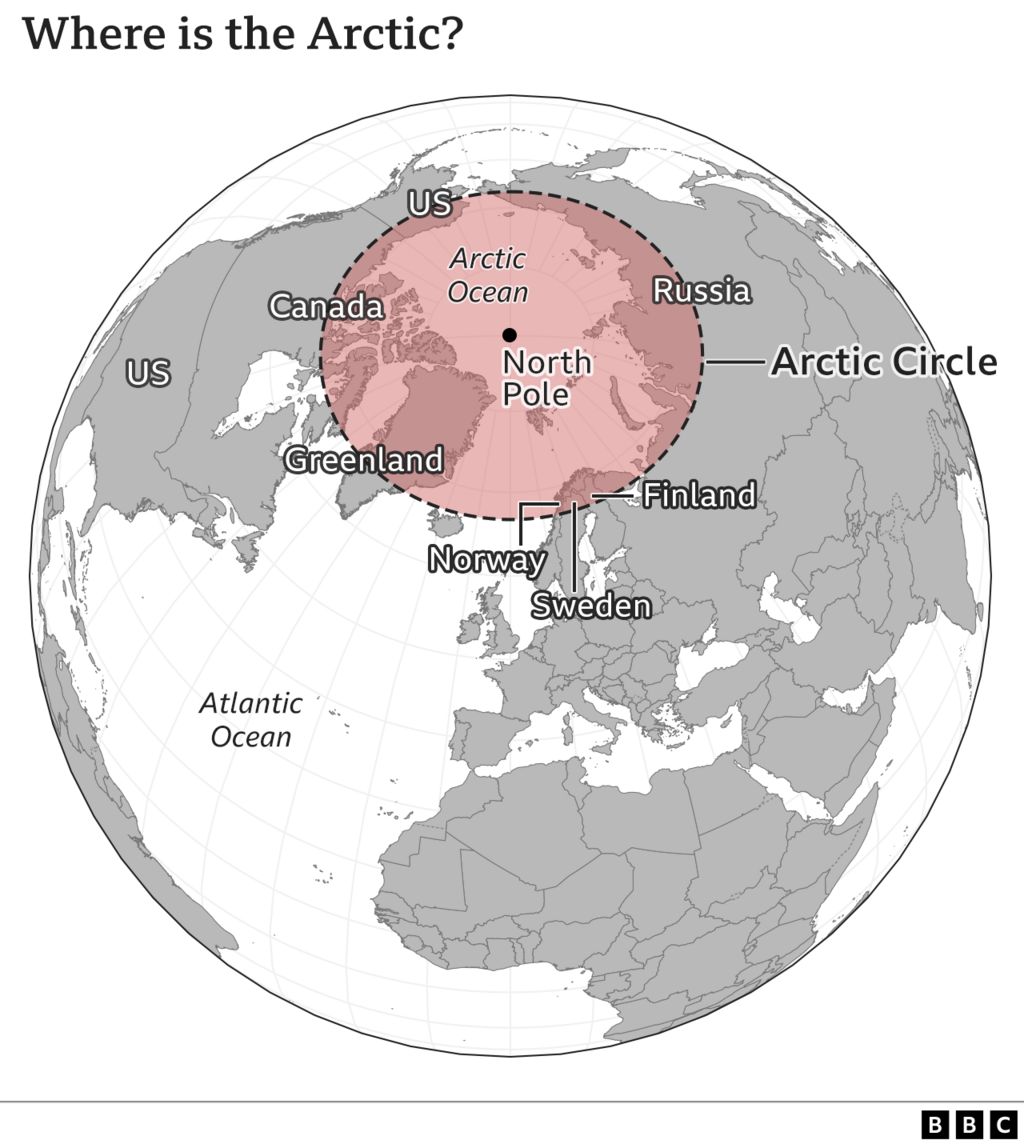 Eventually, when China revealed plans to construct the "Polar Silk Road" in 2018, tensions among the Arctic countries began to rise. China had previously described itself as a "near-Arctic state," which sparked the debate.
Arctic governments are worried about China "playing a lot more active role unilaterally," according to Oksana Antonenko, a director at risk consulting firm Control Risks.
Also despite growing cooperation, Russia would obviously never let China grow its assertiveness in the Arctic region. This can be well exemplified by the fact that Russia doesn't want China to become a full member of the Arctic Council.
Read more: "China is the enemy," Philippine Navy sends a tough message to the newly elected president
Paper dragon's expansionist agenda in Pacific region
China is currently dealing with a similar scenario in the Pacific region, where the Pacific countries do not recognise its presence. China's foreign minister, Wang Yi, recently paid a visit to the Pacific Island nations. He wanted their backing so he could sign a trade and security deal with these nations. Unfortunately, Wang Yi's aspirations were dashed by these pacific countries. Ten Pacific island nations rejected China's proposal for a comprehensive regional security agreement because of fear that it was an attempt to ensnare them in Beijing's circle. The nations of the Pacific are concerned that the plan will "threaten regional stability.
And more recently, when China requested to meet with these countries during the Pacific Island Forum, two of them flatly refused, citing the improper time as the reason.
Obviously, the fear of China's growing assertiveness among these nations is clear. Nevertheless, China has a history of using military and economic coercion to gain influence in other countries. It exploits commercial arrangements at host country's ports to support military functions and conceals the true purpose of its installations under its much-touted One Belt, One Road initiative.
For instance, PLA naval troops with armoured vehicles and artillery are stationed in Djibouti, where China created a logistics facility in 2017.
Therefore, it is very obvious from these instances that China's presence in the pacific and arctic regions has grown undesired. These countries don't want to trust China because of Dragon's expansionist intent.
WATCH: