Zimbabwe has experienced hyperinflation since 2007. Annual inflation rate of Zimbabwe jumped to 192% in June, the highest level in over a year, as food costs more than tripled. The Zimbabwe dollar, Africa's worst-performing currency this year after losing more than two-thirds of its value against the Dollar, has sharply depreciated, driving up prices.
You see, Zimbabwe is in the midst of an economic crisis marked by high inflation, a swift depreciation of the local currency, 90 per cent unemployment, and falling manufacturing production. And now, Zimbabwe is using gold to hedge against inflation and hence reducing its dependence on the US dollars domestically.
But the real question is why is the Zimbabwean government turning to GOLD for domestic trading?
Zimbabwean traders are already vying for a limited supply of US dollars that companies must acquire to continue offering specific goods and services. Thus, the government is striving to wean the domestic economy off of its dependency on the US dollar so that the import of the foreign necessities can be paid for by the greenback, thereby facilitating an unhindered foreign trade.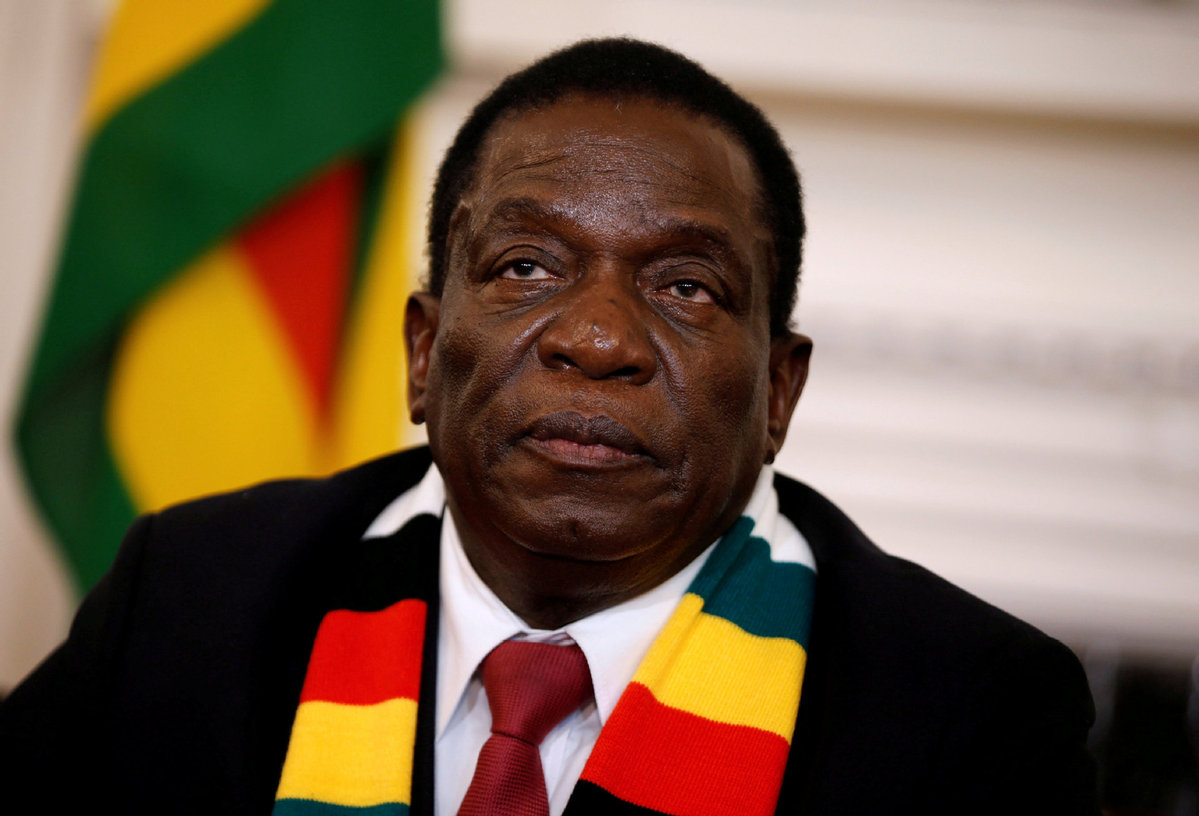 Make no mistake, the government has pegged its currency to gold for this precise reason. Nevertheless, gold is frequently regarded as an inflation hedge among the many asset classes. It essentially indicates that over the long run, gold has been able to produce inflation-beating returns.
Read More: Putin's approval rating in Africa is at an all-time high due to Europe's sanctions 
The government has therefore proposed the notion of adopting gold as a medium of exchange. "The Reserve Bank of Zimbabwe's Monetary Policy Committee (MPC) resolved to introduce gold coins into the market as an instrument that will enable investors to store value," Mangudya said. "The gold coins will be minted by Fidelity Gold Refineries (Private) Limited and will be sold to the public through normal banking channels."
"The committee noted that the increase in inflation was undermining consumer demand and confidence and that, if not controlled, it would reverse the significant economic gains achieved over the past two years,".
The move has been well appreciated by the investors in the country. Batanai Matsika, the head of research for stockbroking firm, Morgan & Co, said the gold coin was a welcome development in a market starved of investment options and will help investors hedge against inflation.
"Regarding the coin acting as a store value, it's a good step given that the Zimbabwean dollar's value was being eroded. People were going after US dollar as a store of value," Mabhande told Al Jazeera. "It is going to ease pressures on the US dollar but demand for the USD will still be there", said one of the investors.
Well, many other African countries will eventually follow a similar path, reducing their reliance on the US currency. For instance, Sudan, Ethiopia, and Angola, which are adjusted to inflation rates of 245 per cent, 35 per cent, and 24 per cent, respectively, could relieve their economies by pegging their currencies to gold and thereby hedging inflation. Perhaps, the era of Dollar dominance in Africa would soon be decimated.