The Joint Comprehensive Plan of Action or JCPOA deal has been making news for several years now. The objective of the JCPOA deal was to impose oversight and restrictions on Iran's nuclear programme.
Iran wants JCPOA or not?
In 2015, US, China, France, Germany, Russia, the United Kingdom, and the European Union (EU) signed the deal with Iran to ensure that Tehran's nuclear program will be exclusively peaceful.
However, despite the JCPOA deal, Tehran denied IAEA inspectors access to military sites and other research locations. Iran's heavy water stockpiles went above their authorised limitations. Moreover, the centrifuge number has gone above the predetermined boundaries. Iran also violated the implementation of Section T, in which it had promised not to take part in certain activities that may aid in the creation of a nuclear weapon. By violating the JCPOA deal, Iran continued its efforts to create a nuclear weapon.
In addition to its efforts to make nuclear bombs, it could easily trade and sell its oil to the world. As a result, it saw a rapid economic growth of 12.5% in 2016.
Therefore, Trump moved out of the nuclear deal and imposed sanctions to cut down the economic and financial benefits to Tehran. And hence, sanctions since then have harmed the Iranian economy. Iran's economy shrank by an estimated 4.99% in 2020, continuing a downward trend that began in 2017. The sanctions made it really tough for Iran to export oil as major its market like India implented the sanctions against it.
One would assume that it'd be best for Iran to sign the JCPOA deal as it will benefit its economy and help its resurgence on the global scale. Its time as a global pariah will come to end, right?
Well, the facts state otherwise. Iran lately has fostered good relations with major powers like Russia and China. It has signed significant development and defence deals with both of them. And, a JCPOA deal at this time would only slow down Iran's nuclear programme and therefore, impede its 'deterrence programme' against USA. The Institute for Science and International Security has already stated that if Iran chose to breach the nuclear threshold, it may have four "crude" nuclear bombs in three months.
So, for Iran, the JCPOA deal is a big NO! And it has already found a way out of it.
Also Read: Iranian terrorists will be allowed to visit America under the new JCPOA deal
Iran tricks Biden
In the Middle-East, the tensions between Israel and Lebanon have never been so high. The risk of war is bigger than it was in 2006. In early September, Israel was publicly threatened with war by Hezbollah Secretary-General Hassan Nasrallah if it moved on with its intention to begin operating the Karish gas field, which is situated on the boundary of the Lebanese Exclusive Economic Zone.
Hezbollah, which is supported by Iran, has an estimated 100,000 missiles pointed straight towards Israel. Moreover, Hezbollah operatives have also marched along the Lebanese-Israeli border. On the other side, Israel is also getting ready for war. The Iron Dome was deployed in the area of confrontation, and the Israeli army put its troops on high alert along the border with Lebanon. Additionally, the Israeli Navy has increased its visibility in the area of the Karish field.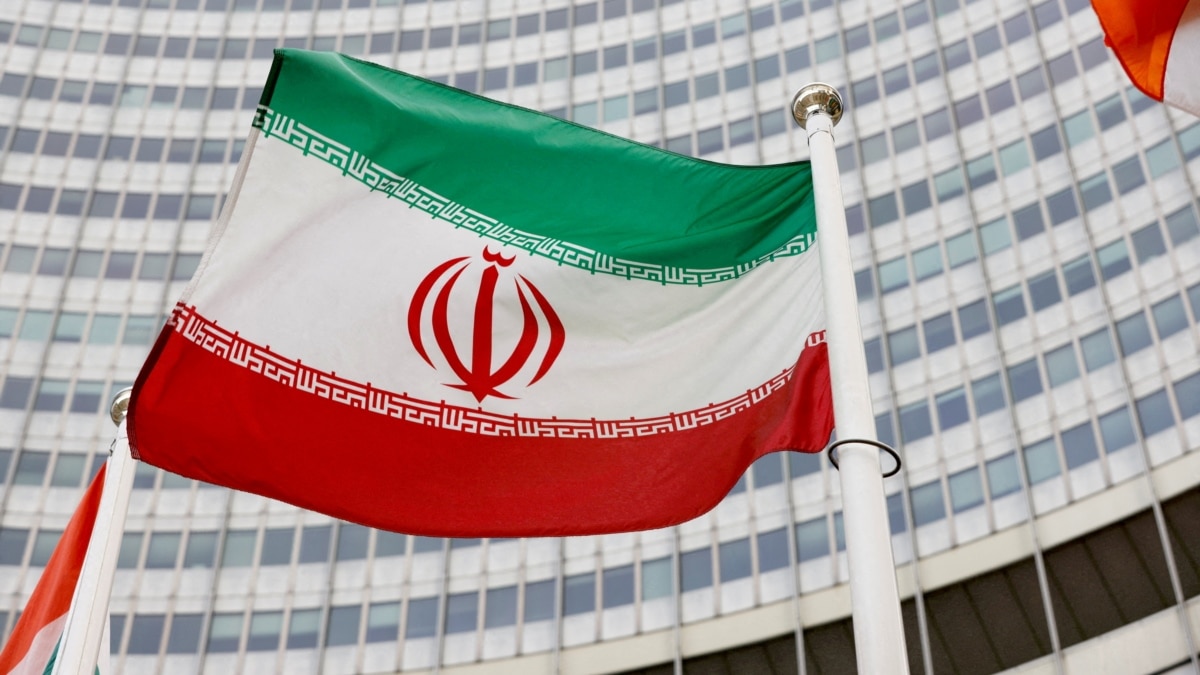 Well, Iran doesn't care about either Israel or Lebanon. And if a war breaks out, it'd be an easy way out from JCPOA deal by blaming Israel and USA. Iran's aggressive stance against Israel by supporting Lebanon in the Middle East is not shocking. Iran continues to support and finance terror organisations like Hamas, Hezbollah, and the Houthis, whose cries of "death to Israel" are now being backed by pledges of "death to America," by taking advantage of the unrest in the area.
Iran's oil is being sold to the world via UAE. Business Insider recently reported that fuel oil shipments originating from Iran are being disguised at the Fujairah trading hub in the UAE. However, the shipments are being labelled differently and UAE is making sure not to reveal the original source of the oil. Simply put, nations that desperately want to purchase Iranian oil but don't want to attract USA's retaliation, can simply approach UAE and buy oil without worry.
As a result, it is evident that rather than reducing Iran's belligerent posture, the financial infusion into the Iranian economy has further emboldened it. It is developing its nuclear arsenal and strengthening its aspirations for hegemony.