Never bite the hand that feeds you! Picking a fight with the nation that is a source of assistance to your country is never a great choice. Tragically, the president of Malawi has had to learn this lesson the difficult way. Now, as his nation is on the verge of an unstoppable tragedy, the president is left with no choice but to lament at his past mistakes.
The Russo-Ukrainian war has had a profound impact on the world's supply chains for essential minerals, food, oil, and gas. Together, Russia and Ukraine—often referred to as the breadbasket of Europe—export 29% of the world's wheat, 80% of its sunflower oil, and 40% of its barley. Before the war, Russia supplied roughly 10% of the world's oil, and only last year, 40% of Europe's gas came from Russia.
While Russians and Ukrainians continue to be the main victims of the conflict, there have also been significant indirect consequences on the world's food and energy systems. However, the unrest is not limited to Europe. Indeed, the war has wreaked havoc on a different continent, unleashing a "three-headed dragon" of food, energy, and financial shortages across Africa, further endangering the lives of those who are already at peril and placing dozens of nations at risk of default.
Many African nations adopted a prudent geopolitical strategy in response to the need to address food shortages by either remaining neutral or covertly endorsing Russian President Vladimir Putin. They were conscious of the devastating effects that a confrontation with Russia—a significant supplier of resources to Africa—would have had on their individual economies.
Also Read: After Russia turned off its oil taps, Africa has decided to choke Europe as well
But this was certainly not the case with the Malawian government. Within the Southern African Development Community (Sadc) and the Common Market for Eastern and Southern Africa (Comesa), only Malawi, a landlocked nation in Southeast Africa, voted to expel Russia from the UN Human Rights Council. The government even defended its vote against Moscow without taking into account the lingering effects that such a foolish move could have unleashed.
"Malawi voted yes [to have Russia removed from the UNHRC). This was the second crucial vote linked to Russia's invasion of Ukraine that Malawi has voted. Malawi doesn't support war. We believe in contact and dialogue," Minister of Foreign Affairs Nancy Tembo said in an interview.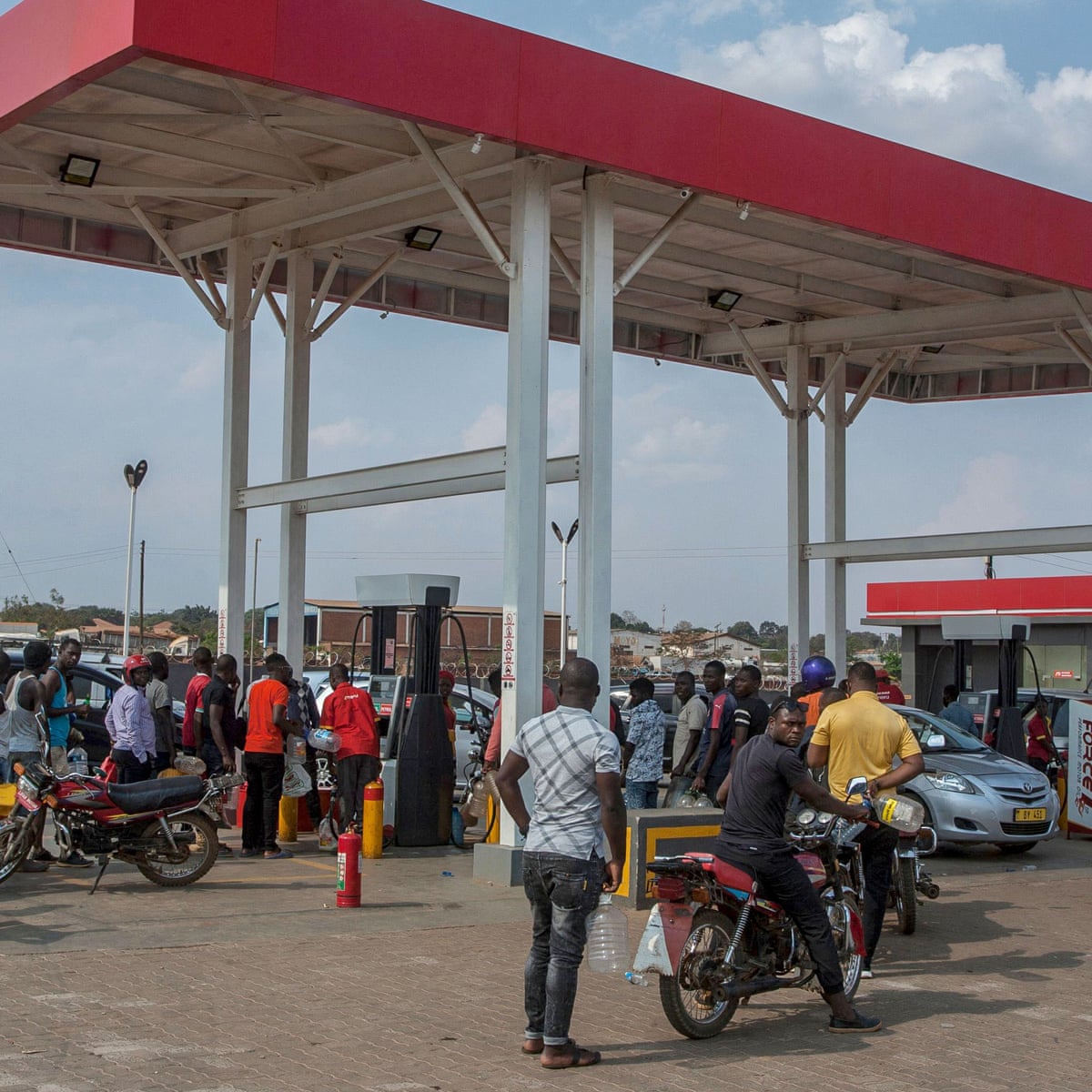 However, all of the bravado was ephemeral. According to recent reports, in order to address a fuel crisis, Malawi's President Lazarus McCarthy Chakwera has directed the Reserve Bank of Malawi to prioritise purchasing petrol in any foreign currency the nation can secure. Drivers in Malawi have been compelled by the shortage to stand in line for hours or buy fuel that has been smuggled in from neighbouring Mozambique. In Malawi's central and northern regions, where many pump stations have been dry for weeks, the issue is more severe.
Malawi President Lazarus Chakwera stated on Wednesday that the administration is taking steps to increase the fuel supply in an effort to quell the turmoil plaguing the nation.
But make no mistake, no matter where Malawians source their oil, they will face the detrimental impacts of high fuel prices across several sectors. The rise in fuel prices will also lead to a precarious food security situation. Most food requires transportation to reach Malawian customers, so even people who do not travel by vehicles to obtain their food will experience the impacts of rising fuel costs.
Furthermore, this is not the only catastrophe the nation is currently undergoing. Bread prices have drastically gone up in the country as cost of living continues to rise in the country. Some bakery managers blame this on the skyrocketing prices of wheat globally.
"As a result, a 50 kilogram bag of bread flour which was at around 36 000 Kwacha, is now at 48 000 Kwacha," said one of the managers. You see, Malawi is one of many African nations that depend on Russian wheat for the production of bread.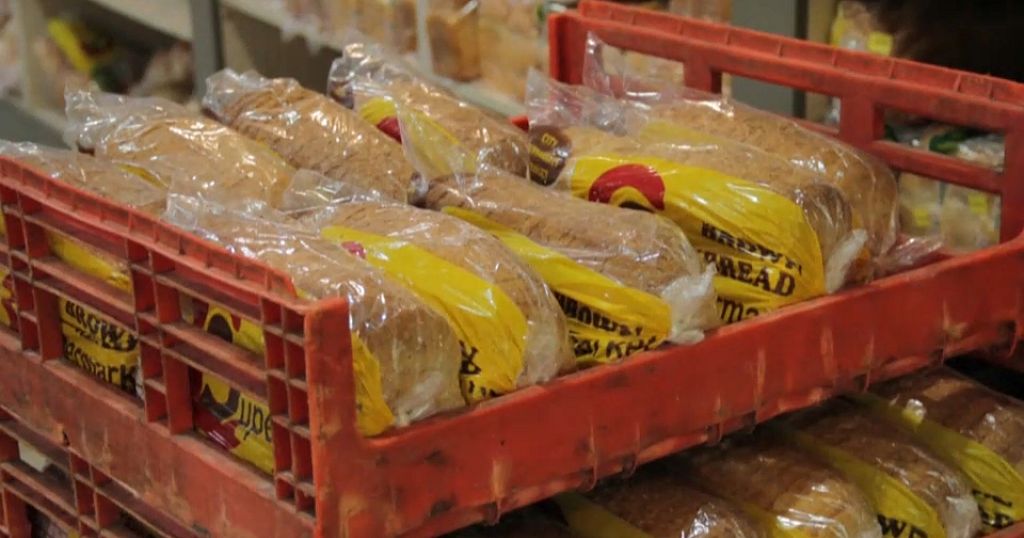 Russia, one of the world's top wheat producers, supplied 17 percent of Malawi's food imports in 2018, including the majority of the nation's wheat.
Additionally, according to the Malawian Ministry of Agriculture, this year's food output would be below average as a result of late rains and flooding.
All in all, confronting a nation like Russia which is a major source of resources for Malawi was never a good idea. In a bid to kowtow to his foreign masters in America, the Malawian President has put the lives of his own countrymen at peril. With no sign of the Russo-Ukrainian War coming to an end soon, the lives of the common Malawians would only deteriorate further.