Remember Shamima Begum? A London-born Bangladeshi-origin woman who fled the UK and joined the Islamic State (ISIS) terrorist network when she was only 15. Once she fled the UK, Britain's government revoked her British citizenship. However, Begum wanted to return to the country for raising her child, but, the UK had closed its doors to her forever.
But why are we discussing her today? Because something shocking has now come to light. A few days ago, it was revealed that Begum was smuggled into Syria by a spy of Canada. In a book titled, "The Secret History of the Five Eyes," written by Richard Kerbaj, it has been revealed that she, along with her two school friends, met a man, Mohammed Al Rashed, at the Istanbul bus station. The man took the girls to Syria to join ISIS.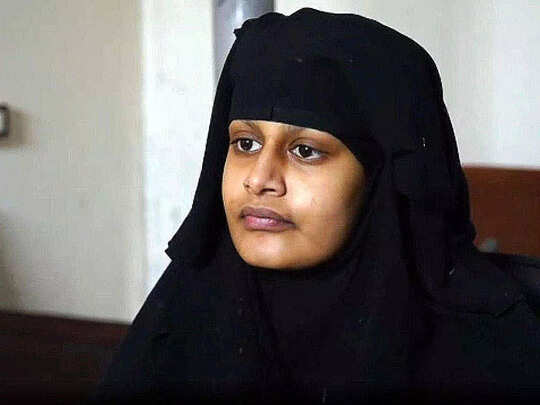 Rashed is said to have been a double agent working for both the ISIS group and Canadian intelligence.
Read more:An Ottawa-backed terrorist trafficked a 15-year-old British girl to Syria
Rashed, reportedly, organised the arrival of many Britons into Syria. He also coordinated Shamima Begum's and her two friends' travels. He also took photos of their passports under the pretense that he needed identification to purchase domestic transportation tickets and then, sent the photos to the Canadian Security Intelligence Service (CSIS).
Rashed admitted that Canadian officials had sought intelligence about ISIS's operations from him in exchange for Canadian citizenship. Rashed, who sought asylum at the Canadian embassy in Jordan, then agreed to work for Canadian Intelligence services.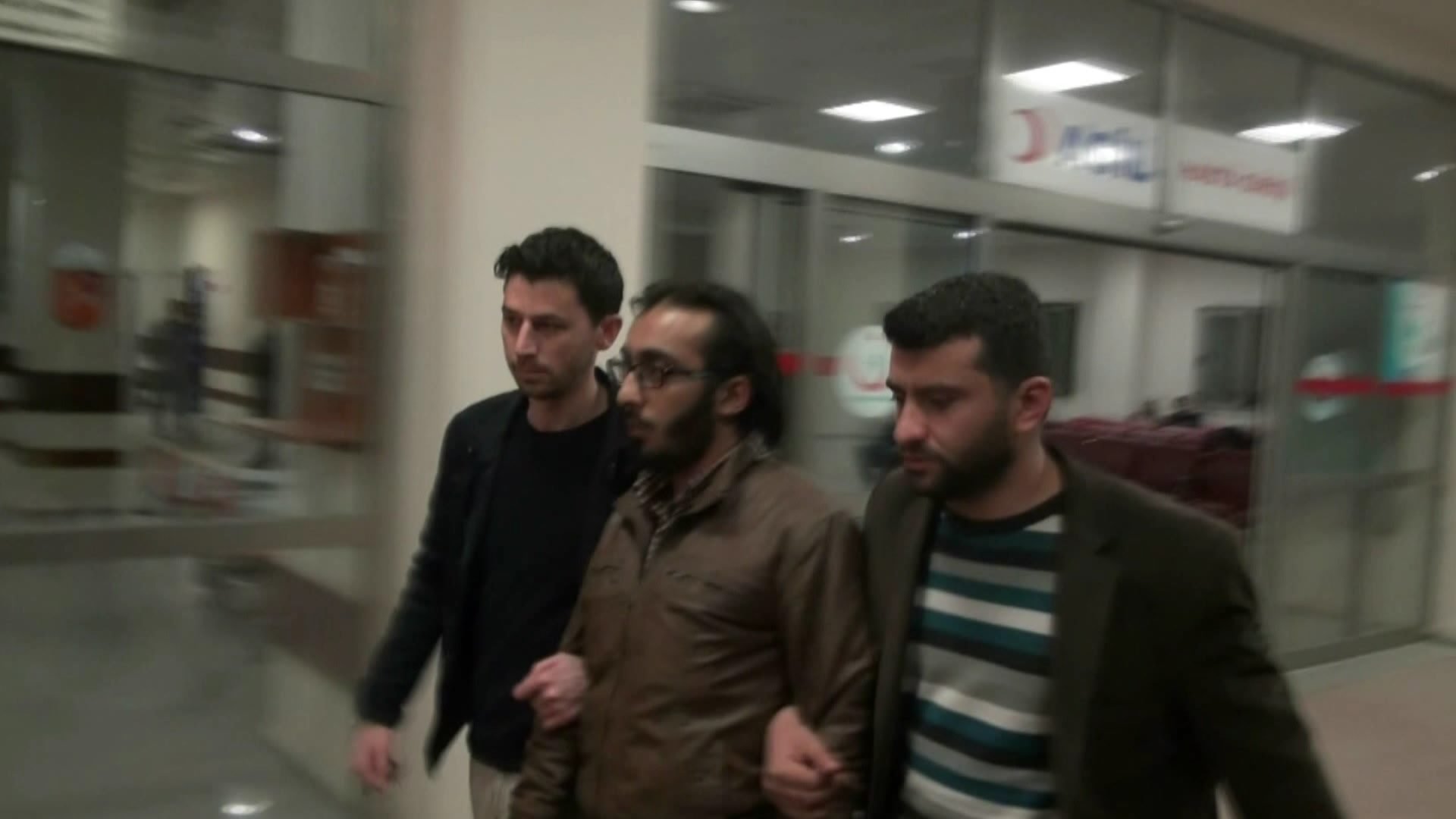 The book claims that the Canadian officials kept their lips zipped when the UK's Metropolitan Police Service issued an urgent appeal, in 2015, asking anyone who had seen the teenagers to come forward.
The matter came to light only when the self-styled Canadian spy got detained in Turkey and was found in possession of travel documents including bus tickets belonging to the British schoolgirls.
As per the book, Canada successfully asked the British to cover up its role. Ottawa only privately acknowledged its involvement when it feared being exposed.
Shocking! Isn't it?
Now the question arises, how did the federal government react to these allegations?
Prime minister Justin Trudeau did not deny Ottawa's ties to Al Rashed but added that Canada's spy agency has to "be flexible and creative" in the fight against terrorism.
He said, "The fight against terrorism requires our intelligence services to continue to be flexible and to be creative in their approaches, but every step of the way, they are bound by strict rules, by principles and values that Canadians hold dear … and we expect that those rules be followed,"
So, where is Mohammed al-Rashed now?
According to the Globe and Mail, a source with direct knowledge of the situation has revealed that Rashed was freed from a Turkish prison on Aug. 5 since his 2015 arrest.
The source told 'The Globe and Mail' that Turkish authorities did not want Mr. Al-Rashed in their country. They had the choice of returning him to Syria, where he would probably be killed for his involvement with foreign forces or sending him to Canada.
Well, do you remember his deal with Canadian intelligence? Keeping in mind that, we can definitely deduce that he might have gotten his remuneration and consequently, is living in Canada.
Read more: Jibril Rajoub: A bona fide terrorist in team Trudeau
However, the Canadian authorities are not commenting on the matter.
Neither the federal government nor the Canadian Security Intelligence Service has confirmed whether Rashed is in Canada.
CSIS spokesperson Brandon Champagne has said, "As you can expect, CSIS cannot comment on investigations, methodologies or activities in order to maintain the integrity of operations."
Clearly, the Canadian government is more in denial of the errors it has made than it is willing to acknowledge. Supporting a terrorist came first, followed by lying about smuggling, and then came giving him a safe haven. There is no limit to how low the Trudeau administration could sink.