We have been telling you that the established media in Trudeau's Canada is now feeling threatened as more and more people are turning towards alternative media. They have been voicing their concerns and urging the federal government to do something on their behalf. But now, the time has come when the established media is literally begging for help! Yes, now Trudeau's pet media is pleading for government support as they are on the "brink of collapse!"  
Trudeau's chihuahua, Global News, is banging at death's door.  
Global News is breathing its last in the business as it is facing imminent financial collapse. So, the owners of the news organization are now demanding more government funding. According to Blacklock's Reporter and as reported by True North, although Corus Entertainment Inc. has benefited from millions in taxpayer funding, its executive vice president told the Senate transport and communications committee that its news business was "on the brink."
Read More: Unpopular Trudeau seeks Media favour
Troy Reeb, the executive vice president of broadcast networks for all Corus Entertainment properties, including the Global Television Network, said, "News is a challenging business." Traditionally, we have offset our news losses through more profitable entertainment programming, but this is no longer a feasible strategy."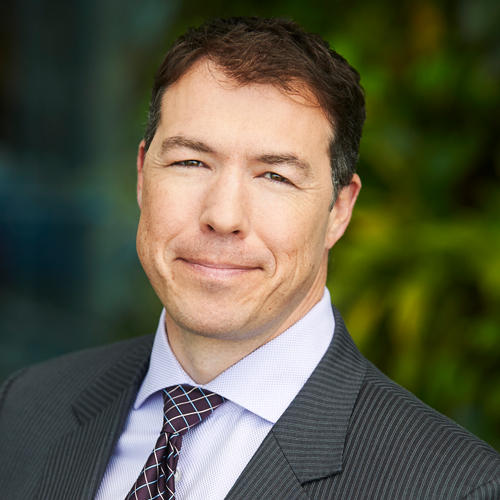 "Our ability to provide local, fact-based news in large parts of the country, in small markets, in places like the English-language minority community in Montréal, it all teeters on the brink." 
Reeb also said that the traditional news media is losing its audience to the new players in the business. Competitors like social media companies, including Facebook, Google, Netflix, and Amazon, come in and take the audience. This has made it hard for the legacy news media to survive and is on the verge of demise. 
So, the dying Global News is calling on Samaritan Trudeau to come to their rescue. The Trudeau government is known to help journalism in the country. which, however, led to the erosion of journalistic and media independence.
Reeb called on the Trudeau government to provide unspecified "measures to support the news."
He said, "The status quo is not sustainable. The future of an entire Canadian industry is hanging in the balance,"  
"It's a money-losing business in television that is subsidised by entertainment programming. It's those cross-subsidies that can no longer be provided to the news and we can only carry so many burdens."
"Netflix and Amazon compete with us for audiences and are now taking more of it than ever. The same U.S. studios that used to licence US content for Canadian television are now going around Canadian broadcasters to take it directly to Canadians themselves."
Therefore, it makes it clear that these legacy media companies stand in support of the C-11 bill and are pushing for its enforcement. Trudeau is also fighting tooth and nail to save its pet media. After all, the unpopular Trudeau also seeks media favour, so how can he ring its death knell? 
Not to mention, Trudeau does not want the people en masse to rely on alternate media and wants them to continue to rely on the hoaxes reported by his pet media houses. He will never let the citadels of the Trudeauish media portals fall to the alternate media. 
Read More: Trudeau is set to begin a massive crackdown on all independent voices in Canada
Evidently, bill C-11 has been introduced with the aim of regulating all the audio-visual content that is posted online. Also known as the Online Streaming Act, Bill C-11 is an attempt to modernise the 1991 Broadcasting Act. 
Trudeau and elite liberal journalists now understand the cohesive power that online media possesses. There has been a large inflow of people towards the conservative camp, and every move by Trudeau is questioned freely in the digital space. People despise the mainstream Canadian media and prefer alternative sources. 
Justin Trudeau is now shattered to see his pet Global News on the verge of demise. Now, let's see how the samaritan will save it.