Nigeria LNG: After almost 7 months of the Russia-Ukraine war, Europe has fallen into an abyss of darkness. Anyone who's aware of the recent developments knows that of all the countries hit by the negative consequences of the war, it's the Europe and to some extent the US that are in the worst situation today. Rising prices, inflation, oil & gas crisis, the woes of Europe are many. Ironically, this is after the Western countries came together to condemn Russia and placed all the sanctions against Russia that has now severely backfired and given rise to a situation of extreme despair that none of the Western powers had ever imagined.
Ever since all the attempts to choke Russia failed drastically, the US also left Europe in the lurch. Europe and more specifically the EU has realised that it has to fend for itself and just cannot trust Biden anymore. Therefore it has been looking for alternative energy sources.  To cut its reliance on Russia, Europe is almost begging its way into Africa to exploit the vast natural resources and somehow cope with the current situation of gloom and doom. Now according to reports, Portugal too could face supply problems this winter if Nigeria does not deliver all the Liquefied Natural Gas (LNG) it is due to, the European Union (EU) country's Environment and Energy Minister, Duarte Cordeiro, said yesterday.
As the Europeans' energy bills are soaring, wholesale gas and electricity prices surging, Europe looks to Africa to rescue it from the mess, however now there are chances that Nigeria might not meet its LNG supply volumes in a bid to bargain more out of the so called deal between the two. You see, with the advent of the energy crisis in Europe, tables have turned in favour of African nations and they are encashing upon the rightful leverage earned upon its erstwhile colonisers, who never went beyond the gambit of plundering the continent.
A Reuters report stated that Cordeiro did not say what would prevent Nigeria supplying the LNG it was contracted to. Cordeiro further said that if fewer Nigerian LNG deliveries materialised, it would have to look for alternative supplies. With other European countries doing the same, this would only likely lead to higher imported gas prices, he said.
It is important to mention here that, Portugal last year imported 2.8 billion cubic meters of LNG from Nigeria, or 49.5 per cent of total imports. If Nigeria defaults on LNG deliveries it doesn't look good for Portugal and the country will be preparing for a difficult winter with whole of Europe.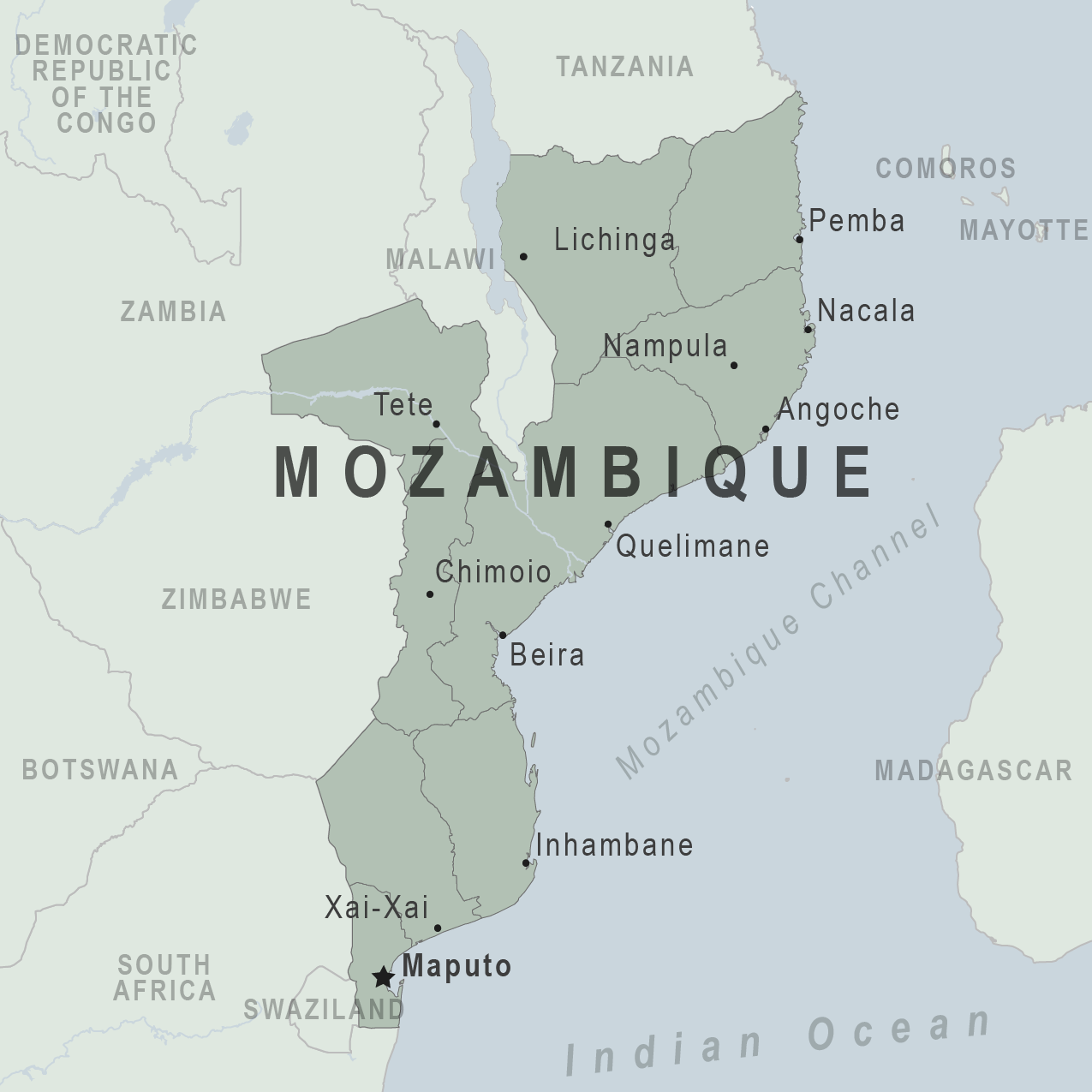 The hassled Portuguese PM has had no option but to run from pillar to post in the African continent begging for LNG. Seeing the dicey nature of Nigeria's supply, Portugal had to run to its former colony Mozambique, begging for LNG. Though he called the relationship with Mozambique as strategic and one of priority but the hidden agenda was something else i.e. the Portugal PM had all his eyes on the natural gas resource of Mozambique.
Also Read: EU sends its agent to Mozambique in a last-ditch attempt to secure gas supplies
Past sins catch up:
The desperation was such that Portugal didn't even blink an eye before apologizing for its colonial crimes before Maputo. Portugal's prime minister met the president of Mozambique he didn't have any hesitation to make an apology for the Wiriyamu massacre in 1972 when Some 400 unarmed civilians were killed by Portuguese soldiers. Portugal's first priority is to secure enough LNG supplies for itself, keeping its ego and pride at the backburner.
However, interestingly enough, he also didn't forget to mention about the scope of natural gas exploration in Mozambique.
"The start of natural gas exploration in Mozambique could not have come at a better time," he said. He further said that Mozambique could contribute to "the world energy crisis solution" in particular by using Portugal's Sines port "as a gateway to Europe".
The irony is striking. A former master is helplessly wagging its tail before its former colony, and the formers slaves are taking their colonial masters for a ride. Nigeria's 'LNG strike' on Portugal is, however, going to solidify Russia's energy strangulation of Europe.
So, it can be said that the major interest of Portugal was for alternative gas sources in Africa. Probably, if it wasn't for its gas reserves, Portugal wouldn't have ever apologized for its colonial crimes too. This exposes the colonial mindset of the west.
However, colonial times have changed and many believe that the next century will belong to Africa. Now, Europe will not be able to exploit Africa at its own whims. Those days are over. Now the bargaining chip is in Africa's hands and Europe will have to follow it. Specially at a time when NATO & US have almost abandoned Europe.  Now, it's not Europe but Africa who will be dictating the terms of any possible agreement.
What you sow, so shall you reap, and the burgeoning energy crisis is finally smacking some sense into European nations that it's time to relinquish the colonial hangover and wake up to the reality that Africa needs to be treated like equal partner and not like former colonies.