Trudeau's alarmist language is becoming a pain in the neck even for the Canadian banks now. The "Greenie" has been spending massively in raising a little Thunberg army but the Banks in Canada find it almost unnecessary.
Ever since Justin Trudeau took the baton he has been busy creating exaggerated climate-centric policies and extravagant models. From hurting the country's energy sector and losing whopping billions to spending a colossal sum of Canadian dollars on green activism, Trudeau has proven his disposition several times about how his climate-centric policies are causing troubles for Canada. And all this comes down to the question that does Canada actually need such a strong disposition.
Committing to green goals and net zero is not something someone should feel shy of but only if they are tackled holistically. Unlike the Trudeau Government, which has been laying over-emphasis on just one issue- climate change. Now, this alarming language of Justin has started receiving condemnation from the banks in the country including the biggest player in the market- the RBC.
According to a report by CBC News, some environmentalists went after the RBC for alleged greenwashing. Kukpi7 (Chief) Judy Wilson raises her fist in defiance as she waits outside a Royal Bank of Canada branch in the pouring rain in the heart of Montreal. Canadian authorities were drawn to Wilson's efforts to make banks accountable for funding fossil fuels.
Wilson is the chief of the Skat'sin te Secwepemc-Neskonlith Indian Band and the union of British Columbia Indian Chiefs' secretary-treasurer. She is based in south central British Columbia (UBCIC).
Wilson is also one of six applicants who complained about RBC for allegedly engaging in greenwashing to Canada's Competition Bureau, which prompted the agency to launch an investigation into the matter.
Read More: Canada loses $ 150 bn of its worth because of Trudeau's green energy madness
"It's time to be truthful," said Wilson, who spoke with CBC News. "[Climate change] is real, it's here and we have to deal with it."
Now, pets of Trudeau are out on the streets to take on the banks in the country for not pushing his green agenda. They claim that the RBC has continued to finance fossil fuels, all while marketing itself as being aligned with the climate goals of the Paris Agreement. The allegations were filed with the help of environmental law non-profit Ecojustice.
RBC has received criticism before for its support of the oil and gas industry. RBC was ranked fifth internationally among large banks financing the fossil fuel industry in a different report released this year.
RBC, meanwhile, asserts that it is "totally committed" to assisting a sharp reduction in greenhouse gas emissions to net zero by 2050 in marketing materials. According to Matt Hulse, an attorney for Ecojustice who assisted in drafting and submitting the complaint to the Competition Bureau, "The claims and RBC's actual action don't stack up."
In response to the Competition Bureau's investigation, the bank denied allegations of misleading its clients.
"RBC strongly disagrees with the allegations in the complaint, and believes the complaint to be unfounded and not in line with Canada's climate plan," RBC spokesperson Andrew Block said in an email. "It's critically important that we get the transition to net zero right in order to address climate change and we have taken a measured, thoughtful, and deliberate approach in our climate strategy."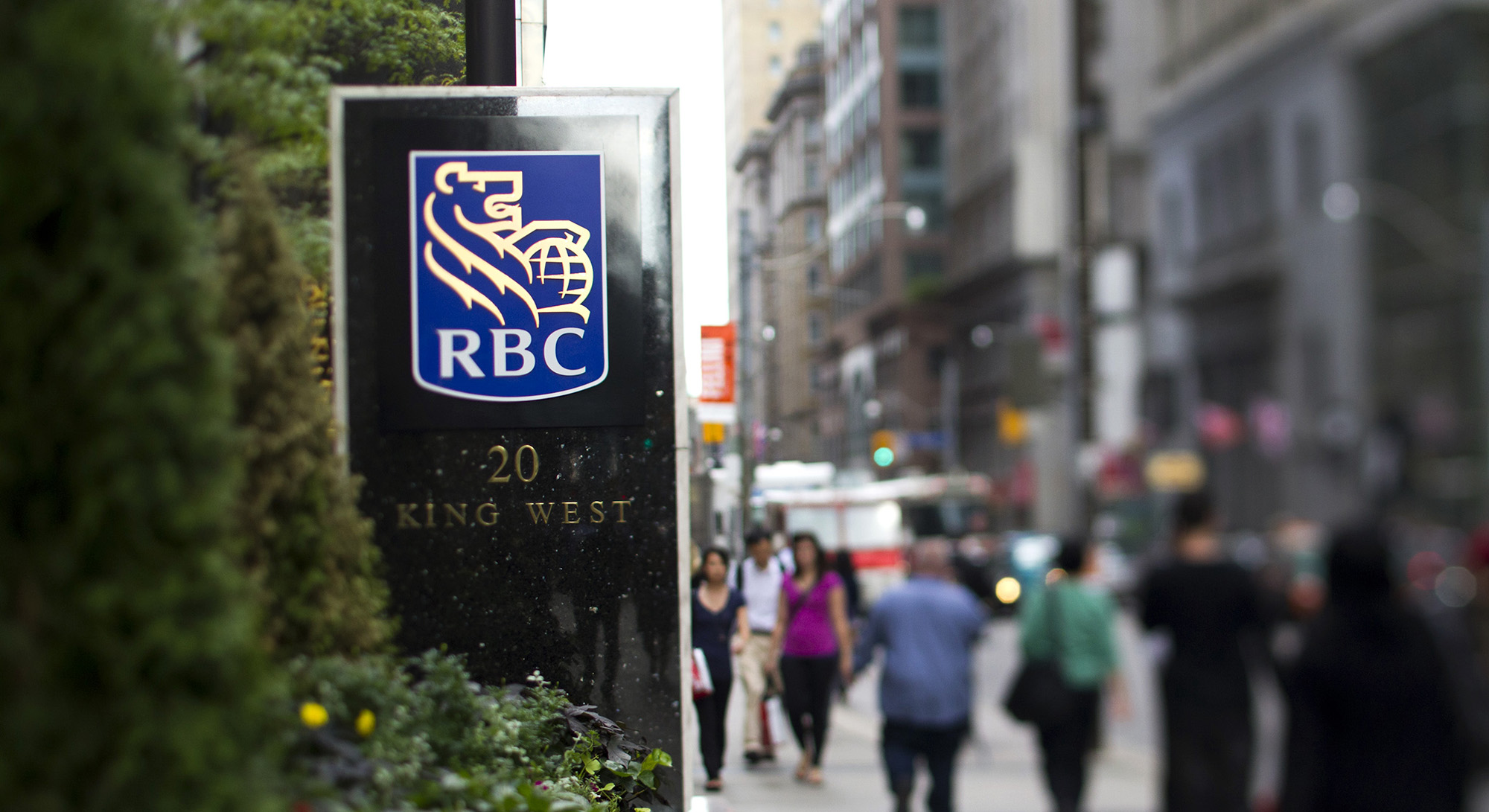 Now what the Trudeau government does not understand is the process, which should be holistic and gradual in order to succeed. The RBC does believe in green goals but taking proportionate steps towards the move will only be fruitful. But the climate fear mongers are worried that if the market leader that is the RBC does not support Trudeau's alarming language, others will follow suit and go after the biggest.
"RBC is a market leader. What they do, other banks — particularly in Canada — follow," Hulse said. "We thought that going after the biggest, if our complaint is upheld, would send a message across the industry."
Read More: Canadian banks trash Trudeau's climate agenda as they run afoul of "green projects"
We know that the Canadian banks have long stood in blatant opposition to Trudeau's green diktats as they are now running afoul of green projects. They are running short of lucrative businesses owing to the green policies. Canada's big banks have all taken the stance that they will not halt financing for oil and gas clients. Because this is the area most profitable to them. Not to mention, at a time when the world is already grappling with a serious energy crisis following the Russia-Ukraine war, momentum has now shifted from efforts to reduce emissions to a focus on bolstering energy security.
As oil prices are skyrocketing, big oil companies are now reporting huge profits, and therefore no one should be surprised that the banking world is eager to provide financing for the sector. Thus, the banks in Canada are leaving Trudeau's hand and freeing them from his irrational clutches.