The airline industry of Africa faces major challenges. Poor record of safety and security, absence of regulation, poor infrastructure, limited connectivity are the main factors which are hindering the aviation industry to develop. Safety is another issue facing the aviation industry in Africa. The average number of air traffic accidents was nine times higher than the global average. Due to these reasons, Africans are too much dependent on Air France, British Airways, Qatar Airways etc. However, certain developments are telltale sign of changes in the African aviation industry.
Now, Ethiopian Airlines, which is Africa's largest airline, is helping Nigeria to revive its national airlines. The government of Nigeria has asked for the assistance of Ethiopian Airlines to assist its new national carrier take off.  Similarly, East African Community (EAC) member states are planning to open up and liberalise their airspaces for the promotion of tourism in their countries. The regional bloc has called on its partner states to facilitate air travel in East Africa by removing airspace restrictions and taxes.
Since airlines will not have to pay revenue and follow lengthy security procedures, aviation companies will prefer using the EAC airspace. EAC can also start imposing taxes and restrictions on non-African airlines like Alaska Airlines, Delta Airlines, JetBlue etc and use that revenue to invest in the aviation sector of its member countries.
Also Read: Willliam Ruto's 'Kenya First' initiative beats the living daylights out of UK
The single tourist visa among EAC member states can also be used as a way to boost the aviation industry. Currently, a tourist with just one visa can travel between countries like Kenya, Uganda and Rwanda. This will attract a large number of tourists in the East African region. The money from tourism can be used in developing the airlines of countries. Tourism can be used to give a push to the airline industry in Africa.
Similarly, Ethiopian Airlines, which has evolved from a domestic airline to a technologically advanced, competitive, profitable and fully-integrated aviation company and was ranked 40th in customer service and 24th in size by the World Airline Awards, will turn Nigeria's national airline into a well-organised, lucrative, well-connected and integrated industry.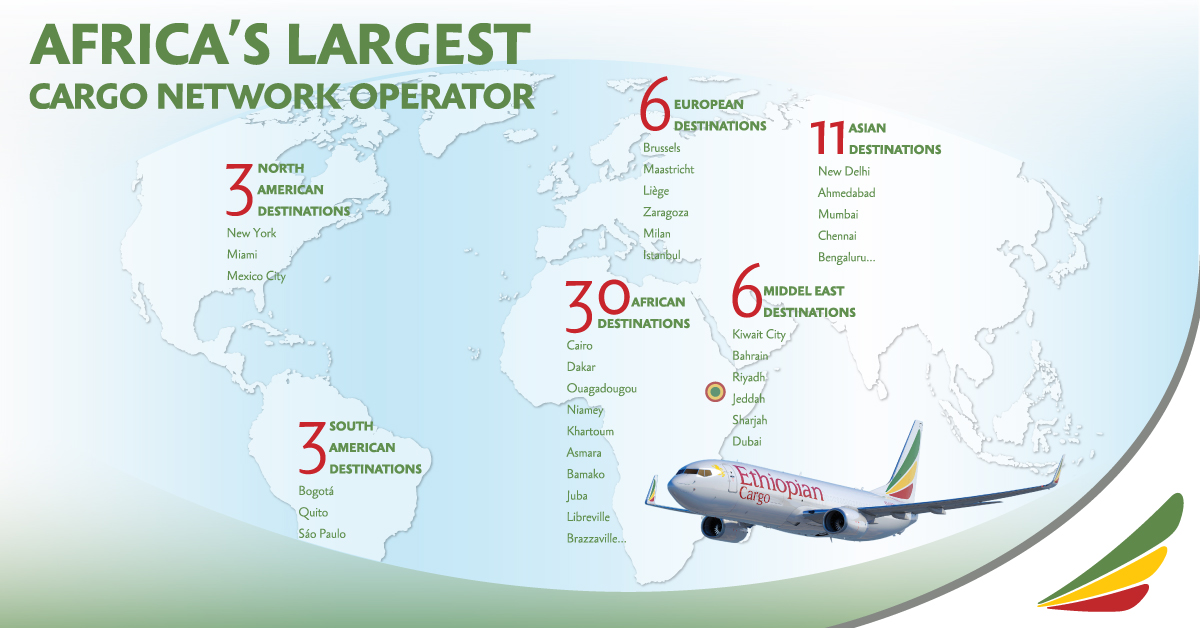 Ethiopian Airlines, whose fleet rose by 60 per cent, annual passenger capacity doubled to 3.2 million passengers, won four awards and cargo  volume has tripled, will inspire other leaders in Africa who have a sophisticated aviation industry to step up and help their partners in developing their national carriers in the continent.
These developments affirm the projection by the International Air Transport Association, which is a trade association of world's airlines that Africa's airline industry will return to profit at the end of 2024.
With these developments, Africa is moving closer to developing its aviation industry, which will help in curbing the dominance of other airlines in its airspace. These developments will certainly lead to a new chapter in the future of the aviation sector in Africa. African nations are starting to realise that their aviation industry can develop when they come together and work together.