Amid multiple challenges and difficulties being created by Moscow, Ukraine is resorting to taking extreme measures to counter Russian aggression, which can very well put millions of innocent Ukrainian lives in danger.
It's being speculated that Ukraine wants to create a fake pretext to turn the Ukraine war into a nuclear Armageddon. To put pressure on Russia and shame Putin publicly, Ukraine might use its 'dirty bomb' on Ukrainian territories forcefully annexed by Russia, thus creating a fatal radioactive chamber for thousands of people residing there. As per officials in Moscow, Ukraine wants to gather sympathy from the world by accusing Russia of carrying out chemical and nuclear attacks in the regions held by Russia. 
Reacting to Russian allegations, the International Atomic Energy Agency (IAEA) has already sounded alarms. IAEA said Thursday that it would send an observer mission to Ukraine this week following allegations by Russia. IAEA chief Rafael Grossi said that experts will carry out inspections at two locations in Ukraine "to detect any diversion of nuclear material under safeguards, any undeclared production or processing of nuclear material at the two locations and assure that there are no undeclared nuclear material and activities."
Read More: Biden is trying to make Ukraine war a nuclear Armageddon
Even U.S. Defence Secretary Lloyd Austin told media reporters on Thursday that the U.S. has still not seen anything to indicate that Putin has decided to use a dirty bomb. 
Looking at how wildly Zelensky reacted to past incursions and takeovers, he might be using extreme tactics to gain sympathy and pile pressure on Russia. Anyway, Zelensky's lust for a nuclear arsenal shouldn't be underestimated. He understands that Ukraine can brave Russia's might only if it threatens to retaliate using nuclear means. Some developments over the past months have signalled Ukraine's appetite for nuclear weapons.
For instance, Ukraine has witnessed an increase in the number of nuclear reactors where reports have suggested that weapons are being made to deter any Russian strike. It seems that Kyiv is keeping options open vis-à-vis developing as well as using dangerous nuclear weapons as a last resort.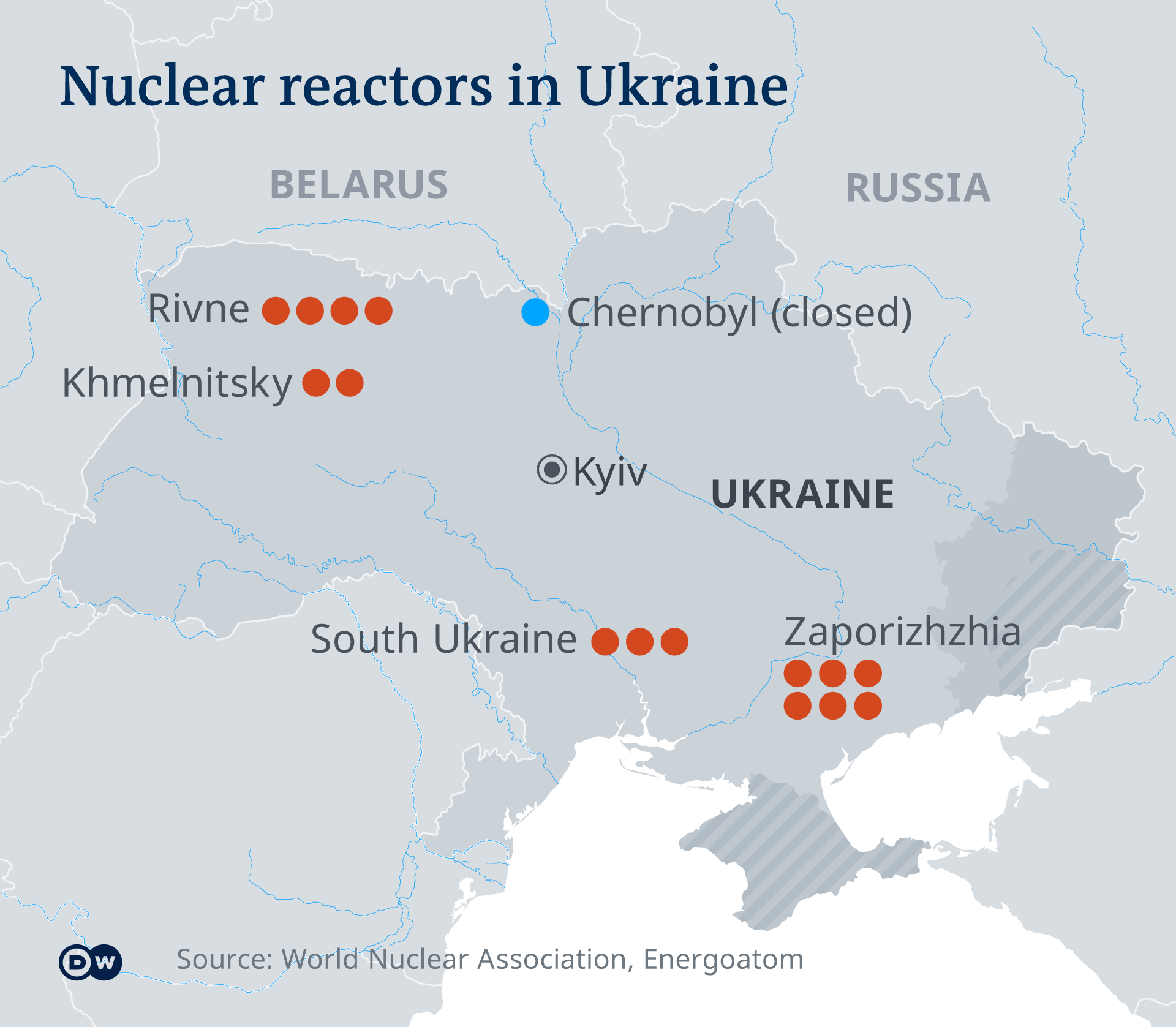 Zelensky is backed by none other than Joe Biden in the pursuit of ambitions of turning this war into a nuclear Armageddon. Biden has, on several occasions, insisted that Putin might be forced to use nuclear weapons against Ukraine, despite the Pentagon denying it having any hint of the same.
Read More: Poking the Russian Bear: US performs nuclear-bomb-drop mock drills
The US military's top spokesperson, John Kirby, in October said that Biden's comments about Putin seeking to use nukes in the war were not based on specific intelligence information. But Ukraine and Biden want to create a fake pretext so that they can use it as a justification to invade Russia with nuclear weapons. 
Ukraine's Zelensky has realized that Europeans, marred by the energy crisis, are fast losing interest in helping Ukraine against Russia, and are willing to revive trade ties with the Kremlin. A trade war is already brewing between Europe and US over the USA's Inflation Reduction Act (IRA), and that means Europe might soon begin importing gas from Russia rather than US. So, by invoking the fears and hysteria about nuclear weapons, Zelensky wants to force EU to keep supporting Ukraine's lost cause and keep Russia on its toes.