Kerala Piravi Dinam was the name given to the southern Indian state of Kerala at its birth. Every year on November 1st, Kerala Piravi Day or Kerala Piravi Dinam is celebrated to mark the anniversary of Kerala becoming an independent state in 1956. Kerala was split into four areas before that: South Canara, Malabar, Cochin, and Travancore.
The purpose of Kerala Piravi Dinam is to commemorate the union of the three provinces and several outlying areas under the rule of various rulers. It is a day when people celebrate their culture, rich history, and Malayalam heritage with a variety of festivities and celebrations. Take time to learn about the history and rituals of Kerala Piravi to observe the day with a sense of awe. Discover the history, significance, rituals of Kerala Piravi Dinam below.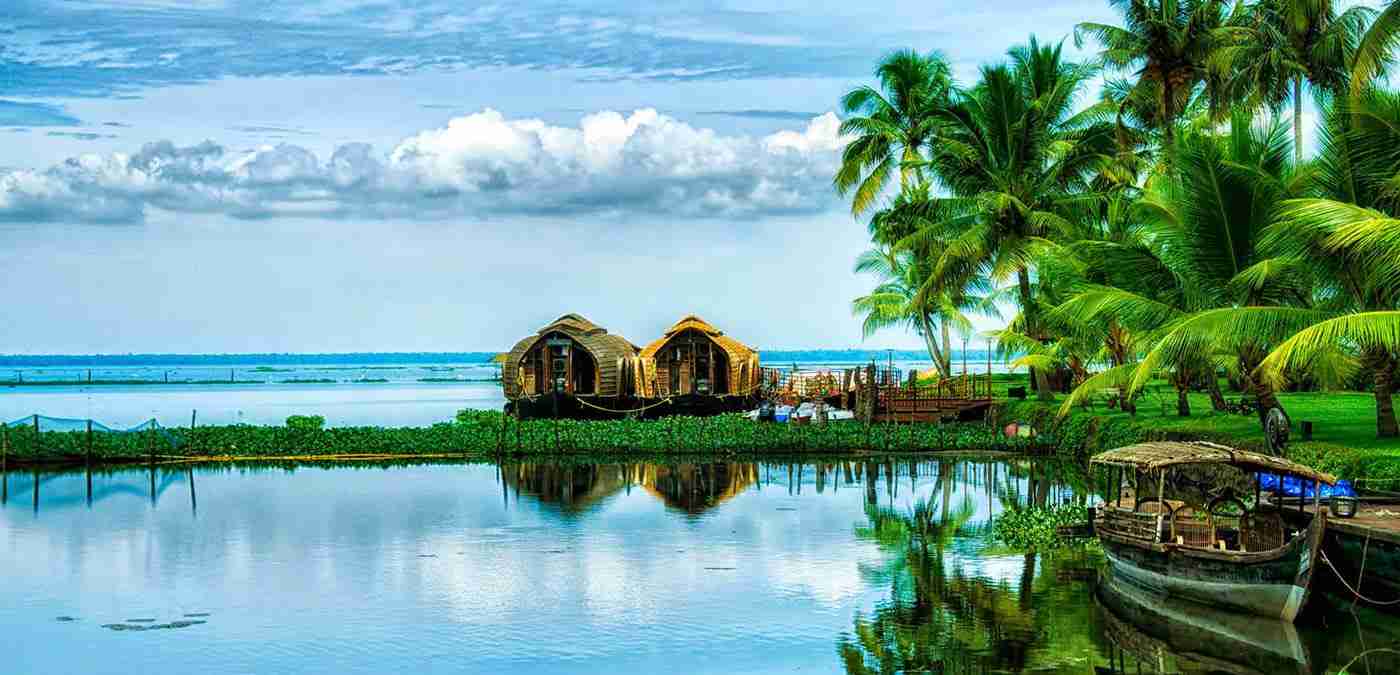 Kerala Piravi Dinam Rituals
Keralans or Kerala peoples dress traditionally on this day, with women wearing Kerala saris and Settu Mundus, and men wearing dhotis and shirts. Malayala Bhasha Varams, or language-based contests, are organized by educational institutions and organizations that also hold debates, skits, dramas, and quiz competitions to promote Kerala's culture and heritage.
Additionally, the President's Trophy Boat Race in Kollam is also organized on November 1 and is also part of the Champion's Boat League. To spread awareness about Kerala's history and customs, Malayalees celebrate the state's birthday with great dedication and splendor.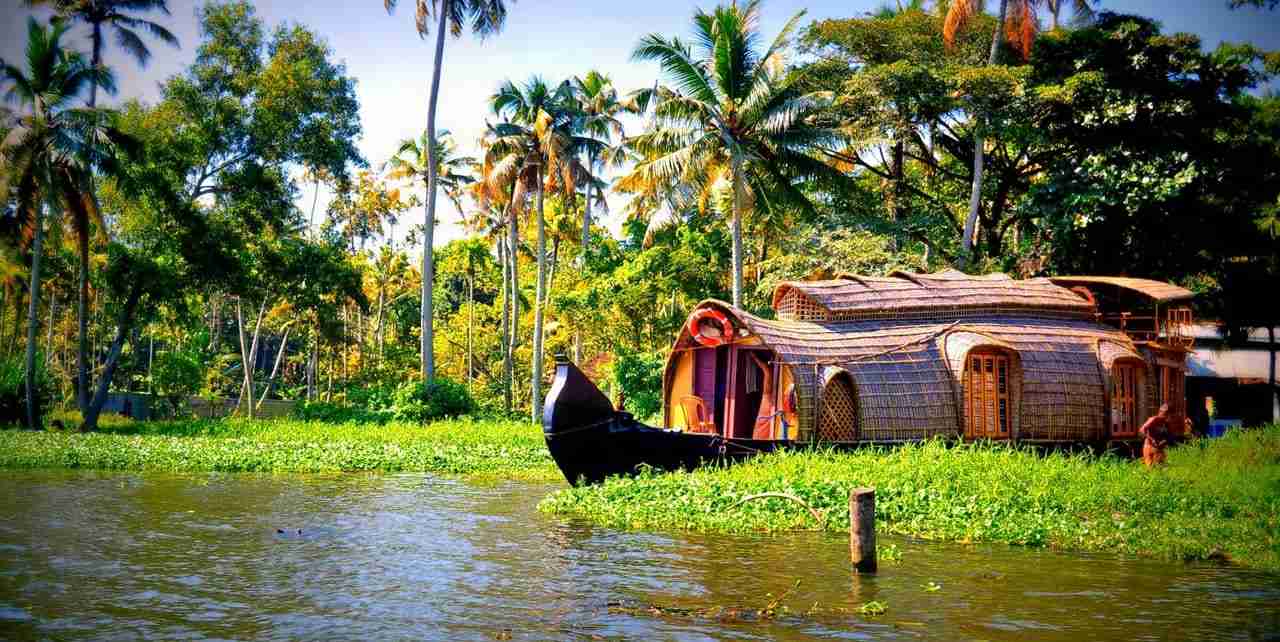 History and Significance of Kerala Day
Malabar, Cochin, and Travancore were independent provinces of Kerala before the state was united. Kerala's northern territories were included in the Malabar Presidency – Thalassery, Kannur, and Kasaragod. The Middle section was governed by the princely state of Cochin, while the southern section was governed by the state of Travancore.
Following India's independence and its partition into India and Pakistan in 1947, Travancore and Cochin were combined on November 01, 1949, becoming Travancore-Cochin. Further on the reorganization of the state on a linguistic basis was prompted by a movement called Aikya Kerala Movement.
As a result, South Madras, Travancore-Cochin and Kasaragod taluks merged into Kerala on November 01, 1956, along with the Malabar district of Madras. This is the reason why Kerala Piravi Dinam is being celebrated.
Also Read: Girish Pandurang Kulkarni Biography, career and life story