What an establishment needs when it gets corrupt and its ideology gets hollow? It needs a change, a breath of fresh air to survive and get back on the track.
Maybe, Rishi Sunak is that change for Britain's dead and diseased establishment. And, maybe in the process of saving Britain, he could also revive Tory's glory and rewrite their fate by doing everything Tory's have been known to avoid and by touching everything that in Tory's bible is untouchable. For instance, Russia. It is possible that Rishi Sunak has already taken the first step toward it and is on his way to extending an olive branch to Russia.
In a recent news report by the Telegraph, a Russian Oligarch by the name of Petr Aven has been granted living expenses of £60,000 a month by the UK Government to maintain his luxurious lifestyle. Along with that, the HM Treasury has also authorised the release of £388,000 payment to settle "pressing debts". So all in all, approx. 1 million pounds are unfrozen from Petr Aven's assets to meet his "basic needs" and those of his dependent family.
For context, Petr Aven, who was called an ally of Russian President Vladimir Putin by the UK government itself, has been photographed with Putin on the day of Russia's invasion of Ukraine. He was blacklisted by EU in wake of 2022 Russia-Ukraine conflict. After that, National Crime Agency(NCA) started investigating him over his alleged involvement in suspicious transactions. Reportedly, he was dodging UK's and EU's sanctions on him and using his business accounts to evade them to help the Russian leader and his government.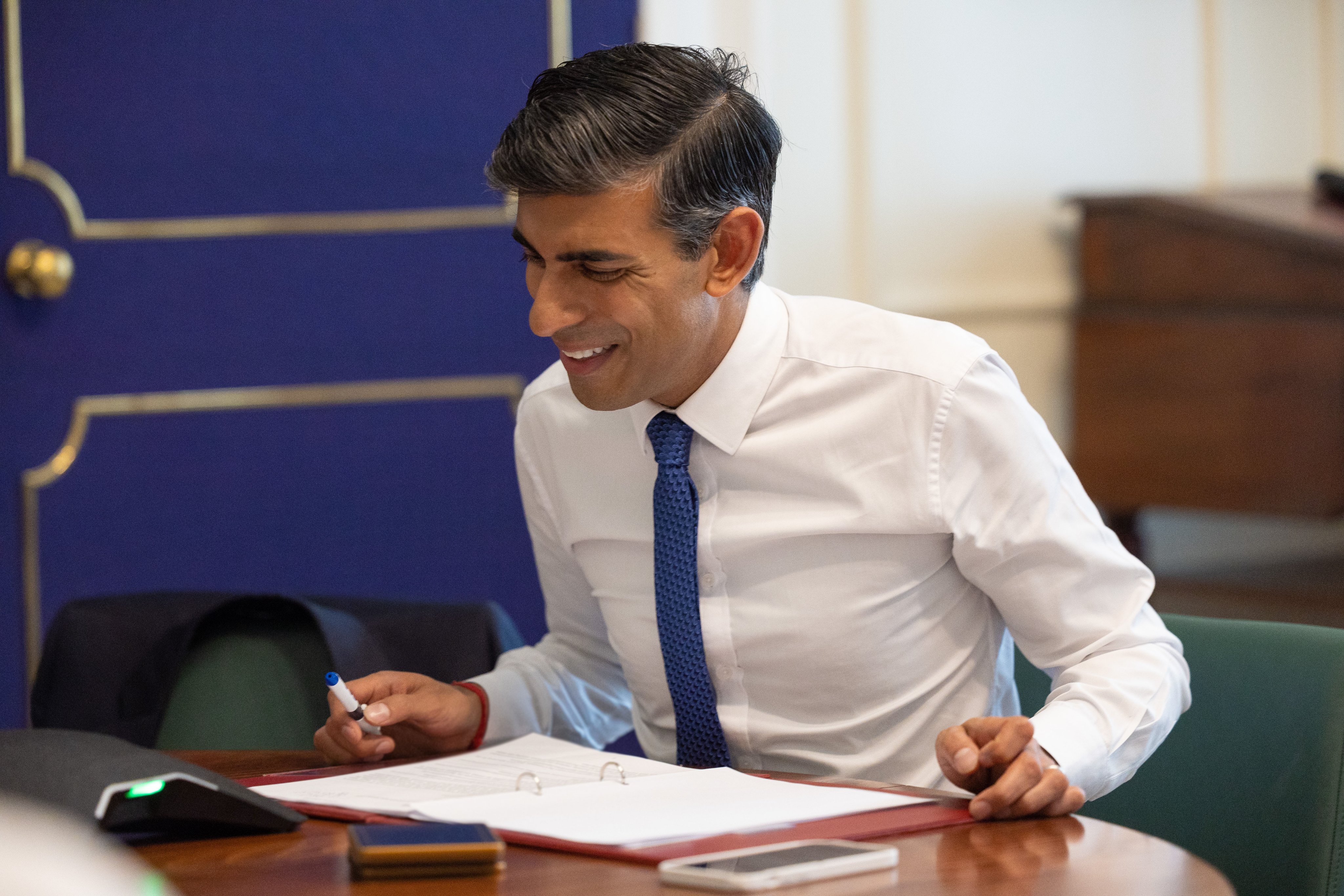 His assets have been frozen since then and he was subjected to both financial prohibitions and a travel ban. The case about the freezing of assets was ongoing in the High Court. But now, the court has set aside the terms of freezing assets. Justice Collins Rice said, "It may, in an appropriate case, be relevant to consider the prospects that other Treasury licenses, not yet applied for, could permit the availability of funds not subject to AFOs for meeting 'basic needs' and 'reasonable living expenses'."
The judge added, "A case where an applicant has considerable wealth and complex arrangements for applying it, maybe an appropriate case." The Treasury's decision has been condemned widely by those who critique Putin and his regime. MP Chris Bryant said, "The government boasts of its sanctions regime but it seems they are quietly letting Putin's ally oligarchs carry on regardless."
So now the question arises how a country so conservative in its stances has suddenly taken such a dynamic side. What has changed in the nation? Certainly not the government. As it is still run by the Conservatives, the Tories. And, Tories also haven't changed. It is one of the oldest parties in Great Britain and is chosen by Brits for its conservative approach. It stands for the original Brits and UK. And this party sees Russia as "an acute threat." So what has changed in these last few days?
The Prime Minister. Yes! Great Britain has just got a brown and 2nd generation immigrant Prime Minister in the form of Rishi Sunak.
Sunak, now, joins the league of those global leaders who do not come from any establishments. To be more specific, every country has a set of politicians called 'established politicians'. They have had their roots in the politics of that country for decades.
But, in the 21st century, two world leaders changed this legacy of some dynasty rulings under the cloak of democracy. One is Indian Prime Minister Narendra Modi and the other one is the former President of the USA, Donald Trump. Both these leaders came from no political backing but challenged the establishment of their countries.
A miracle happened and Rishi Sunak became Britain's leader, and he is the one who doesn't tick the boxes of the set conventional standards like Boris Johnson.
Also Read: Pro-Russia Serbs seal EU's fate in the Balkans
Rishi Sunak's roots and his identity make him different from all other PMs of Britain. He knows that every party, to remain in power, makes something or someone a black swan and keeps targeting those in order to receive continued voters' validation. For instance, for the US that black swan is Russia. Every party there kept projecting Russia as the collective enemy of the US, a convention that started with the cold war. However, when Donald Trump came to power he rejected the set norm and never went down the black hole of blaming Russia for every minor inconvenience in Washington.
Now, Rishi Sunak might be doing the same thing. He has no legacy or history to share with Tories. He knows that what the UK needs right now is to survive. Rishi Sunak might not be afraid of taking the road less travelled and have no qualms about befriending Russia.
The goal is to keep the UK alive, and maybe joining hands with Russia can help Rishi Sunak do that. Among the EU Member States, the UK has some of the most difficult relations with Russia. But, if they agree to open trade talks with each other, UK can start to get out of its miseries of rising inflation and other serious economic issues. Both the UK and Russia still have mutual interests in tackling a variety of security, geopolitical and environmental challenges. So, Sunak has taken the first step towards that by relieving Vladimir Putin's closest ally, of some restrictions and by going against the EU's and NATO's chosen stance. It will be interesting to see if UK-Russia starts getting on the same table. And if Sunak achieves this, he will go down in the history books for bringing a renaissance in UK and Tories.