How many of you are using Rogers Communications to view this video? Remember, 11.3 million wireless subscribers of Rogers's communication went offline in July when the company faced a major outage to its cellular, internet and cable services. Since then, what has Canadian government has done to prevent any suchlike outage? Not a single thing in sight. Now Rogers and Shaw have struck a deal. A deal that will wreak havoc on average Canadians. And Trudeau doesn't care.
On July 8, an early-morning software update on Rogers' core IP network went disastrously wrong, overloading and shutting down the company's entire internal network and all of its wireless and wired internet services in the process. The company's presence in Canada's IT infrastructure system meant that it was not just Rogers customers that were harmed. For a couple of days, there were nationwide issues with payment systems, government services, and even 911 accesses. Many users continued to have issues into the weekend.
In 2020, Rogers Communications had the largest market share for retail mobile services, accounting for 31.6% of all sector revenue. Now the company is merging with another giant in the market, Shaw Communications. If the $26 billion planned merger is approved, the families of Rogers Communications Inc. and Shaw Communications Inc. will benefit the most.
The merger of two big companies is bad news for average Canadians. The inflation which is already sky-high would see further rise as the merger would establish a monopoly in the telecom sector. Average Canadians would be deprived of the best products if the deal goes through. Further, monopolies hinder innovation in lack of competition and efficiency by acquiring rival businesses when they don't have the best product and by raising prices to increase profits. That's what Rogers is doing. Despite the outage in July, it has barely addressed the issues.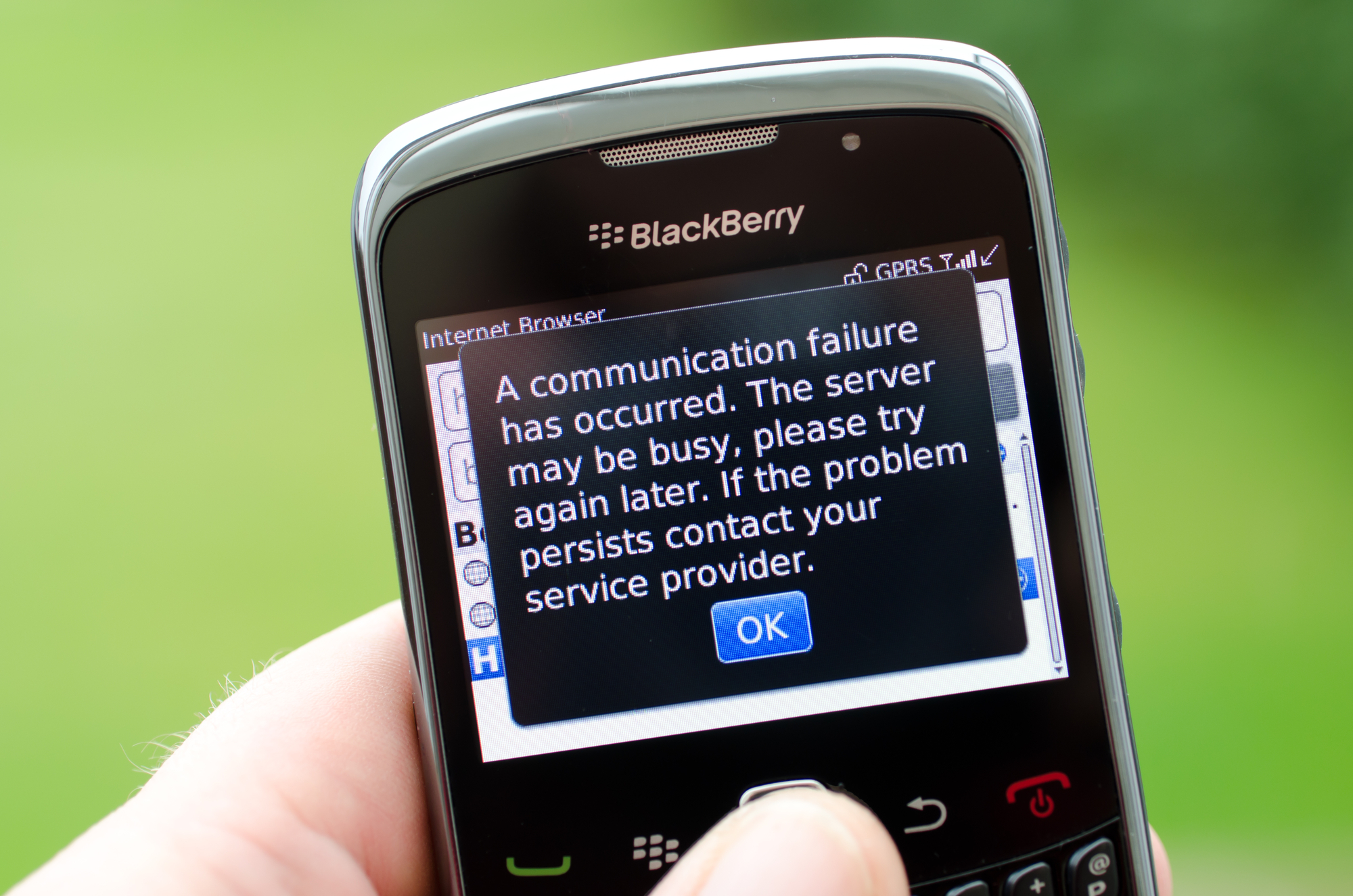 The safety pact telecom giants signed in September was highly criticized by NDP which is in coalition with the Trudeau government. In a September statement, NDP took a dig and attacked Trudeau government over the issue. NDP Critic for Innovation, Science and Industry Brian Masse said "Despite paying some of the highest rates in the world for cell phone services, many Canadians and businesses were left without any access to cell service during a recent Rogers's outage, including the ability to call 9-11 during life-threatening emergencies."
Masse had continued, "Canadians deserve better. Announcement from Minister Champagne isn't enough to assure Canadians and does nothing to lower cell service costs." However, the 'rockstar' prime minister of Canada is more interested in fattening the wallets of the giant telecom companies. The Liberals would demand that telecom executives put Canadians' public safety first and hold them accountable if they truly wanted to assist Canadians. Instead, the Liberals resisted breaking up the monopoly that permits exorbitant costs and subpar service, which would end up having far reaching consequences on the Canadians.
Masse pointed out, "this government only emboldens telecom companies and their monopolistic practices by keeping the door open to the Rogers-Shaw merger."
But, this isn't the first time Trudeau has played vile games with his countrymen. Trudeau's vaccine maneuvers were a sure-shot push to widen the lucrative business of the big pharma milieu while gambling with the lives of Canadians.
In a similar fashion, Mr Trudeau is now filling the coffers of the giant telecom companies in his country by neglecting the concerns of ordinary Canadians. Canadians are paying hefty prices for all the draconian deeds of their "Crime Minister."