Who was RK Narayan?
RK Narayan is known as the founder of early Indian literature in English. Narayan is popularly known for his work on the charming fictional town of Malgudi on the banks of the Sarayu River. He was awarded the Padma Bhushan and the Sahitya Akademi Award for this exemplary work. Some prominent people say that reading the stories written by Narayan is just like eating a box of chocolates. In this article are going to talk about RK Narayan all best books name and short introduction of some books.
RK Narayan all best books name
1.Malgudi Days
2.My Dateless Diary
3.The guide
4.The Dark Room
5.Swami and Friends
6.The Painter of Signs
7.Waiting for the Mahatma
8.The Bachelor of Arts
9.The Vendor of Sweets
10.The English Teacher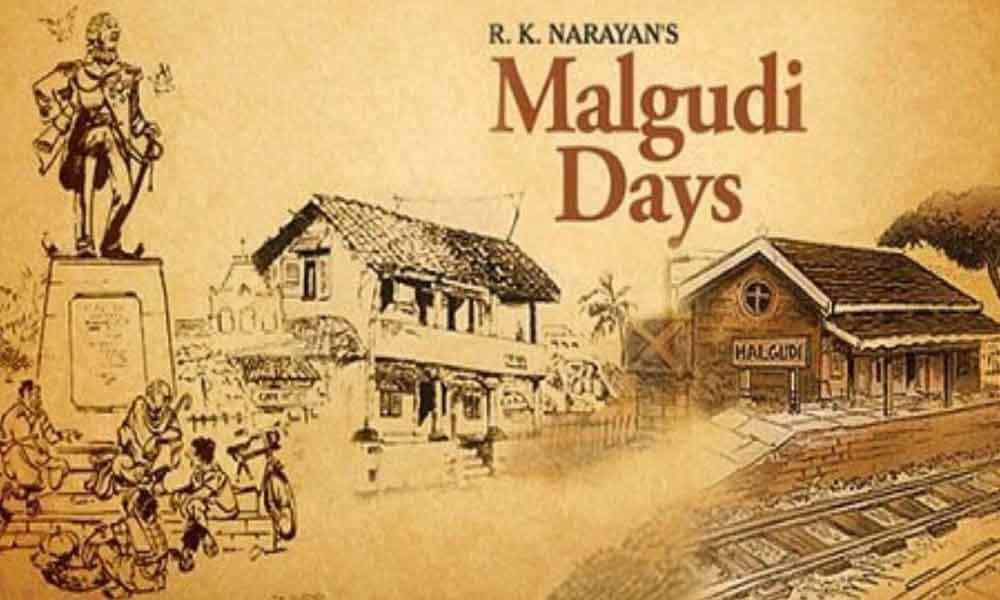 RK Narayan all best books name and short introduction
Malgudi Days
Malgudi Days by R.K. Narayan's imagination. This dreamy city is full of colour, revealing the human experience in India and its true essence. Most of the people in Malgudi are scared of unemployment and illiteracy.
It has stories of everyone, a gatekeeper, an astrologer and a young man yearning to clear an exam. There are animals like a poor dog who befriends a blind man and a ferocious tiger. Often the characters don't get what they want, keeping readers reading to see what happens to the next character. Malgudi days is one of the best books among RK Narayan all best books it's still one of the greatest.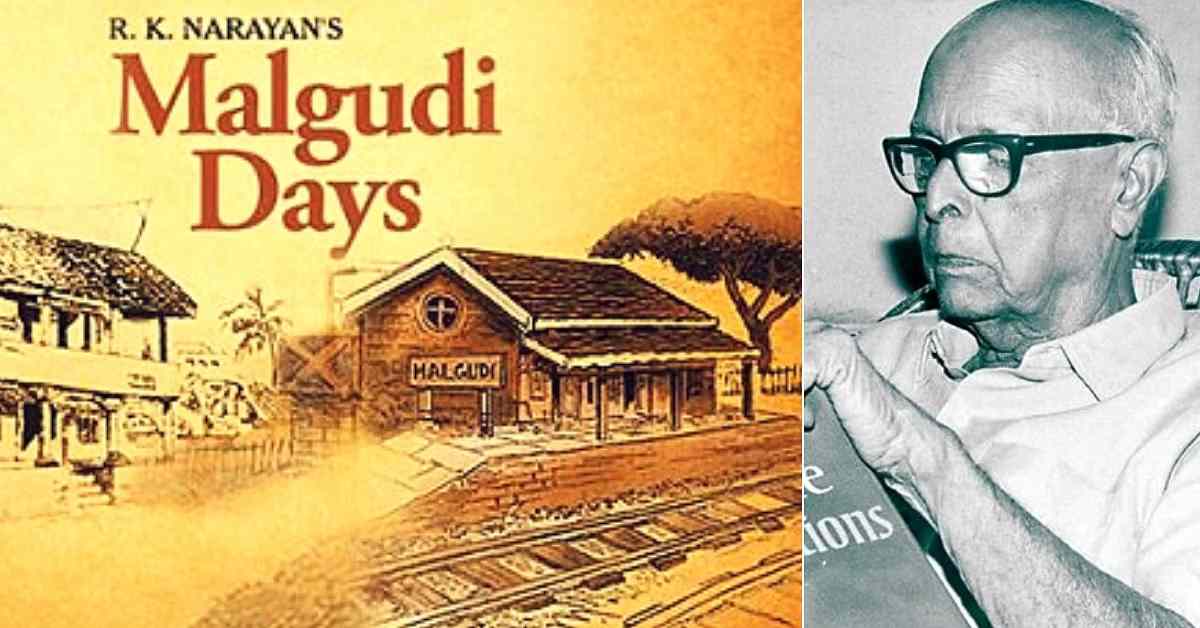 My Dateless Diary
Every fan of RK Narayan should read this book. It is a compilation of brief writings of the author's experience in the United States. He visited America in his fifties on the Rockefeller Foundation, and this book is an account of that visit. Narayan wrote one of his popular works, The Guide, while living in America. This book gives a good reflection of his view of American civilization and their culture.
Also Read: Rival by Penelope Douglas – Book Review
The guide
Book Guide mainly focuses on a former India corrupt tourist guide whose name was Raju. Raju, just released from prison, takes refuge in an empty temple. He is mistaken as a holy man. Raju has played the fictional role very well. The Lord himself intervenes to test Raju's newfound purity. The book won Narayan the National Award of the Indian Sahitya Akademi.
Swami and Friends
Swami is the story of 10-year-old boy whose name is Swami. The story involves Swami, his father and three of his friends in the fictional town of Malgudi. The innocence of Swami and his friends in this story book is heart touching. The primary theme of this story is relationship. It focuses on Swami's relationship with his half-hero half-disciplinarian father, doting but confused grandmother, and other adults such as doctors, teachers and others. Each of its chapters deals with a new school student, exams, holidays, political protests, riots and much more.
Waiting for the Mahatma
The story is a remarkable insight into the rise of Indian nationalism, as seen by the book's two primary characters, Sriram and Bharati. Shriram's growth into his manhood is astonishing to him. He worships the witty, angry and wonderful Bharathi. Bharti's loyalty is first of all to the Mahatma. On the other hand, although Shriram is inspired by Gandhi, he is easily influenced by patriots like Jagdish, a terrorist.
Install our app for more news and daily updates: @tfiglobal