Canadian economy: With Canada Post joining the big couriers in weekly fuel fee adjustments, Canadians will have to pay yet another rising price this holiday season. As living costs continue to be high across the nation, Canada Post is increasing levies on domestic packages by nearly 40%.
In other words, sending a package through Canada Post, this holiday season, will burn a hole in Canadian pockets.
There is only one man, whom you can blame for Canada's poor economy- Prime Minister Justin Trudeau. Just in a matter of just 7 years, Trudeau has done some unprecedented damage to the Canadian economy.
It was the Trudeau government that burdened the Canadians with moves like the imposition of the carbon tax, making payroll tax more expensive, increasing the top marginal income tax rate by four percentage points, doing away with the income-splitting tax credit and imposing higher taxes on small businesses.
Trudeau had little control over the pandemic's impact on the Canadian economy. But given the nature of his tale, the Canadian Prime Minister continued to find new methods to hurt the country's economy. 
The V-shaped economic recovery, which would involve a period of rapid expansion followed by a significant decrease in growth, was not in the cards for Canada's economy, which experienced a severe contraction and a lukewarm rebound.
What, then, caused the Canadian economy to experience its largest annual fall since the Second World War? More than any other world leader, Justin Trudeau was dedicated to borrowing. However, a cash infusion only serves to soften economic impacts when it is sensible. On the other hand, the Canadian Prime Minister turned to reckless borrowing.
However, the majority of the money that was given to Canadians was kept in their pockets and never made it to the domestic markets. Consequently, the government ended up spending far too much, yet the squandering hasn't done much to benefit Canadian firms.
Due to Trudeau's ignorance, inflation reached 8.1%, the highest level since January 1983, the cost-of-living problem spiralled out of control, and household finances were severely damaged.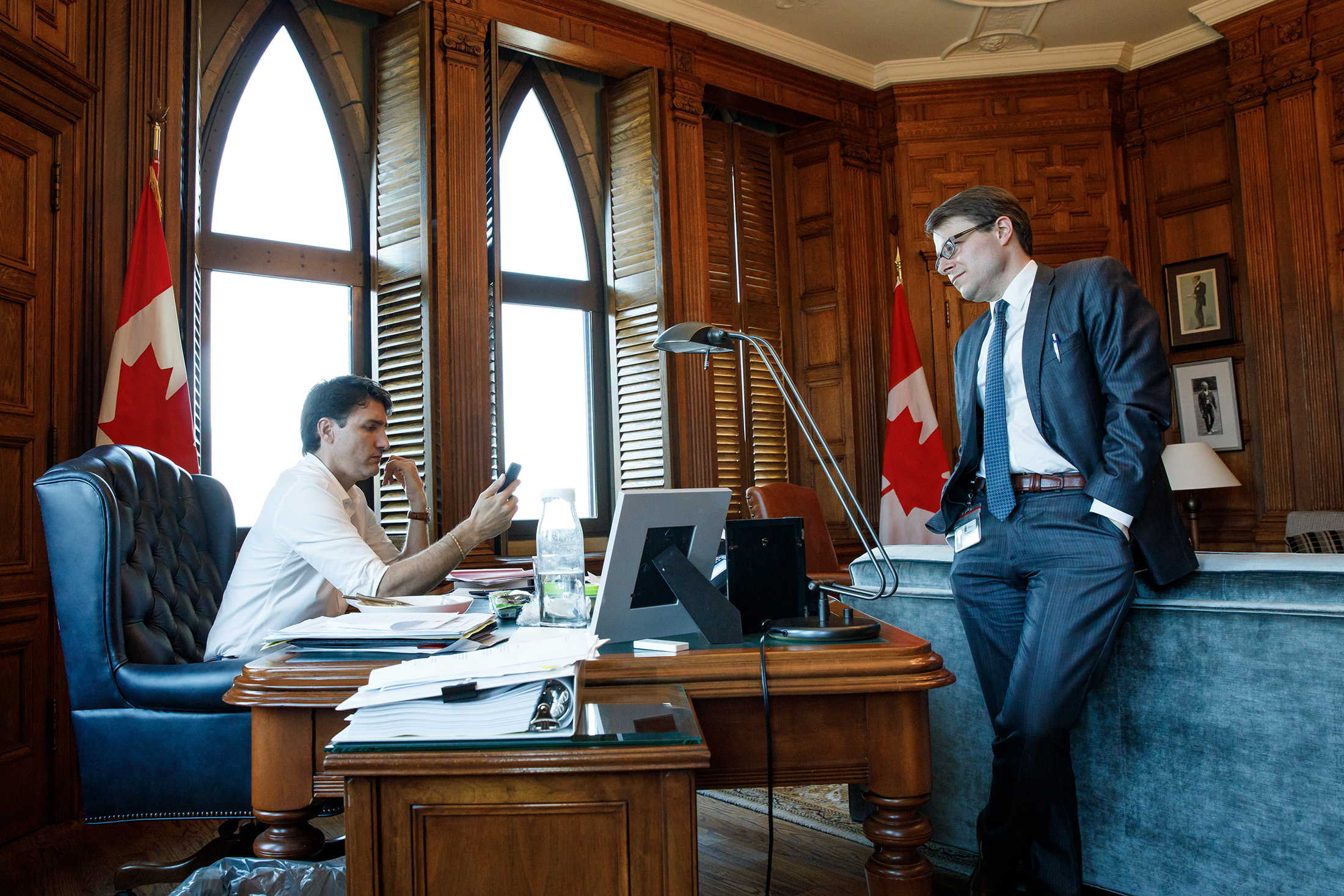 You see, from a policy standpoint, even a high school student would comprehend that disbursing cash as an inflation-supportive strategy is intrinsically inflationary. The economy is now flooded with demand as a result of massive government borrowing, which is fueling inflation. 
Further deficits, even those of a smaller magnitude, can thereby increase pricing pressures when the economy is operating at capacity. But Trudeau finds it all too difficult to understand.
Read More: Trudeau loses all his lifelines
To be fair, the Canadian Prime Minister never made a commitment on sensible economics. His political brand was all about luring first-time voters and liberal elites.  Most of his campaign promises focused on populist causes like de-criminalising marijuana and enforcing environmental laws. The prime minister inherited a wealthy country, but it has only taken him seven years to plunge it into utter misery.
The gullibility of their Prime Minister has caused the poor Canadians great suffering. 
It is unfortunate that during the joyous holiday season of Christmas, many people would still be living in severe poverty and would find it challenging to express their affection to their loved ones abroad via gifts due to rising shipping costs