War is the recurring phenomenon of human existence. During peacetime, governments of the day ensure that they carry out more covert forms of war on the population. Saskatchewan is witnessing a demographic war. Its impacts are never immediate, but long-term consequences are changing the province.
Immigration is in Saskatchewan's DNA
It took long-time for Saskatchewan to become what it is today. The prairie area was not always a happy-hunting ground for the human population. In the second half of the 19th century, Europeans were lured to settle in the region. Ads in leaflets promised readily availability of water, wood, gold, silver, iron, copper, and cheap coal for fuel among other facilities in the province. The European immigrants turned Saskatchewan into a prosperous agrarian society. They enjoyed the benefits of rising grain demand and price in global markets between the 1880s to 1920s.
Through the whole 20th century, the province was politically dominated by left-wing narratives. European immigrants preferred a decentralised government and socialist schemes to benefit and establish their status as locals. It took more than a century for them to gain a prominent status in Canadian society. According to the 2016 Census, 72.8 per cent of Sasketchaweans are of European origins. It is safe to say that they have adopted Canada as their mother land. It is also reflected in the way local political compass has changed from left-wing to centre-right conservatism.
Migration has now changed into thorn
Now, their problem is the surge in immigration from other parts of the world. The problem has its genesis in early 2000s, when Saskatchewan decided to shed its legacy "agrarian based province" identity. They now needed a skilled workforce in biotechnology, telecommunications, manufacturing, health-care, construction, retail, long-haul truck driving, food services and hospitality. The key driver of all of the aforementioned industry was the growth of the oil fracking industry in the province. Today, minerals, quarrying, oil and gas extraction are the biggest contributors to the Saskatchewan economy. In 2021, the industry contributed 17.72 per cent to its GDP.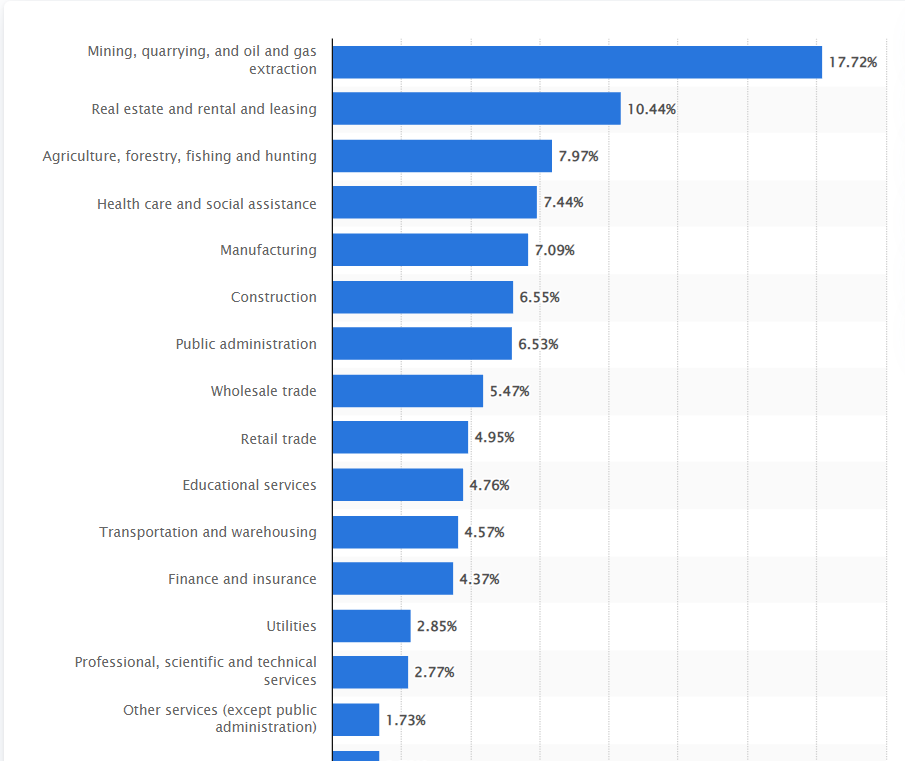 The latest round of prosperity has brought its own immigration problem. The demography of Saskatchewan is quickly changing. People of European origin as a percentage of population are set to decline in upcoming decades. Percentage of the African population is projected to increase from 1.4 per cent in 2016 to 2.5 in 2036. Similar trends will be witnessed in respective percentages of Latin, central, South American, South Asian, Middle Eastern, East and Southeast Asian populations. In fact, people of east and southeast asian origin are set to comprise over 12.5 per cent of Saskatchewan population in 2036, the third highest.
Also Read: After Alberta, Liberals receive a fresh blow from Saskatchewan
Europeans are set to lose
On the other hand, the percentage of people of European origin is set to fall from 72.8 to 54.9 in a span of 20 years. Apart from being a pride related emotive issue, this is a big unemployment concern too. English is the main language of the province and the problem is that the percentage of people having English as their mother tongue is constantly declining. However, the percentage of people speaking the English language increased from 99.23 in 2016 to 99.24 in 2021. What it means is that, immigrants are ever ready to occupy low and middle income jobs of settled population.
The bigger problem is that despite Conservatives in power, the wave does not seem to reverse. The economy is flourishing, due to which Prime Minister Trudeau is pushing more immigrants in the province. In the second quarter of this year, Saskatchewan witnessed its highest ever quarterly increase in population after 1971.
Trudeau wants to kill spirit
Conservatives want to bring some sense into the harakiri and have asked Trudeau to give them more freedom in handling immigration to Saskatchewan. Instead, Trudeau is busy brainwashing the local population, presumably to favour his reckless immigration policy and other ultra-left overtures. He is doing it through funding education in the province.
Trudeau is hell-bent on undoing every good thing Saskatechweaneans' forefathers have done for their children. It is high-time that Conservatives start pushing back.