Himavad Gopalaswamy Temple- Overview
Himavad Gopalaswamy hill is located in Chamarajanagar district which is about 75 km from Mysore. On the top of the hill is a temple of Lord Venugopala Swamy which was built seven centuries ago and a Yatri Bungalow which is still closed and belonged to the ruler of Mysore. Himavad Gopalaswamy Temple was built during the Chola rule and has 25 shrines called Chakra shrines.
Himavad (fog/mist) is so called because for most of the year, a blanket of mist envelops the entire region, and the wind blowing through the trees is like a song in praise of the Lord. Staying after 5:30 PM is not allowed in this area. These hills are covered with grass and classified as shola forests.
History of this Temple
Himavad Gopalaswamy Temple is dedicated to Lord Krishna also known as Venugopalaswamy and was built by King Chola Ballala of Terakanambi in 1315 AD. It is situated approximately 1,454 meters above sea level. It is one of the highest peaks in the Bandipur National Park area. This peak is covered with mist almost throughout the year. Thus the name Himavad Gopalaswamy Betta temple in Kannada, which means "the temple on hill dedicated to Gopalaswami which is covered with mist".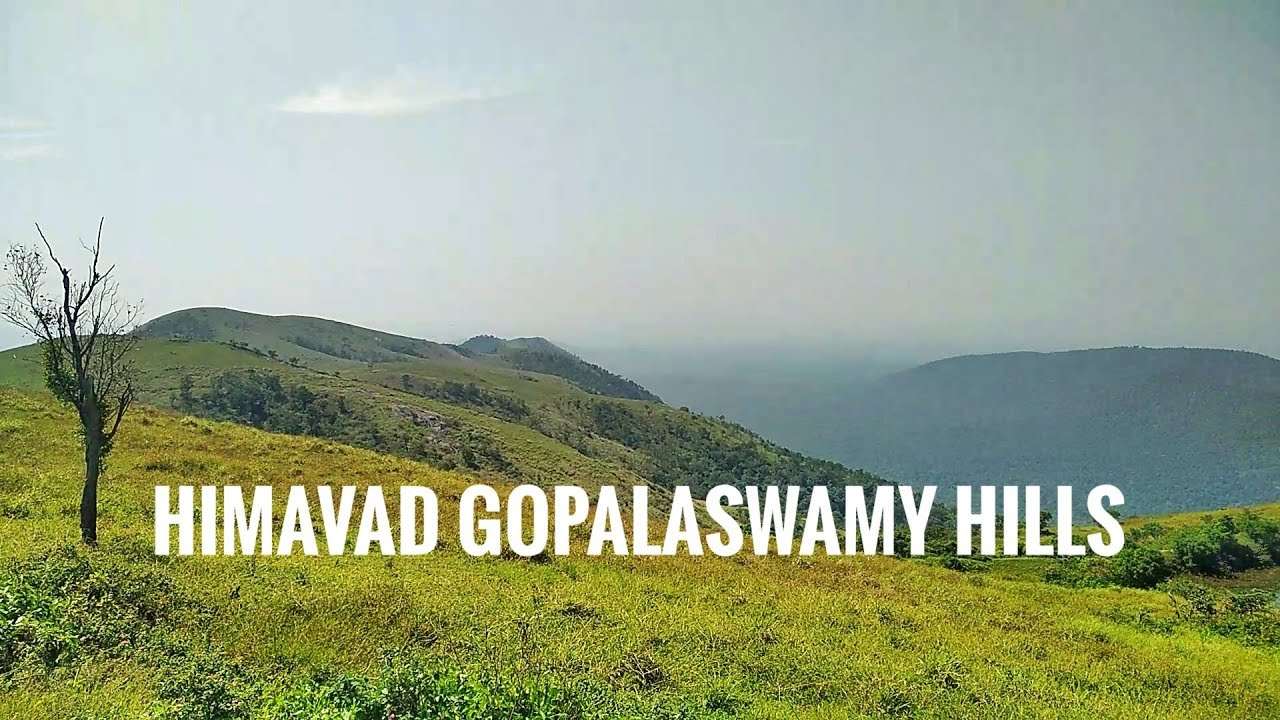 The view around Himavad Gopalaswamy Temple is simply beautiful. There are about 77 small and big lakes around the hill. The radius of the hill is about 6kms. There is a holy rock at a distance of about 1 km from the back of the temple, it is believed that childless couples who come here on foot and pray, are blessed with children.
Himavad Gopalaswamy Temple Timings
| | |
| --- | --- |
| Days | Timings |
| Sunday | 8.30am – 4.00pm |
| Monday | 8.30am – 4.00pm |
| Tuesday | 8.30 am – 4.00pm |
| Wednesday | 8.30am – 4.00pm |
| Thursday | 8.30am – 4.00pm |
| Friday | 8.30am – 4.00pm |
| Saturday | 8.30am – 4.00pm |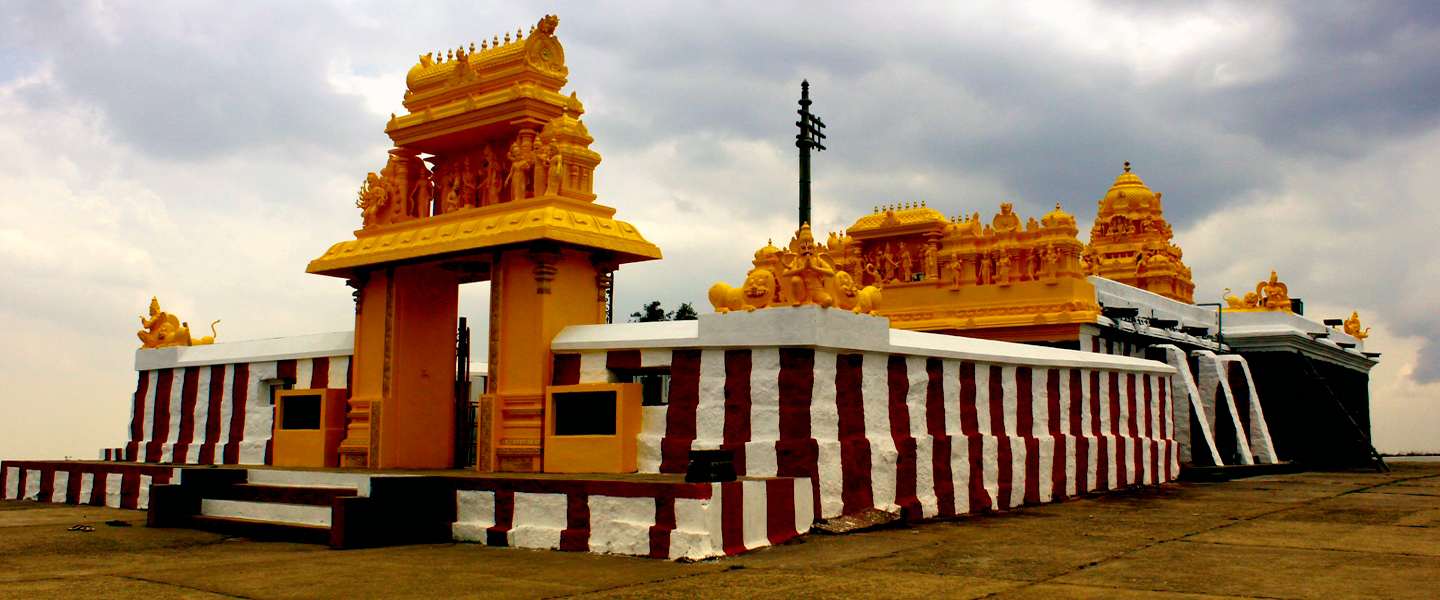 Place to visit near Himavad Gopalaswamy Temple
Mysore Palace
The Mysore Palace is a prime attraction of the city of Mysore which is a fine example of the Indo-Saracenic style of architecture. Let us tell you that Mysore Palace is a very beautiful building located in Mysore in the state of Karnataka, which attracts a large number of tourists.
Mysore Palace is famous for its light and sound show and vibrant Dasara celebrations. In the year 1912 this Mysore Palace was built for the 24th ruler of the Wodeyar dynasty and is counted among the largest palaces in the country.
Somanathapura
Somanathapura is one of the major sightseeing and religious places of Mysore. Let us tell you that it is a small quiet town on the banks of the holy river Kaveri. The city is famous for its Channekasava Temple or Keshava Temple.
Let us tell you that this temple is the best specimen of Hoysala architecture. It is a Vaishnava Hindu temple dedicated to Lord Krishna. The Chennakesava Temple is one of the 1500 temples built by the kings of the Hoysala Empire in different parts of their kingdom.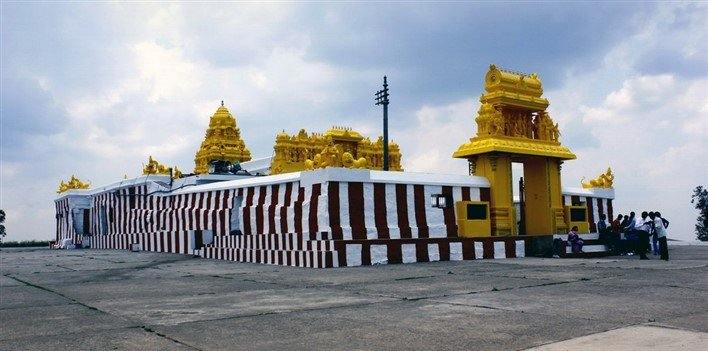 Brindavan Garden
Brindavan Garden is a major tourist destination of Mysore which is located in the Mandya district of Karnataka. This garden is very beautiful in appearance and its natural environment attracts everyone towards it. When you enter this garden, you will be surprised to see the rose gardens and flowers near the entrance.
Let us tell you that the construction work of this garden started in 1927 and it was completed in the year 1932. It is spread over 150 acres of land and is one of the best gardens in the country.
Also Read: Chilkur Balaji Temple, Timings, History, Travel guide and how to reach
How to reach this Temple
By Air- Nearest domestic airport from Himavad Gopalaswamy Temple is in Mysore whereas International Airport is in Bangalore. From these airports you can easily reach this temple by using local buses and taxis.
By Train- Nearest railway station from this temple is Chamarajanagar railway station. This station is well connected with the other cities of the country. From here you can easily reach this temple by using local transport.
By Road- Himavad Gopalaswamy Temple is 55km away from Chamarajanagar and 80km frim Mysore. Roads of this Temple are well connected with other cities of the country.
Subscribe our TFI Dharma YouTube channel to watch Devotional videos because we are here to serve Sanatana Dhrama: TFIDHARMA