Chilkur Balaji Temple Timings and history – Overview
Balaji Temple of Chilkur is located in the Chilkur district of Telangana. This temple is also known as 'Visa Balaji Temple'. This temple of Lord Venkateswara is very close to Hyderabad. This temple of Lord Balaji is very old. This temple opens at 5:00am in the morning and closed at 8:00pm in the evening. This temple is so popular that around 75,000 to 1,00,000 devotees visit the temple every week.
History of this Temple
Chilkur Balaji Temple is the oldest temple in Telangana and this temple was built by Akkanna and Madanna, uncles of Bhakta Ramdas. According to the tradition here, a devotee always used to come to the temple every year to have darshan of Tirupati Balaji, but one year he could not come due to ill health.
That's why once Lord Venkateswara appeared in his dream and said to his devotee, After seeing this dream, the devotee went to the place mentioned in the dream and there he excavated the hole on a hill where rat had made a hole.
After some time, he saw the idol of Lord Balaji there, but blood was coming out of it and flowing on the ground, due to which the ground had turned completely red. After seeing all this, the devotee could not believe.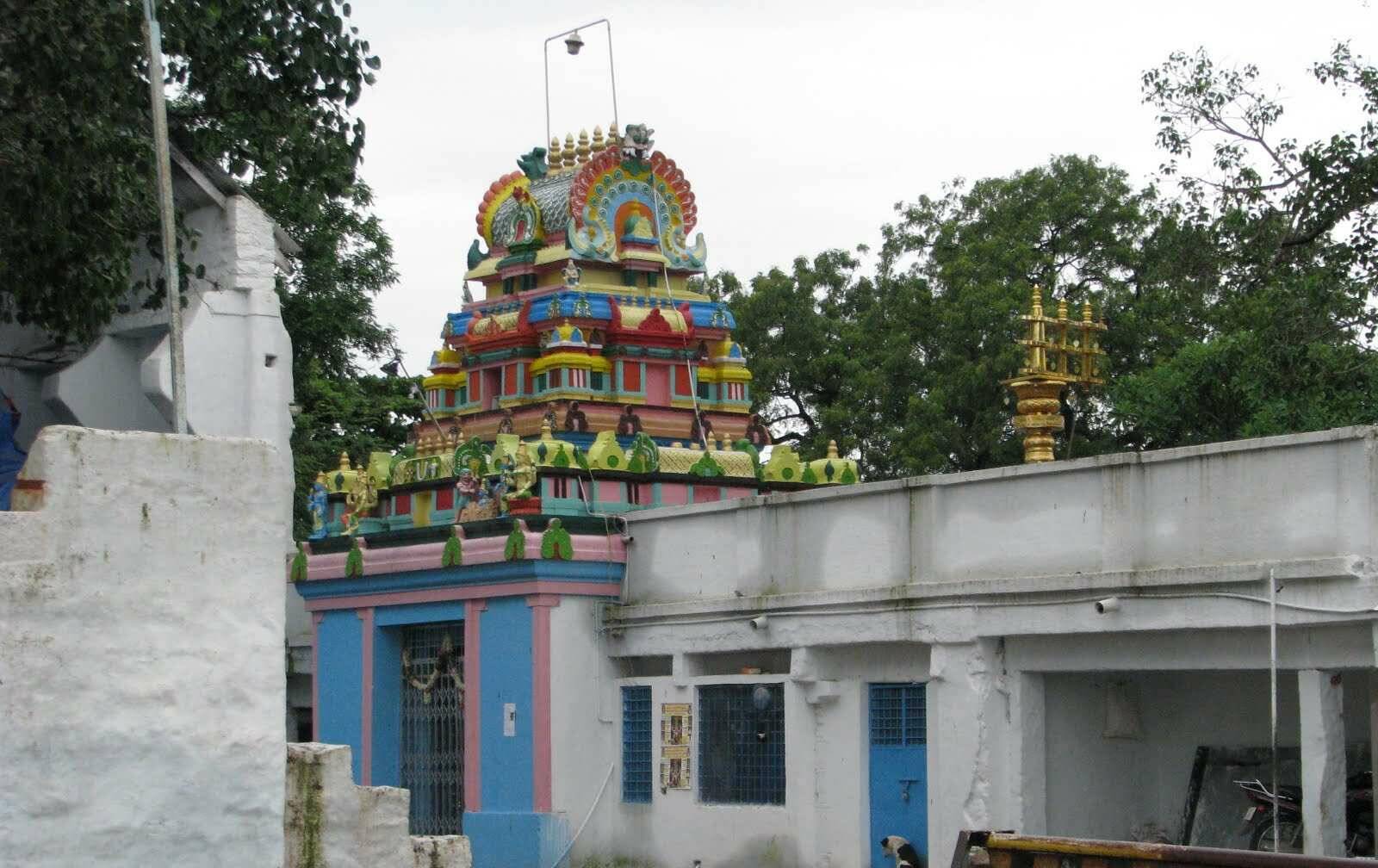 For some time, he lost his faith in his own ear as well because he heard a voice over there that "pour milk on the place where there is a hole". After that those idols were installed in the temple with complete method.
Also Read: Thiruparankundram Temple, Madurai Timings, Travel Guide, History, and How to reach
Chilkur Balaji Temple Timings
Day
Timing
Monday
6:00 am – 1:00 pm
4:00 pm – 6:00 pm
Tuesday
6:00 am – 1:00 pm
4:00 pm – 6:00 pm
Wedesday
6:00 am – 1:00 pm
4:00 pm – 6:00 pm
Thursday
6:00 am – 1:00 pm
4:00 pm – 6:00 pm
Friday
6:00 am – 1:00 pm
4:00 pm – 6:00 pm
Saturday
6:00 am – 1:00 pm
4:00 pm – 6:00 pm
Sunday
6:00 am – 1:00 pm
4:00 pm – 6:00 pm

Also Read: Thirunageswaram Temple, Tamil Nadu- Timings, History, and Travel Guide
Place to visit near Chilkur Balaji Temple
Char Minar
Char Minar is a popular tourist spot in Hyderabad which was built by Sultan Mohammed Quli Qutb Shah in honor of his wife Bhagmati. It is about 56 meters long, 30 meters wide. A trip to Hyderabad is incomplete without a visit to Char Minar.
Ramoji Film City
Many film sets have been set up in Ramoji Film City and celebs keep shooting here. It is one of the largest film studios globally, even making it to the Guinness Book of World Records.
Golconda Fort
About 11 km from the city is Golconda Fort, which is one of the famous places in Hyderabad. To take a complete tour of the fort and know about it well, you can take a guide or you can also roam alone. Don't forget the light and music show here, for which Amitabh Bachchan lent his voice.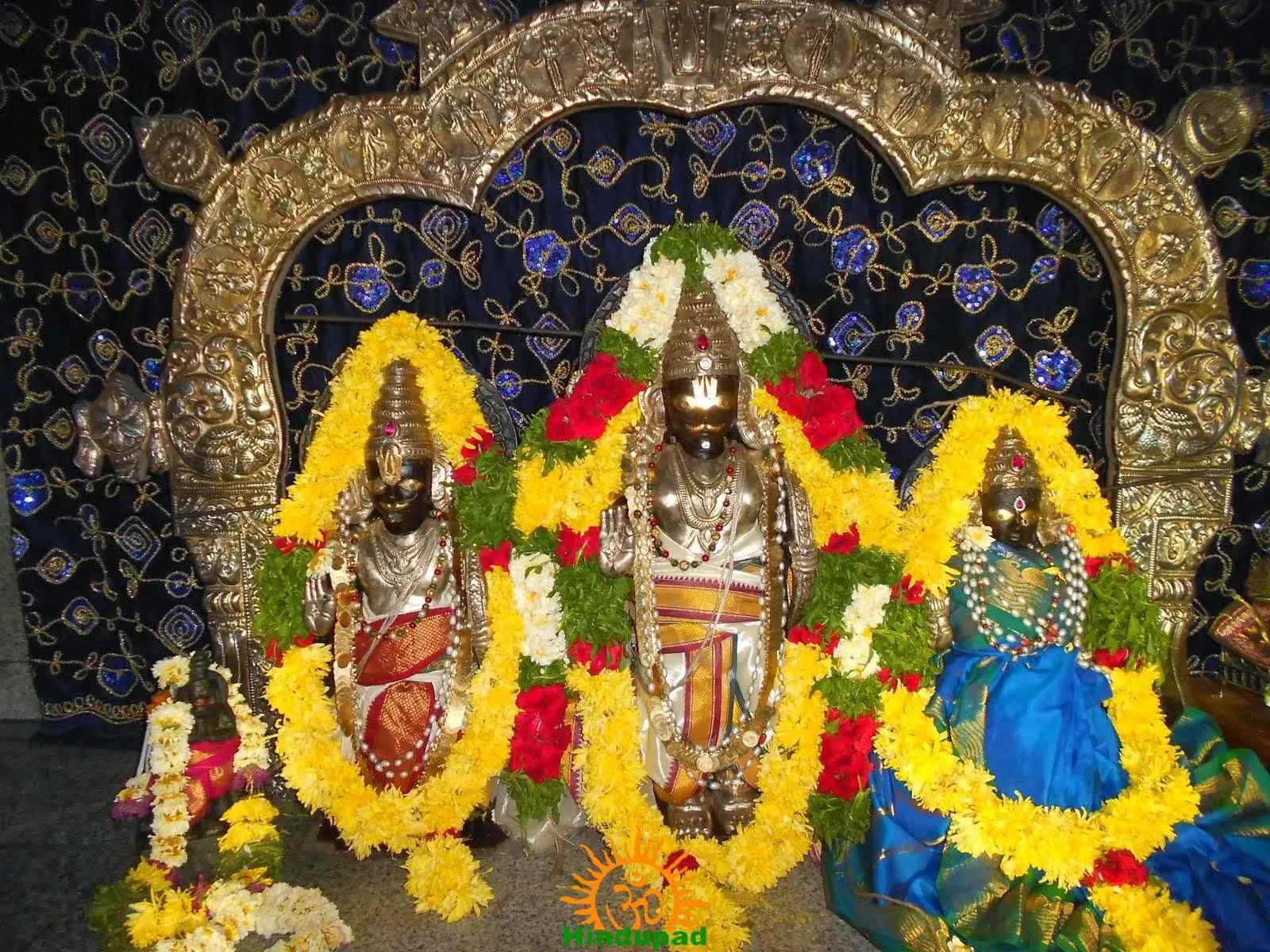 Also Read: Raghunath Temple: Timings, History, Travel guide and how to reach
How to reach Chilkur Balaji Temple
By Air- Nearest airport from Chilkur Balaji Temple is Rajiv Gandhi International Airport of Hyderabad which is located at the distance of about 29 km from this temple. From here you can easily reach this temple by using local transport.
By Train- Nearest railway stations from this temple is Rangareddy and Hyderabad to reach Chilkur Balaji Temple. The distance from the temple to Secunderabad Junction is only 32 km. From here also you can easily reach by using local transport.
By Road- It is very easy to reach the temple by road as both Hyderabad and Rangareddy are connected by several national highways of the country.
Subscribe our TFI Dharma YouTube channel to watch Devotional videos because we are here to serve Sanatana Dhrama: TFIDHARMA