Kadampuzha Devi Temple, Overview
Kadampuzha Devi Temple is dedicated to Goddess Vana Durga and is located in Malappuram, Kerala. Kadampuzha Devi Temple has very simple architecture. This temple is around 1900 years old. It is under the Malabar Devaswom Board.
In Kadampuzha Devi Temple, the goddess is worshiped in 3 forms namely Vana Durga, Vidya Durga and Adi Durga. Many people bring offerings to Vidya Durga for better education and career. Vana Durga is believed to bless the devotees for marriage ceremonies, good life and health.
Kadampuzha Devi Temple Timings
Kadampuzha Devi Temple opens from 4 AM to 12 PM in the morning and from 3:30 PM to 7 PM in the evening.
| | |
| --- | --- |
| Sunday | 4am–12pm, 3:30–7pm |
| Monday | 4am–12pm, 3:30–7pm |
| Tuesday | 4am–12pm, 3:30–7pm |
| Wednesday | 4am–12pm, 3:30–7pm |
| Thursday | 4am–12pm, 3:30–7pm |
| Friday | 4am–12pm, 3:30–7pm |
| Saturday | 4am–12pm, 3:30–7pm |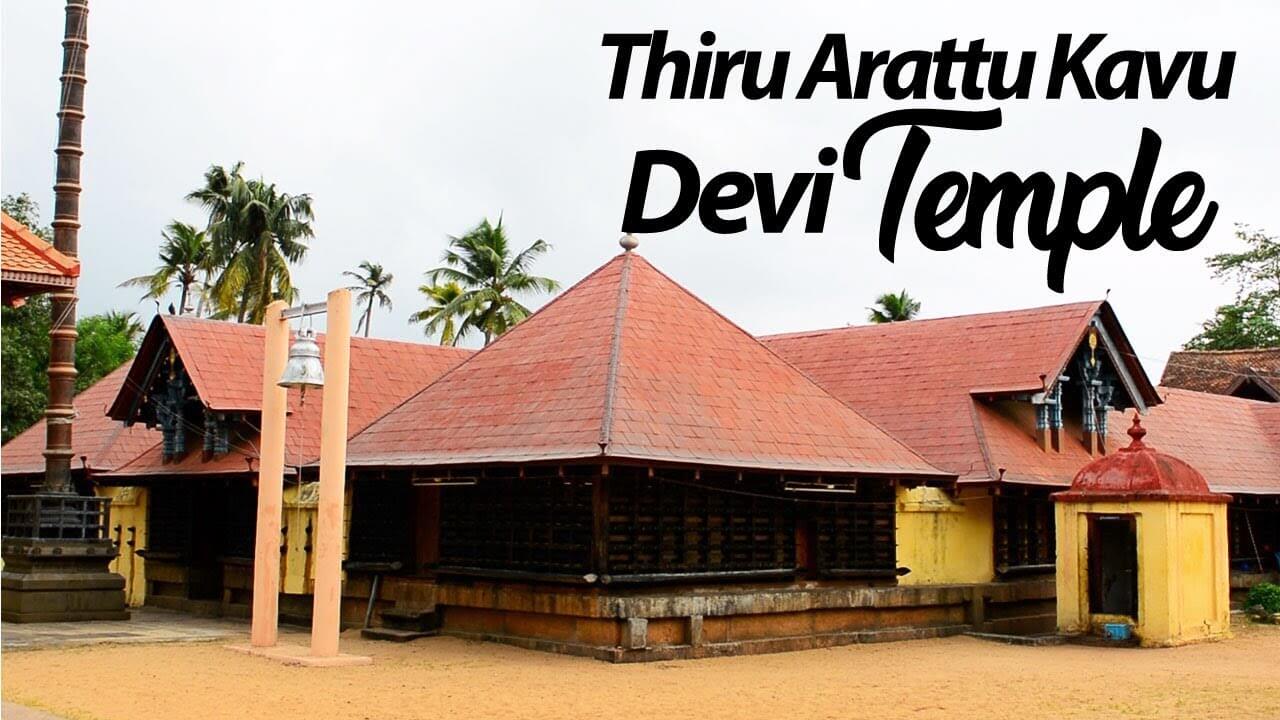 History of this Temple
According to the popular story associated with Goddess Durga of the Kadampuzha Devi Temple, once Arjuna was worshiping Lord Shiva in the dense forest where the temple is presently situated. Arjuna was pleading with all his heart in alignment to obtain the Pashupathastra, a sacred arrow called 'Pashupatham' of the Lord. Lord Shiva and Goddess Parvati, who were roaming in the forest for hunting, were impressed by Arjuna's devotion.
Mukasura, a devil took the form of a wild boar and started plucking the plants and bushes around Arjuna while he was in deep meditation. Arjuna and Lord Shiva both killed the wild boar and then argued over whose arrow killed the animal. Eventually, they decided to battle against each other using bows and declared that the winner would get the honour of hunting the wild boar.
The two engage in a battle that turns brutal, in which Arjuna is defeated. They have started blooming considering a big stone as the incarnation of Goddess Parashakti. He was surprised to see flowers falling at the feet of Lord Shiva and Goddess Parvati. Both were very happy to see Arjuna's devotion towards them and blessed him with arrows.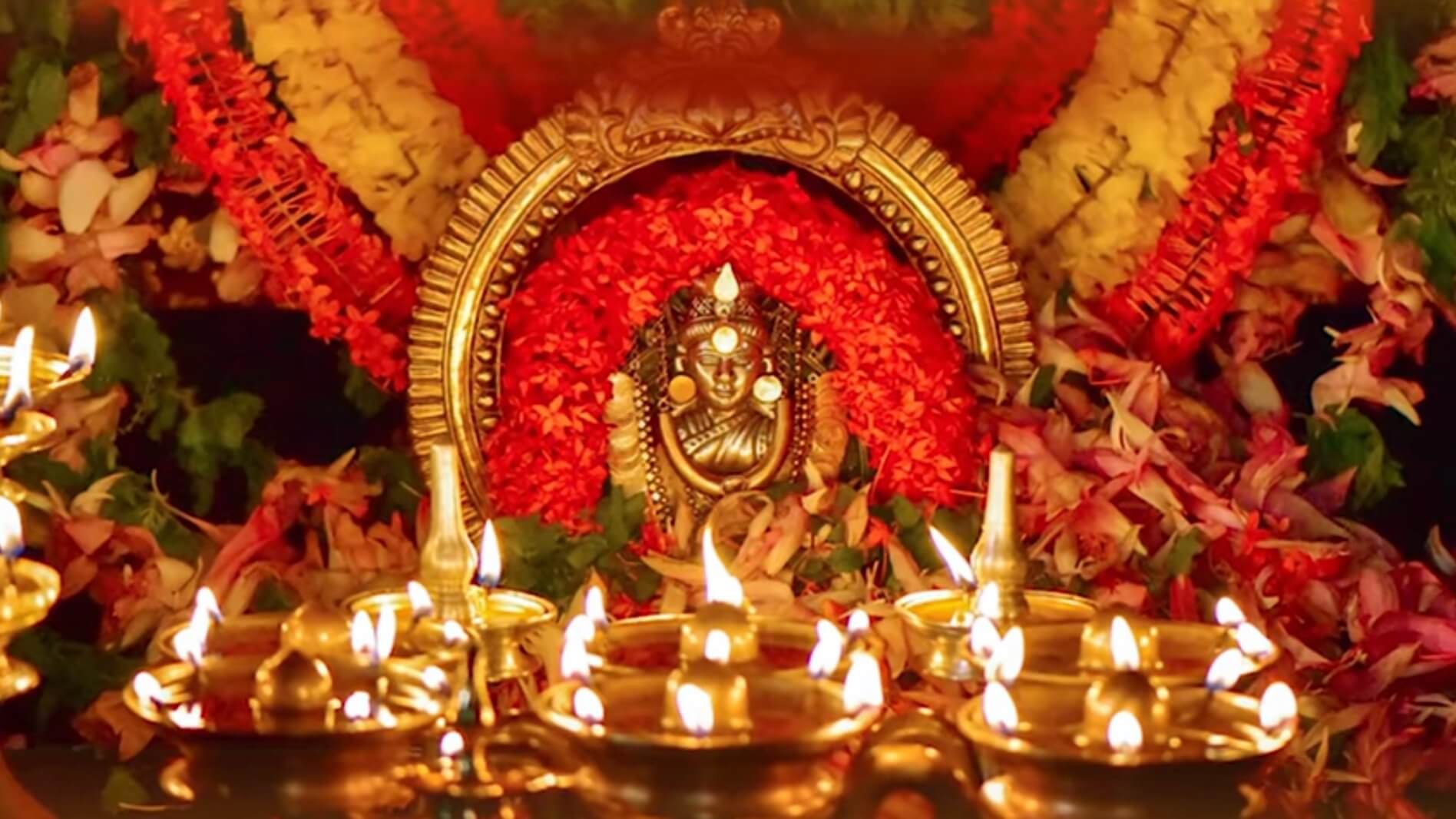 Place to visit near this Temple
Kadalundi Bird Sanctuary
Kadalundi Bird Sanctuary is certainly one of the best places to visit in Malappuram. It is located exactly where the Kadalundi Puzha River flows into the Arabian Sea. Easily accessible from Malappuram and Kozhikode, the bird sanctuary hosts around 100 species of native birds and around 60 species of migratory birds. These include whimbrels, brahminy kites, terns, seagulls, sand plovers, sandpipers, green shanks and stone terns.
Kodikuthimala
Another attraction of Malappuram that is often compared to the famous town of Ooty, Kodikuthimala is certainly a sight for sore eyes. A hill station in Kerala, this place is situated at an altitude of about 522 meters above sea level, and is the highest point in the Amminikkadan hills.
Pazhayangadi Mosque
Associated with one of the most prominent saints of Islam who ever set foot in India, the Pazhayangadi Mosque is over 500 years old. Known by its other name, Kondotty Thangal, the mosque is constructed with a white dome and displays intricate carvings all over, giving it a resemblance to the Mughal style of architecture.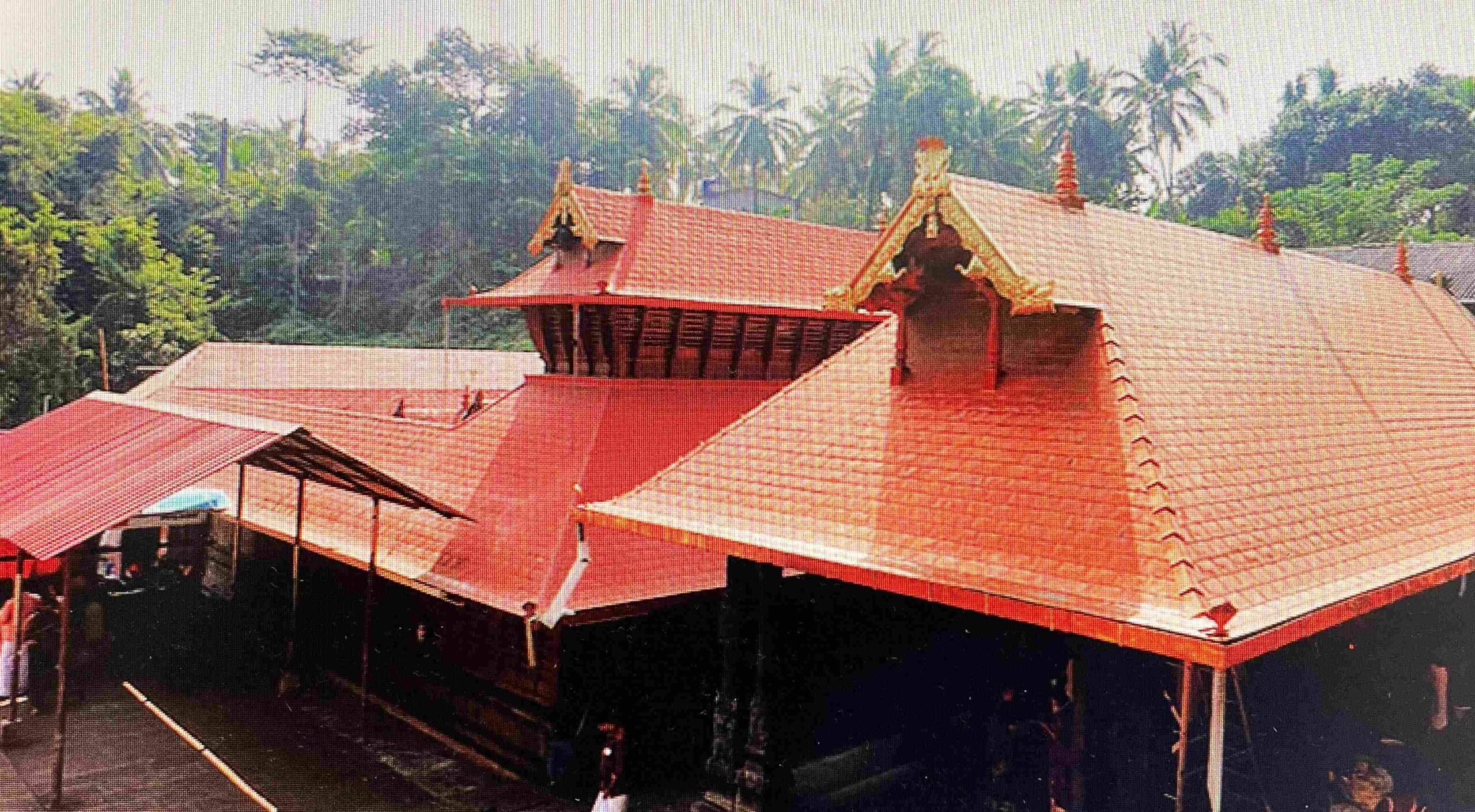 Also Read: Putlur Amman Parameswari Temple, Timings, Travel Guide and History 
How to reach this Temple
By Train- The nearest Railway Station from Kadampuzha Devi Temple is Kuttippuram Railway Station or Tirur Railway Station which is at a distance of 18 kms from this temple. From here you can easily reach this temple by using local transport services.
By Air- The nearest Airport from Kadampuzha Devi Temple is Calicut International Airport. From here you can easily reach this temple by using local transport services.
By Road- Nearest Bus Stop from this temple is at Kuttippuram, Tirur. Roads to Kadampuzha Devi Temple are well connected with the different cities of the country so you can easily reach this temple by using your own vehicle.
Subscribe our TFI Dharma YouTube channel to watch Devotional videos because we are here to serve Sanatana Dhrama: TFIDHARMA