Putlur Amman temple – Overview
Angala Putlur Amman Parameswari Temple is a Hindu temple dedicated to goddess Parvati located in Putalur village near Tiruvallur town in Tiruvallur district of Tamil Nadu. The presiding deity is called Poongavanathamman / Angala Parameshwari.
The goddess in this temple is seated in the form of a pregnant woman. Since Shiva is found inside the sanctum sanctorum, instead of a lion, the idol of Nandi is present in front of the sanctum, which is a rarity found in a Devi temple.
Putlur Amman temple Timings
Putlur Amman temple opens from 6.00 am to 1.00pm in the morning and from 2.00pm to 7.30pm in the evening.
| S No | Day/Temple Pooja Timing | Timings |
| --- | --- | --- |
| 1 | Monday | 6:00 am – 1:00 pm, 2:00 pm – 7:30 pm |
| 2 | Tuesday | 6:00 am – 1:00 pm, 2:00 pm – 7:30 pm |
| 3 | Wednesday | 6:00 am – 1:00 pm, 2:00 pm – 7:30 pm |
| 4 | Thursday | 6:00 am – 1:00 pm, 2:00 pm – 7:30 pm |
| 5 | Friday | 6:00 am – 1:00 pm, 2:00 pm – 7:30 pm |
| 6 | Saturday | 6:00 am – 1:00 pm, 2:00 pm – 7:30 pm |
| 7 | Sunday | 6:00 am – 1:00 pm, 2:00 pm – 7:30 pm |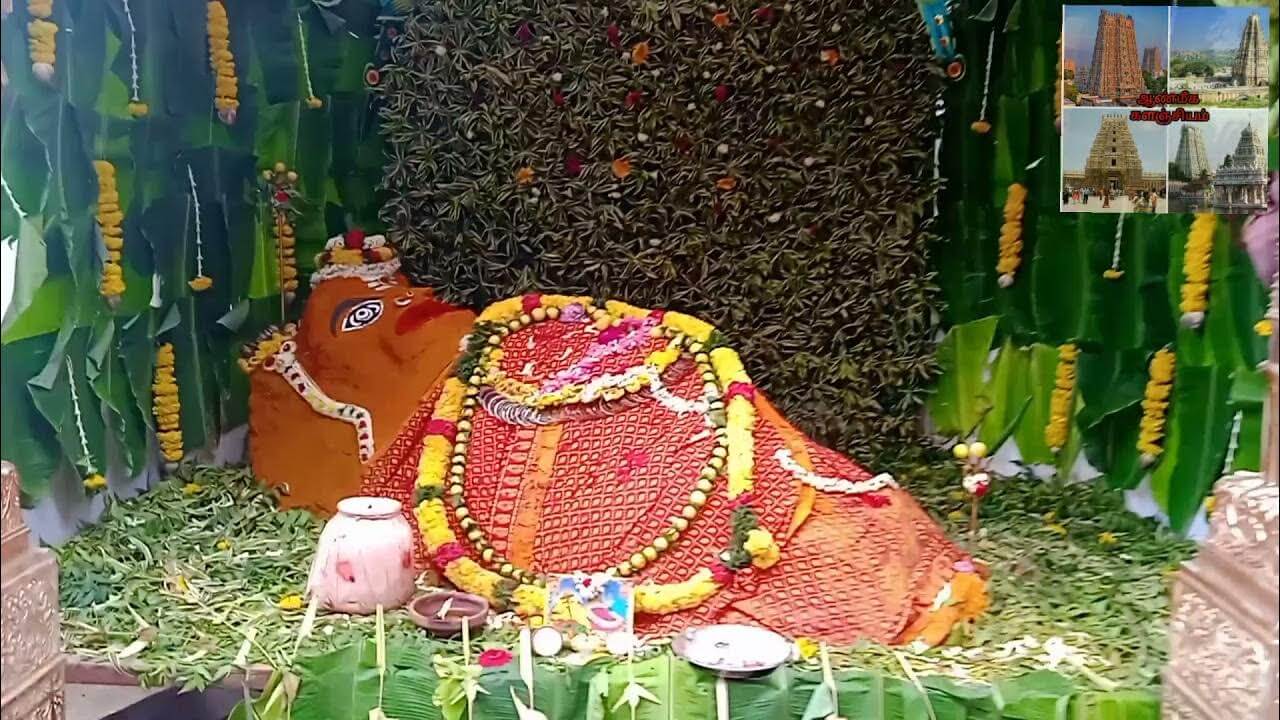 Also Read: Maa Daat Kali Mandir, History, Timings, Travel Guide and How to reach
History of this Temple
The Amman deity named here is Poongavanathamman. Neem tree is the symbolic tree of the holy temple. This famous temple is about 500 to 1000 years old. Ramapuram village was once a fertile agricultural land full of greenery. A devotee along with his wife, who was in the advanced stage of pregnancy, was on a journey to the temple through a very rough and dangerous path.
This place became an agricultural plot. When a farmer was plowing with a plow at a particular place, splatters of blood started coming out rapidly. Seeing this the farmer fainted – other farm labourers gathered and started asking what really happened! At this time, the spirit of the goddess enters an old woman there and declares, 'I am Melmalaiyanoor Angala Parameshwari. I'm lying here as a Bambi! Here you all build a temple for me and pray to me! I will take care of you all and drive away all evil elements and keep you healthy and prosperous!' Saying this the old woman fainted.
The people of the village were truly overwhelmed at this turn of events when Goddess Angalparameshwari appeared among them in human form! He built a temple around the anthill. The deity of the Putlur Amman temple was named Poongavanathamman. The old name of the goddess was also Angalparameshwari.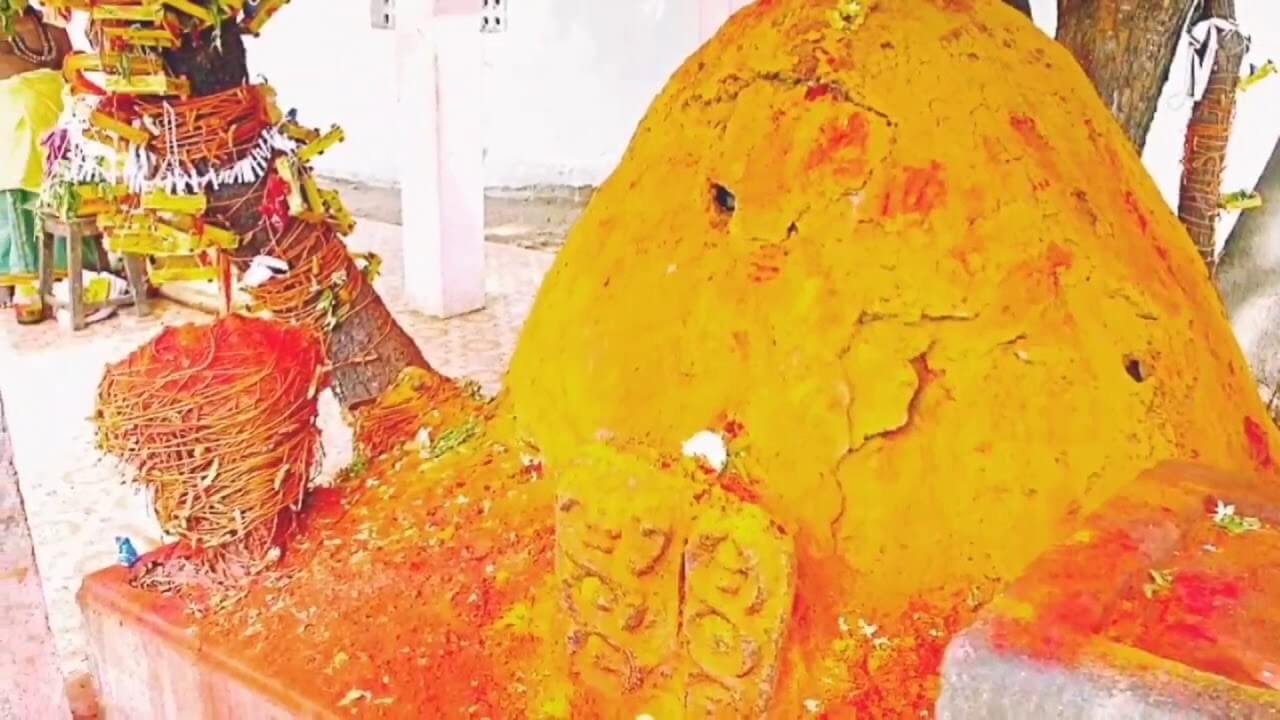 Also Read: Jag Mandir Udaipur, Timings, Travel Guide, History and How to reach
Place to visit near Putlur Amman temple
Poondi Lake
Poondi Lake, also known as Satyamurthy Reservoir, is a reservoir located across the Kottarai River in Tiruvallur district of Tamil Nadu. It serves as an important water supply for Chennai, which is 60 km away. Poondi Reservoir later renamed as Satyamurthy Sagar was built across the Kosathalaiyar River or Kottarai River in Tiruvallur District in 1944 to capture and store the water of the Kosathalaiyar River.
Bhavani Amman Temple
The Bhavani Amman Temple at Periyapalayam, near Chennai also attracts devotees in large number. Bhavani Amman is the presiding deity of the temple, and hundreds of people visit here on weekends and during the months of Aadi and Avani. Periyapalayam is located at a distance of about 45 km from Chennai on the Chennai-Kolkata road near the Red Hills.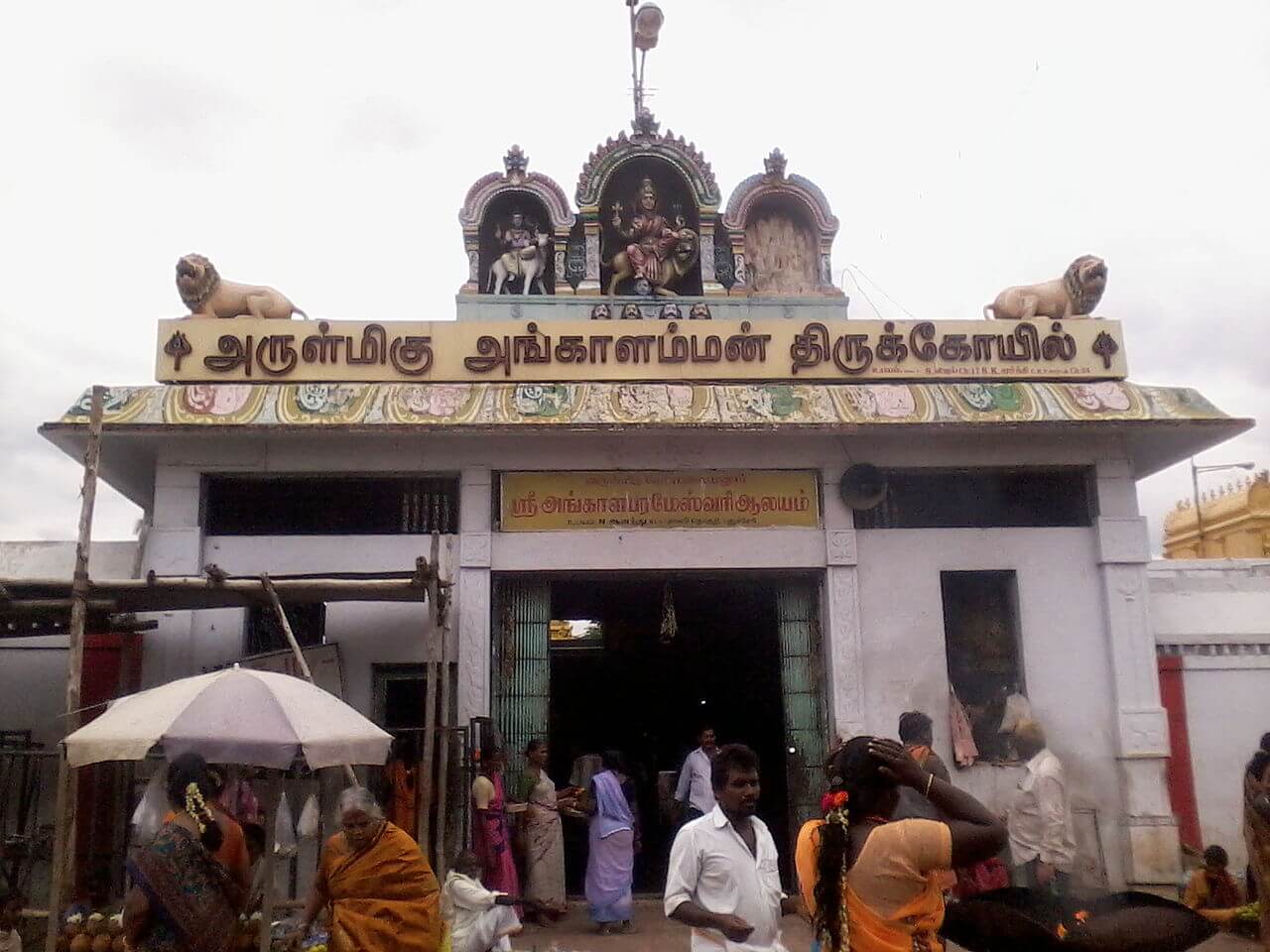 Also Read: Alandi Gaon Temple : Timings, History, Travel guide and How to reach
How to reach this Temple
By Train- The nearest railway station from Putlur Amman temple is Putlur railway station which is at a distance of 850 meters away from this temple. From here you can easily reach this temple on foot or by shared auto.
By Air- The nearest airport from this temple is Chennai airport which is at a distance of about 45km from this temple. And from here you can easily reach this temple by using local transport services or by any taxi.
By Road- This temple is located about 650 meters from Ramapuram Thanneer Kulam Bus Stop. From here you can get bus for different cities and you can also reach here by using your own vehicle as its roads are well connected with other cities.
Subscribe our TFI Dharma YouTube channel to watch Devotional videos because we are here to serve Sanatana Dhrama: TFIDHARMA