Jag Mandir Udaipur – Guide
Jag Mandir is a beautiful palace situated on the southern island of Lake Pichola in Udaipur. This Palace is at a distance of 3.5 km from Udaipur City Railway Station. It is one of the popular tourist places in Udaipur. Also known as Lake Garden Palace. Royal family of Jaipur or India used the palace as a summer resort and a pleasure palace for holding parties.
History of Jag Mandir Palace
The construction of the palace is attributed to three Maharanas of the Sisodia Rajputs of the Mewar Kingdom. The construction of the palace was started by Maharana Amar Singh in 1551 AD, continued by Maharana Karan Singh (1620–1628) and finally completed by Maharana Jagat Singh I (1628–1652). It has been named Jagat Mandir in honor of Maharana Jagat Singh.
The history of Jag Mandir Palace relates back to the days of Emperor Shah Jahan and Maharana Karan Singh. Shah Jahan was given refuge by Maharana Karan Singh in the City Palace Udaipur. Maharana Karan Singh built Gul Mahal for Shah Jahan and shifted it to the palace situated in the middle of the lake. After the death of Emperor Jahangir, Shah Jahan succeeded the Emperor and was named Shah Jahan at the Jag Mandir Palace before leaving to take the throne.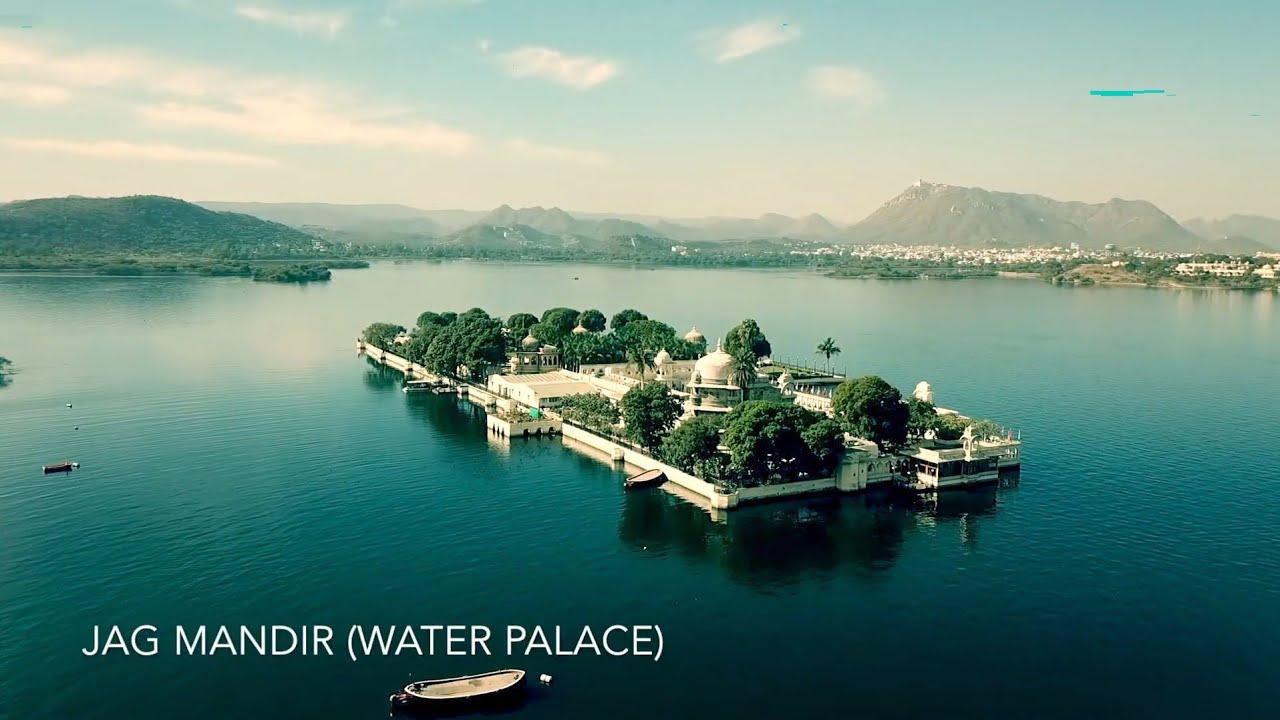 Also Read: Diggi Kalyan Ji Mandir Tonk, Timings, History, Travel Guide and How to reach
Timings of Jag Mandir
Jag Mandir Udaipur opens at 10 AM in the morning and close at 10.30 PM in the evening.
| | |
| --- | --- |
| Saturday | 10 am–10:30 pm |
| Sunday |  10 am–10:30 pm |
| Monday |  10 am–10:30 pm |
| Tuesday |  10 am–10:30 pm |
| Wednesday |  10 am–10:30 pm |
| Thursday |  10 am–10:30 pm |
| Friday |  10 am–10:30 pm |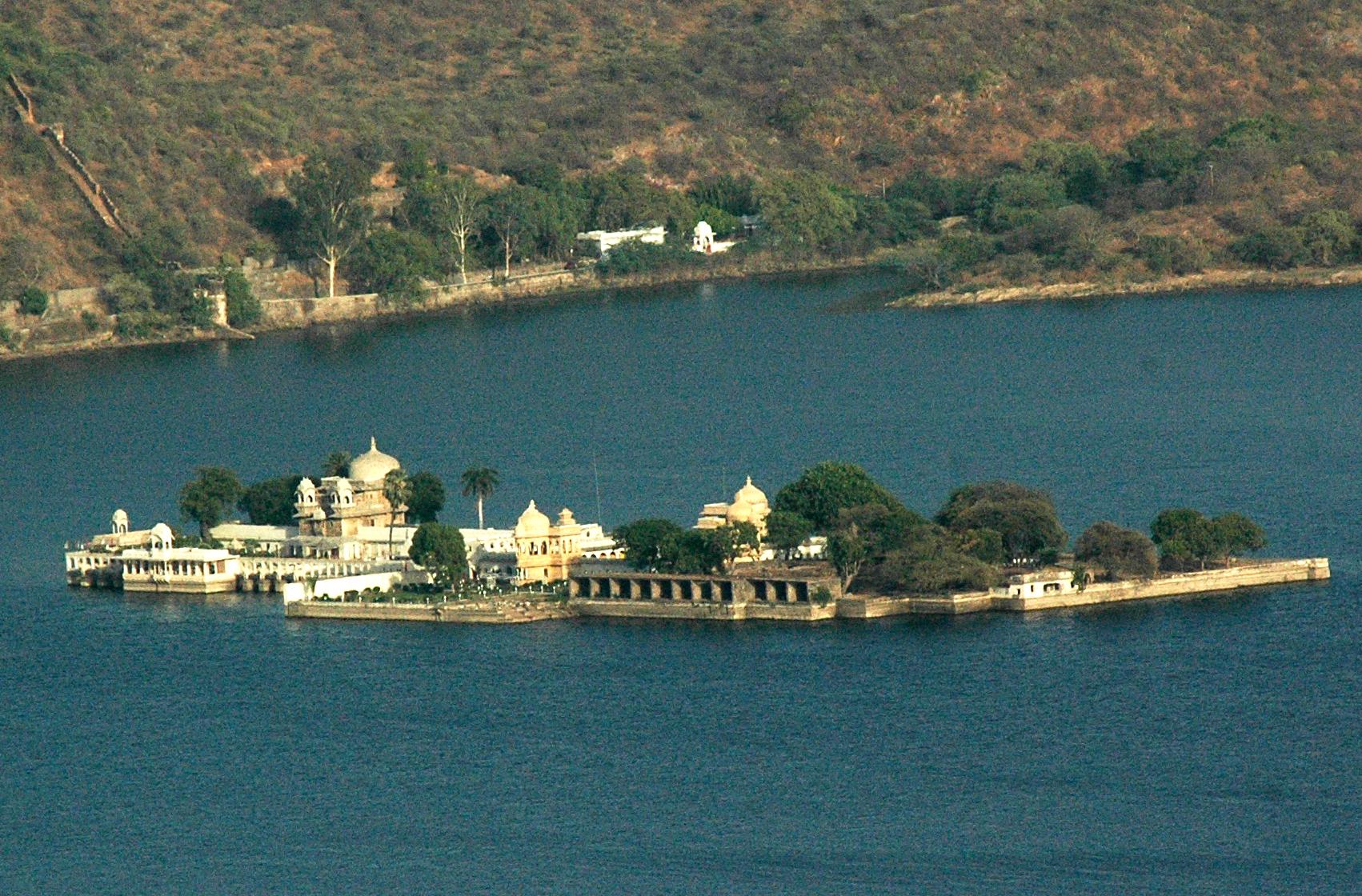 Also Read: Raj Mandir Jaipur Timings, History, Travel Guide and How to reach
Place to visit near this place
Pichola Lake
Pichola Lake is the oldest of its kind which was built by Pichhu Banjara in the 13th century. The dimensions of the lake are 3 miles in length, 2 miles in width and 30 feet in depth. There is a stone dam on the banks under Badipol area. Lake Pichola is a well surrounded by magnificent palaces, bathing ghats, green hills etc. Boat ride on this lake will be the most enjoyable moment for the tourists.
Doodh Talai
Doodh Talai is an ideal place to have a glimpse of Lake Pichola, Jag Mandir, Lake Palace etc. Karni Mata Temple is on top of Machla Magra hill. The musical fountain in the rock garden here is indeed a perfect entertainment for the visitors. The sunset view from this point is breath-taking.
Lake Palace
The Lake Palace was built entirely using marble between the towering Aravalli hill and Lake Pichola on the other side. This palace was built by Maharana Jagat Singh II in the 17th century. The Palace Lake is spread over 4 acres on the island. It gives a heavenly feel to the visitors when they are there. There is a royal touch in every frame of this palace. The crystal works, paintings, gardens are all spectacular.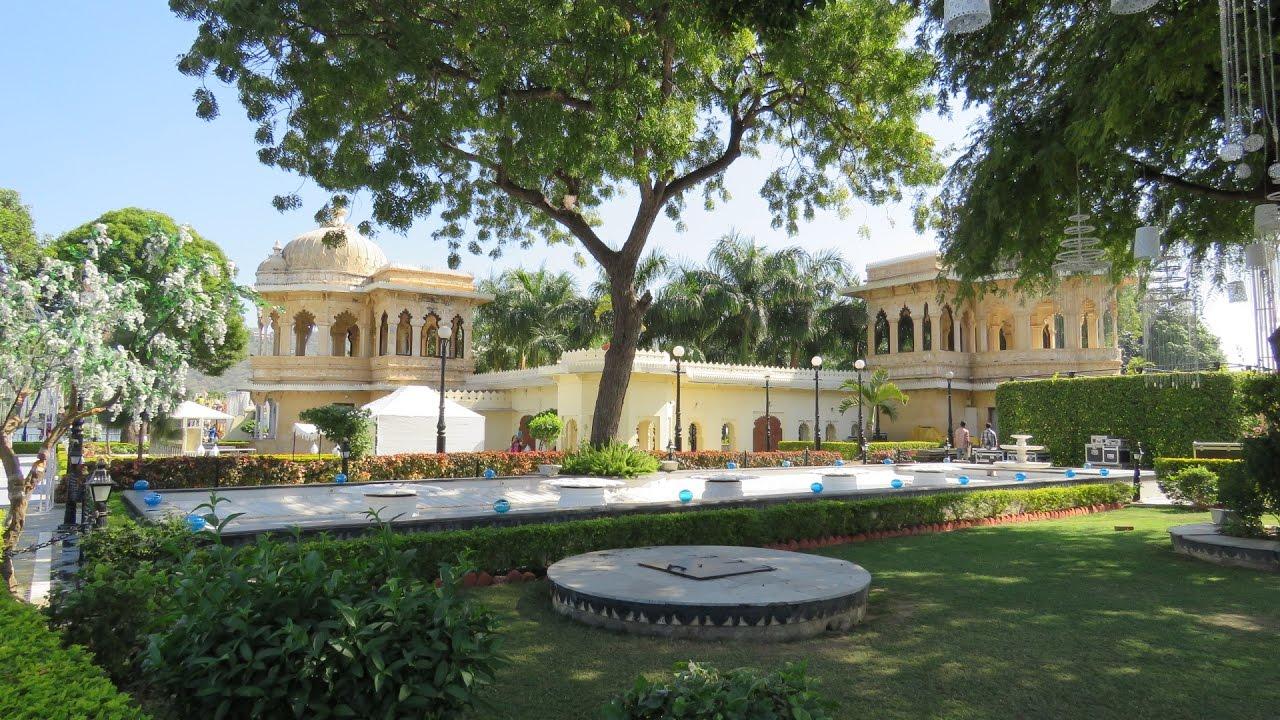 Also Read: Mariyinsky Palace Ukraine, History, and Overview of this place
How to reach Jag Mandir
The Jag Mandir is accessible only by boat from the Bansi Ghat jetty next to the City Palace in Udaipur. You can easily reach this Mandir from Udaipur.
By Air- The nearest airport from Jag Mandir is Udaipur Airport. From here you can easily reach this place by using local transport services or taxi.
By Train- The nearest railway station from Jag Mandir is Udaipur railway station. From here you can easily reach this place by using local transport services or taxi.
By Road- Roads to Udaipur are well connected with the other cities of the country so you can easily reach Jag Mandir by using your own vehicle or by any public buses or taxi from any part of the country.
Subscribe our TFI Dharma YouTube channel to watch Devotional videos because we are here to serve Sanatana Dhrama: TFIDHARMA