Mariyinsky Palace, Ukraine – Guide
Mariyinsky Palace is the residence of the current Ukrainian President. It is an Elizabethan Baroque palace that serves as the official ceremonial residence of the Ukrainian President. The palace is located in the Pechersk district of Kyiv, Ukraine, on the right bank of the Dnipro River, right next to the Verkhovna Rada, the official Ukrainian parliament.
Baroque is a Russian architectural style that was developed during the reign of Elizabeth of Russia between 1741 and 1762. It is also known as the Rocaille style, and was primarily designed by the Italian architect Francesco Bartolomeo Rastrelli.
History of Mariyinsky Palace
The 250-year-old Mariyinsky Palace has gone through several cycles of destruction and reformation, leading to its present condition. The palace has a vast reception area for foreign dignitaries, and an enclosed public park with monuments to moments in Ukraine's long history as part of the Russian and Soviet empires.
The interior of the mariyinsky palace is decorated with paintings and murals by foreign and Ukrainian artists, and the reception halls have seen many foreign dignitaries over the years. This 81-room palace has both residential, administrative and security arrangements within the palace.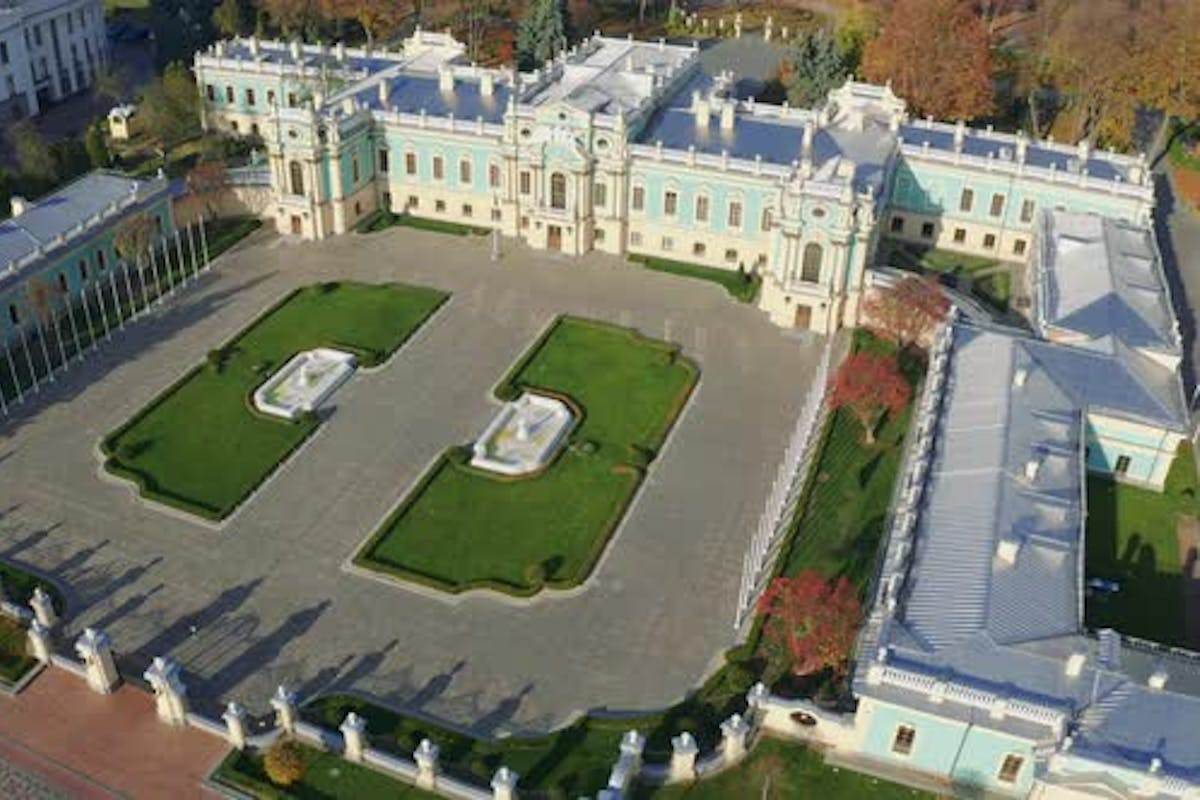 The baroque palace was ordered to be built by the Russian Empress Elizabeth Petrovna in 1744 and designed by the famous Italian architect Rastrelli. Completed in 1752, the palace was used by visiting Russian royals and as the residence of the Governor-General. The palace was left to ruin and a devastating fire in the early 19th century, only to be later restored by Emperor Alexander II.
The Mariyinsky Palace had an important place during the Bolshevik-Revolutionary Committee in Kyiv during the Russian Civil War. It was again badly damaged in World War II, and was completely redesigned in the 1980s.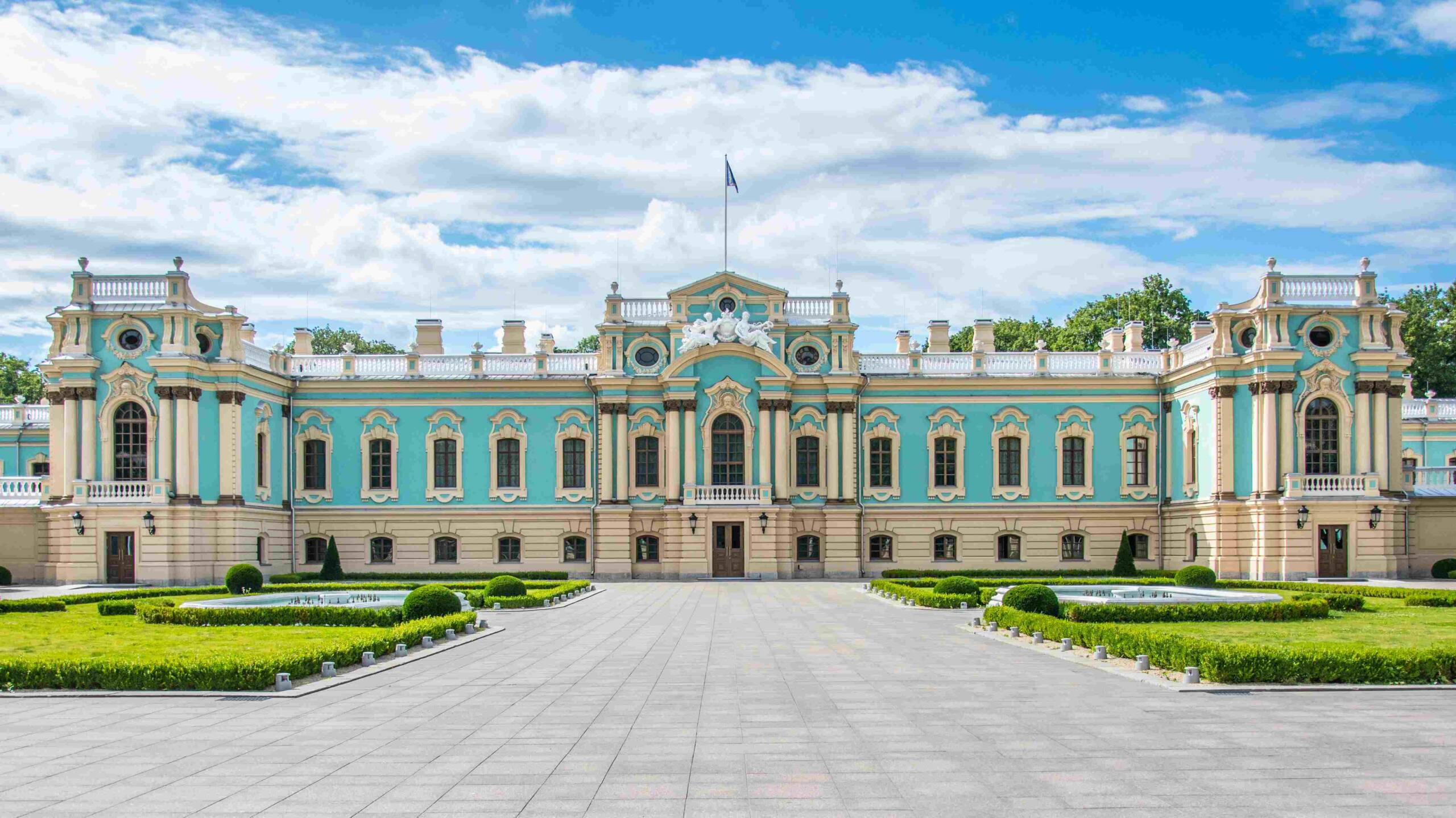 Also Read: Who is the father of western medicine: Short biography
Rooms in Mariyinsky Palace
The Mariyinsky Palace has a total of 26 rooms on the second floor, mostly richly decorated halls and suites. There are many fireplaces and these rooms are used for guests and for the President's residence. The ground floor has 55 rooms which are used for security, press and other administrative purposes.
Install our app for more news and daily updates: @tfiglobal