Alandi Gaon Temple – Overview
The famous pilgrimage centre here in Alandi is the saint Dnyaneshwar Maharaj Samadhi Temple which is located below the Siddheshwar (Lord Shiva) temple. The Gaon of Alandi is situated on the banks of the holy Indrayani River in the Pune district of Maharashtra.
It is a famous pilgrimage centre where Saint Dnyaneshwar Maharaj, a 13th century Marathi saint, yogi, poet and philosopher of the Nath tradition, took sanjivan samadhi here. The temple was built in the year 1570, where Saint Dnyaneshwar Maharaj spent a few years of his life in Alandi Gaon.
History of this Temple
Saint Dnyaneshwar is a 13th century Maharashtrian Hindu philosopher, poet and saint. He was born in 1271 in the city of Alandi. He wrote Dnyaneshwari, a commentary on the Sanskrit Bhagavad Gita for the first time in simple Marathi language, 700 years ago. Saint Dnyaneshwar was born in a Deshastha Brahmin family. Dnyaneshwar's father's name is Vitthalpant and mother's name is Rukminibai Kulkarni.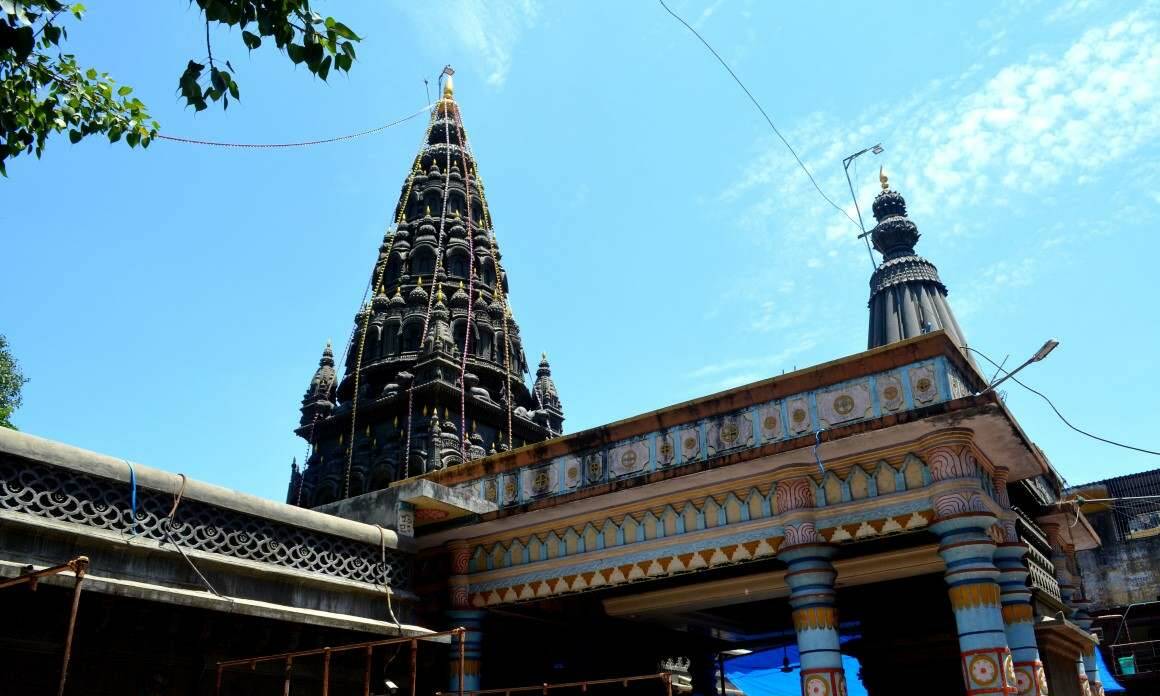 Apart from worshiping Saint Dnyaneshwar Maharaj, you can also join in reading Dnyaneshwari Path with the devotees. Then, you can sit under the tree where Dnyaneshwar Maharaj attained spiritual enlightenment and listen to the lessons. The banks of the river by the temple also have a relaxing vibe. You can sit there and enjoy the views of the surroundings.
Also Read: Chandrika Devi Mandir Lucknow, timings, history, travel guide and how to reach
Alandi Gaon Temple Timings
Alandi Gaon Temple open from 6 Am to 11 PM for everyday.
| Morning | Afternoon | Evening |
| --- | --- | --- |
| 6:00 AM to 12:30 PM | 1:00 PM to 3:00 PM | 3:15 PM to 11:00 PM |
Place to visit near Alandi Gaon Temple 
Shivneri Fort
Shivneri Fort is one of the most special places to see in Pune. The fort was the birthplace of the great Maratha emperor Shivaji and it was here that he received his early training for his future role as the undisputed king of the Maratha dynasty. Shivneri Fort is situated on a hill 300 meters high, to see which you have to cross seven gates. The main attraction of the Shivneri Fort is a statue of Shivaji with his mother Jijabai.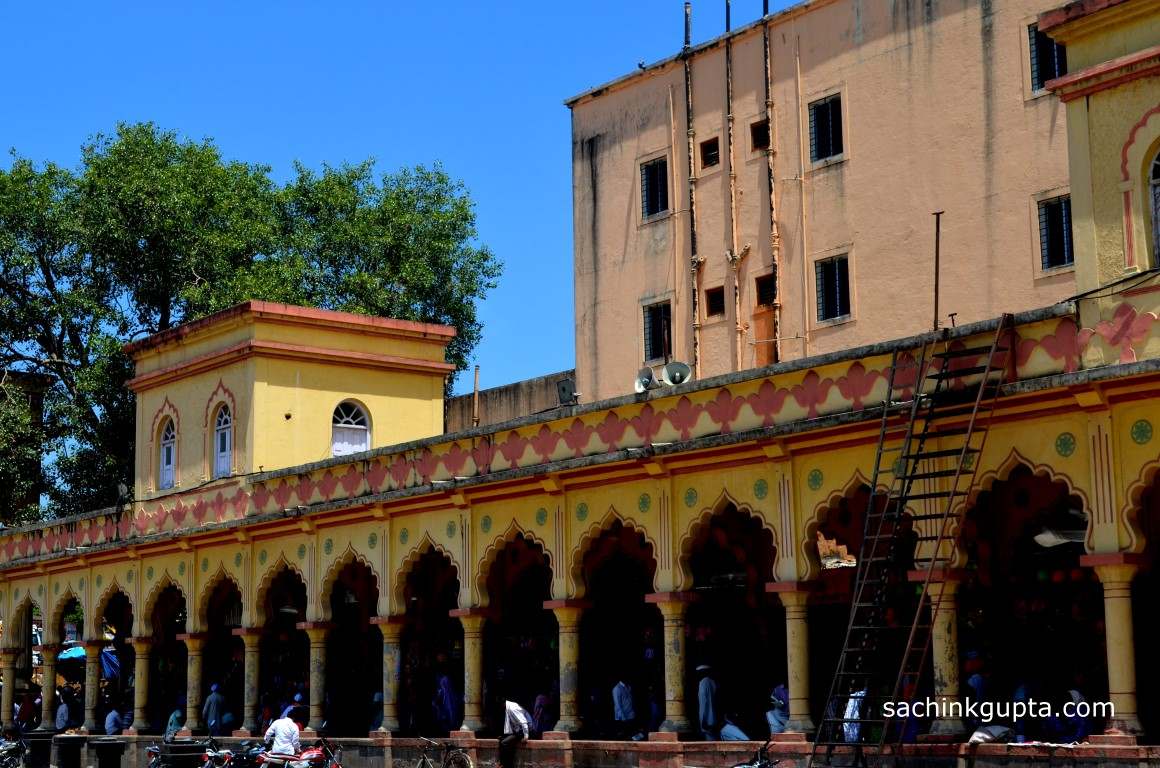 Also Read: Annapurna Mandir Indore, Timings, History, Travel Guide, and How to reach
Western Ghats
The Western Ghats near Pune is a pleasant and special place for nature lovers, which has got the status of 'UNESCO World Heritage Site'. Places to visit around Pune The Western Ghats have mountains, dense forests, breathtaking valleys, a wide range of flowers to see, which attracts tourists visiting here.
Parvati Hill
Parvati Hill is a very famous hill station in the city of Pune which is home to ancient temples. The four temples here dedicated to Shiva, Vishnu, Ganesha and Kartikeya date back to the 17th century. Parvati Hill peak, situated at an altitude of 2100 feet above sea level, offers many spectacular views. In the Parvati Museum built on the hill, you can see a collection of many old manuscripts, swords, guns, coins and paintings. Pictures of Peshwa's rulers can also be seen in this museum.
Also Read: Edupayala Temple, Timings, History, Travel guide and How to reach
How to reach this Temple
By Air- The nearest airport from Alandi Gaon Temple  is Pune airport which is at a distance of 21 km from Alandi. Pune airport connects to all other major cities of India like Hyderabad, Chennai, Delhi, Mumbai and Bangalore.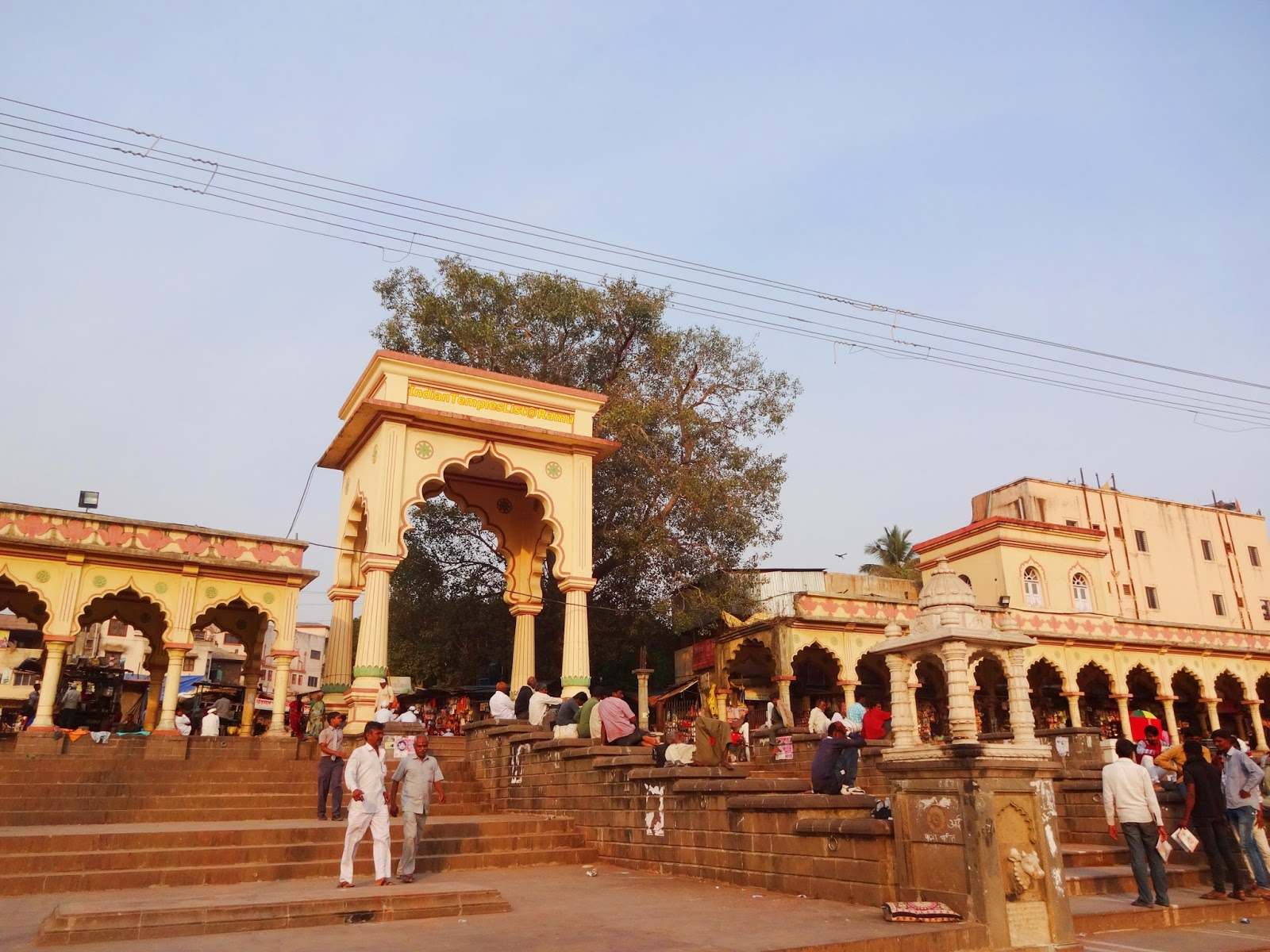 By Train- The nearest railway station from this temple is Pune railway junction which connecting all the major cities of India. From here you can easily reach this temple by using local transport services.
By Road- Alandi Gaon Temple  is well connected by local road transport. Pune is easily accessible from all the cities of Maharashtra and from there it is easy to reach Alandi by road. So it is easy to reach this temple from any part of the country by road.
Subscribe our TFI Dharma YouTube channel to watch Devotional videos because we are here to serve Sanatana Dhrama: TFIDHARMA