Denmark is a country that shines on the world's happiness rankings. The World Happiness Report is a publication that contains articles and rankings of national happiness, based on respondent ratings of their own lives, which the report also correlates with various life factors.
However, do these rankings actually reflect the quality of lives in these countries is a question frequently asked by many.
So, let's look at one of the 'happiest countries in the world, Denmark.
Going by the rankings, Denmark is the 2nd happiest country in the world. The World Happiness Report is a publication of the Sustainable Development Solutions Network, a global initiative of the United Nations.
Finland is the world's happiest country, according to World Happiness Report rankings in 2022. Denmark comes second in the World Happiness Report which ranks 156 countries by how happy their citizens perceive themselves to be. Thus, as per the report, Danes are the second happiest people in the world.
However, sometimes these reports fail to accurately evaluate the life of the people in a country and the ground realities are not reflected properly. This seems to be particularly true in the case of Denmark. A report in this regard has proved to be a shocker for the country, which otherwise shines bright in the happiness rankings.
Denmark: the wave of suicide attempts among Children
According to recent statistics, four Danish children try to commit suicide every day. Yes, you heard it right. An overview of suicide attempts among children and juveniles until the age of 14 compiled by the Danish Health Data Agency, has revealed the shocking details. The report reveals that suicide attempts in the said age group have become more frequent. In 2020, boys in the age group attempted suicide 111 times. In 2021, the number rose to 187.
In 2020, girls attempted suicide 724 times. Last year, the number rose to 1,267. So the situation for girls in the age group is even worse.
If we put these findings otherwise, four Danish children try to commit suicide every day. Further, this number may rise in the future, as Denmark's leading children's rights organization Borns Vilkar ("Children's life"), which, among others, operates a hotline and an online counselling service for young people, reported that the share of those calling in with suicidal thoughts increases each year.
Another important finding of the report is that mental issues that previously plagued adolescents in the 14-16 age bracket now have moved down to 10-12-year-olds.
According to the organization's leader Rasmus Kjeldahl, there is also an increase in the number of children with diagnoses, and for them, even going to school can be a big challenge unless they are adequately taken care of. Dissatisfaction at school, feeling like an outsider, and conflicts with friends and family can be the main underlying issues for such mental health problems as cited by Christian Lund of the psychologic help organization Headspace.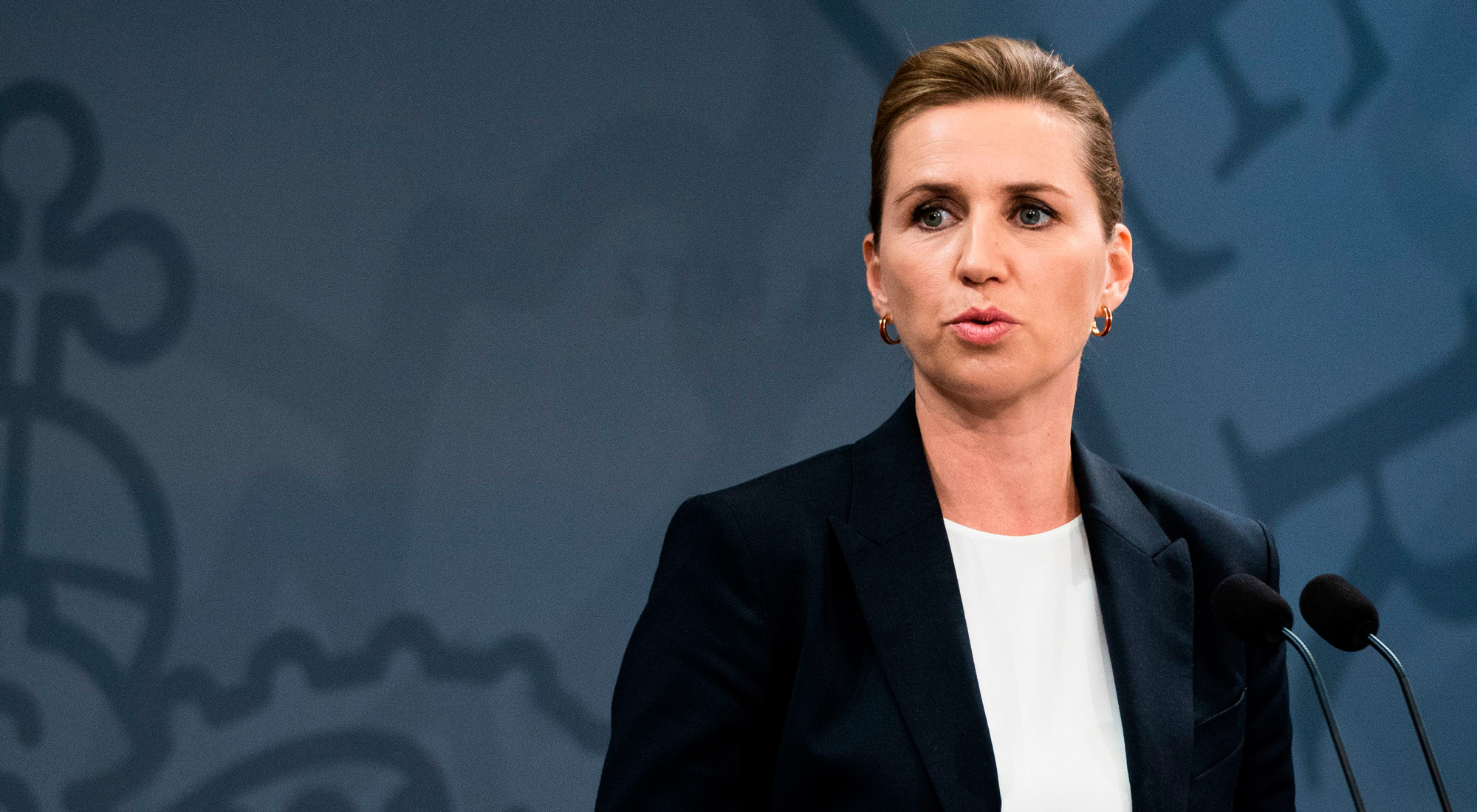 Apart from it, loneliness, bullying etc can also take a toll on children's mental health.
Further, Denmark and Sweden have witnessed a surge in riots in recent years. Anti-immigration laws have hardened and attitudes towards migrants from Middle East and Africa have often caused chaos. Violent protests have broken out in Copenhagen recently against Rasmus Paludan, the founder of a tiny far-right party that has pushed the city into chaos and unrest.
Thus, despite consistently ranking on top of various happiness reports, suicide, depression and other persistent mental health issues in countries like Denmark tell us how the ground realities are often ignored or overlooked by makers of such indexes. These issues are sure to tarnish the image of these otherwise "happy" countries and it also raises doubts on the credibility of such happiness reports.