The Russia-Ukraine war brought about significant changes in geopolitics and created a new world where the world was divided into two halves: the west versus the east. Since Vladimir Putin announced "special military operation" in Ukraine in early 2022, the world has had keen eyes on Russia-Ukraine. The west sympathsized with Ukraine and offered a little more than just goodwill. Its support came extravagantly by weaponry, troops, finance etc. While all these aids seemed reasonable, Canada went over the limit to help Ukraine that it itself can possibly face an absolute blackout as energy is likely to go replenish for Canadian homes. Can Canada afford to hamper with its own electricity demand while trying to fund Kyiv's powergrid?
Canada for Ukraine
 The Deputy Prime Minister and Finance Minister of Canada, Ms. Chrystia Freeland announced that Canada will transfer $115 Million in tariffs revenues collected on imports from Russia and Belarus to Kyiv for repairing its power grid as Russia repeatedly targeted energy infrastructure. In her address, Freeland famously quoted "Putin and his henchmen are war criminals, and they are attempting to use the cold as a weapon to break the spirit of the remarkable people of Ukraine. They will not succeed, and this support will help ensure that Ukraine can secure its energy infrastructure and make it through the difficult winter to come".
As the first nation to do so, Canada revoked Russia's and Belarus' Most-Favoured-Nation (MFN) status for imports. As a result, nearly all goods coming into Canada from these two nations were subject to tariffs of 35%. Through the World Bank's Restoration Project of Winterization and Energy Resources (Re-PoWER Ukraine), Canada will provide Ukraine with $115 million—the anticipated tariff revenues on Russian and Belarusian goods—as the first G7 nation to fulfill this promise. The purpose of the recently established fund is to facilitate grant contributions from international partners for the purpose of enabling Ukraine to reestablish essential energy services.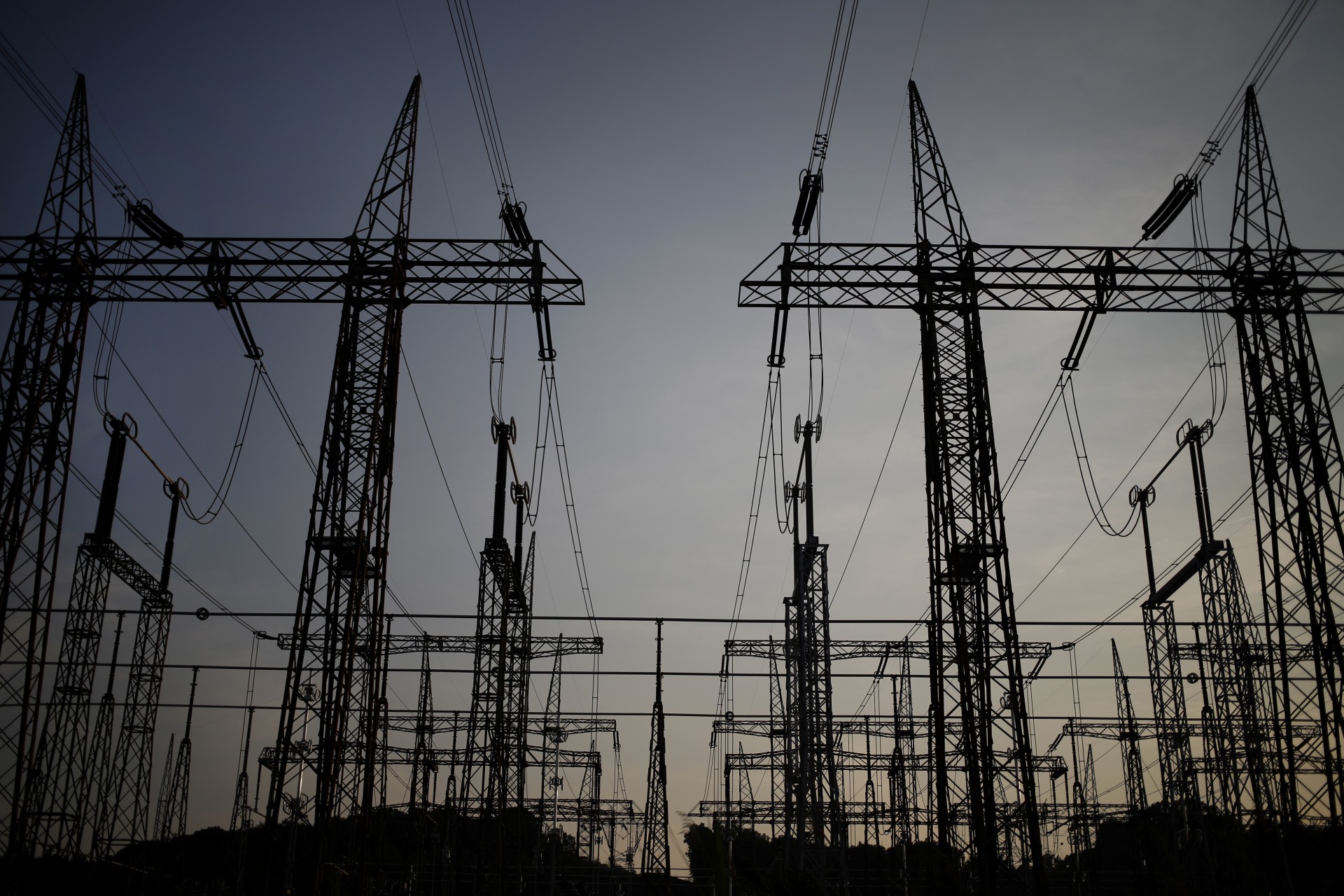 Canada has provided Ukraine with $2 billion in direct financial assistance since Russia's brutal and so called illegal invasion began in 2022, and earlier this month, it pledged an additional $500 million through the Ukraine Sovereignty Bond. This year, Canada has also provided Ukraine with more than $2.5 billion in military, humanitarian, and other assistance. Unfortunately, Canada being such a spendthrift wouldn't help in long term. While Canada extends its arms for helping Ukraine, it is for the Canadian government to consider the in-house situation, but why?
Canada for Canada
 It is rather unfortunate for the federal Canadian government and Justin Trudeau to note that it is Canada who needs a better electricity and energy infrastructure to cope up with the recent demands for electricity as the freezing Canadian winters come closer. It's been evident for months that a global energy crisis is enroute. What does it mean for Canada?
Federal government has promised to achieve net-zero grid by 2035 but it might just seem as an impossible vision because today, LNG is a considerably more normally utilized gas item. There is a worldwide proliferation of import facilities. Venders have the advantage right now. Nearly half of people in British Columbia believe that fossil fuels will no longer be used in our energy system in less than 20 years. Despite the fact that the hard evidence points to its absurdity, it has been a source of votes for political candidates who support radical energy transition.
Read More: Canadian Automobile industry is being poisoned to slow death!
The growing challenge for the Prime Minister is to achieve the net-zero goals while also keeping, in mind the demands of citizens. The Trudeau years have demonstrated rich ground for prophetically catastrophic portrayals of Canadian culture with Justin Trudeau himself "spending quite a bit of his last option residency educating Canadians to ruminate on their country's destructive sins".
Apart from the financial markets, electricity has now sent shock to the world which the government needs to carefully curate in order to get a political upper hand in the upcoming elections of 2025. Another concern would be the rising population of Canada which would demand more energy. If the government is unable to give electricity to Canadians, then they might freeze in ruthless winters ultimately freezing the vote bank for liberals.