Mohali Cricket Stadium, Guide 
Punjab Cricket Association IS Bindra Stadium is a cricket stadium located in Mohali, Punjab, and is spread over 3.85 acres near Chandigarh International Airport. It is commonly known as Mohali Stadium. It was named in 2015 after Mr. Indrajit Singh Bindra, a cricket administrator who served the Punjab Cricket Association (PCA) for over 36 years and was also the President of the Board of Control for Cricket in India (BCCI).
It is famous for hosting some breathtaking matches including the 1996 ICC World Cup semi-final between Australia and the West Indies, in which Australia won by 5 wickets. It is the home ground of the Punjab cricket team and the Kings XI Punjab.
History of Mohali Cricket Stadium
In the year 1990, the Punjab Cricket Association decided to convert a swamp on the outskirts of Chandigarh into a world-class stadium. It took 3 years and about 25 crore rupees (3.5 million USD) to build Mohali Cricket Stadium. It was designed by AR Khijir and Associates under the guidance of Geetanshu Kalra and constructed by RS Construction Company of Chandigarh. It was unveiled to spectators at the Hero Cup One Day International match between India and South Africa on 22 November 1993.
The Mohali cricket ground is known for its lush green turf and for supporting fast bowlers. It is the liveliest pitch in India, many people have played there. The pitch is also covered with grass. The distance between the wicket and the boundary is 75 yards. Despite being called a paradise for fast bowlers, the pitch slows down in the final overs of the match, helping spinners and batsmen.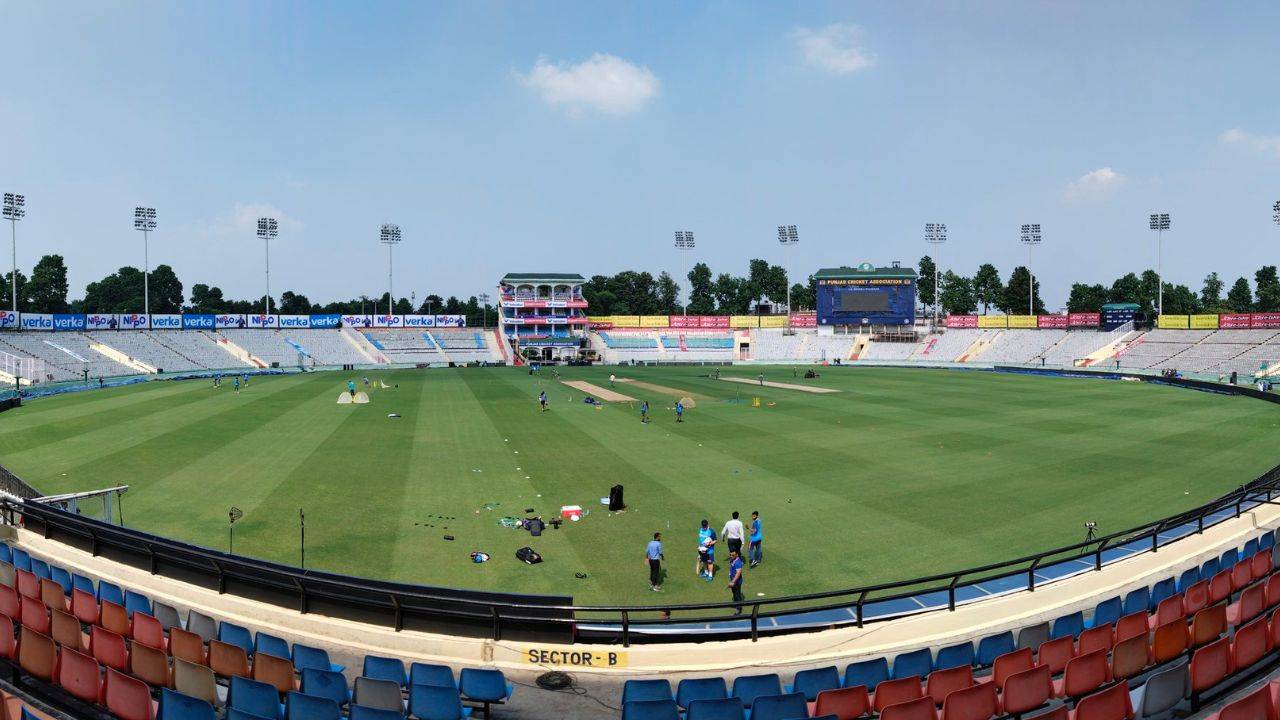 The floodlight poles are not that high as the Mohali Cricket Stadium is close to an air force base. That's why Mohali Stadium has 16 short light towers. The bowling end is called the Pavilion End and the City End. The ground has spacious dressing rooms, world-class practice facilities and a gym. Daljit Singh is known as the current pitch curator of the PCA Stadium. Mohali Stadium has a capacity of 30,000.
Also Read: Vidarbha cricket association stadium Nagpur: History and facilities
How to reach Mohali Cricket Stadium
By Air- The Nearest airport from Mohali Cricket Stadium is Chandigarh airport which is at a distance of about 15 km from Mohali. From here you can easily reach this stadium by using local transport services or taxi.
By Train- The Nearest railway station from this Stadium is Chandigarh Railway Station Which is connected to almost all the parts of the country. From here you can easily reach this stadium by using local transport services or taxi.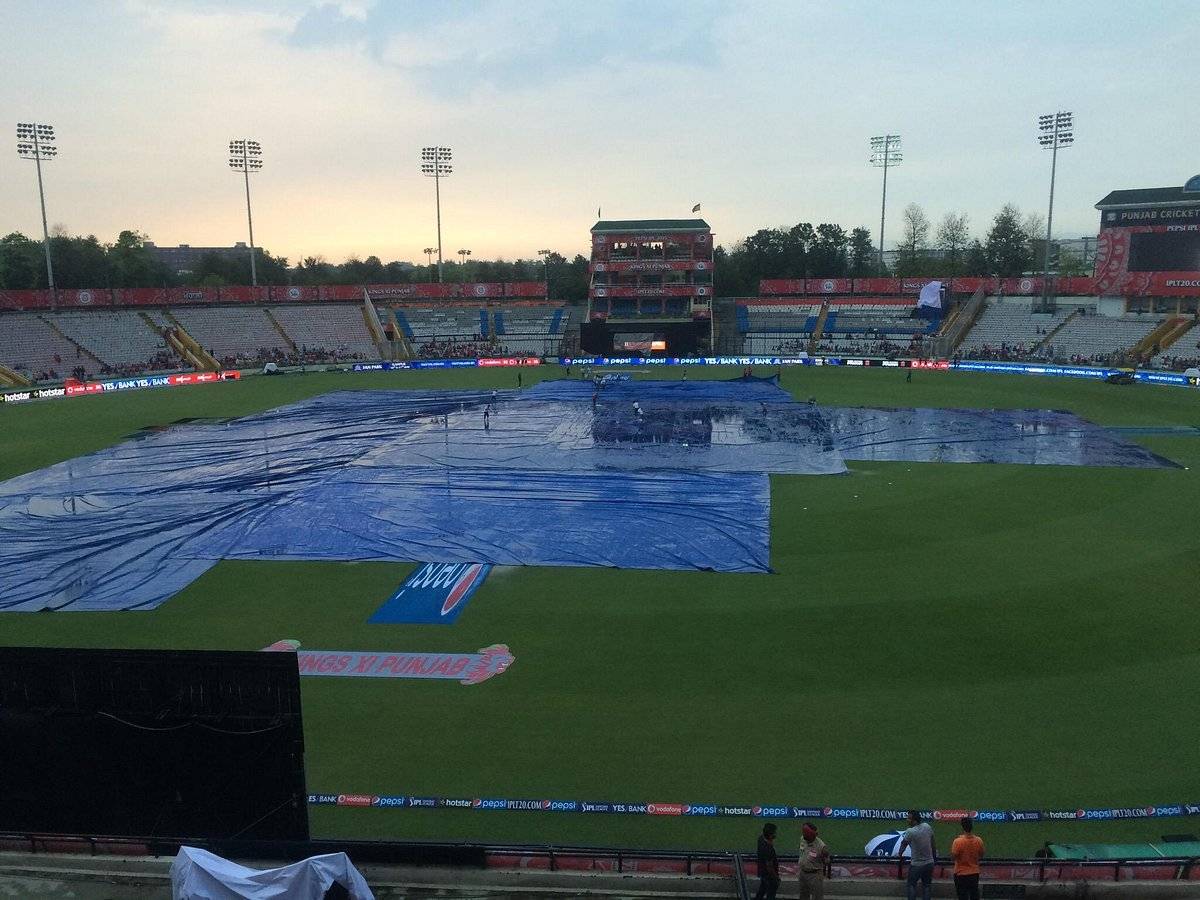 By Road- Mohali is well connected by roads to different cities of the country so you can easily reach here by using your own vehicle or by any public buses or taxi from any part of the country.
Install our app for more news and daily updates: @tfiglobal