Ever since World War 2, Italy has never seen the election of a conservative leader. But only with Georgia Meloni fighting for this term, Italy got the chance. Now, with a conservative leader in power, Italy became a ray of hope for right-wingers in the European parliament. Georgia Meloni's rise to power in Italy dismayed the liberal European leadership as she was poised to integrate the conservatives into the European parliament.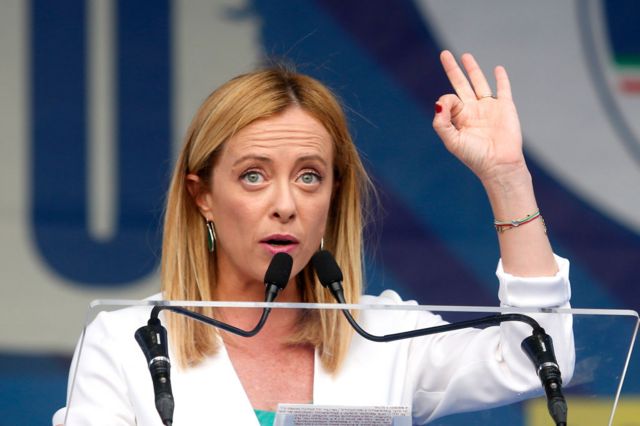 Europeans viewed Giorgia Meloni as a ray of hope, which gave nightmares to the Liberals who have been dominating the EU for a long time now. Ever since Giorgia Meloni took charge, she started showing Europe the way that is proud and free but it seems that Poland and Germany are posing to be a thorn in the flesh.
When the Vox party used Giorgia Meloni as its face for the recently held elections, it was giving fortunes. Along with Poland's Law and Justice party, Brothers of Italy, and Vox are members of the European Conservatives and Reformists Group (ECR) in the European Parliament. Giorgia Meloni is undoubtedly poised to shatter a political alliance in Europe by leading a party with conservative roots into power as a founding member of the EU for the first time since World War II. But, conservatives of Germany and Poland seem to have changed their mind.
As reported by Euractiv, the German conservatives have no interest in joining forces with the center-right European People's Party (EPP) or the rightist European Conservatives and Reformists Group (ECR), a senior official from the center-right party told in Berlin.
While the Italian coalition government also includes the EPP's sister party Forza Italia, the positions of the other Italian coalition parties "are largely incompatible with those of the EPP," foreign policy spokesperson of the CDU/CSU party group in the Bundestag, Jürgen Hardt, told EURACTIV Germany.
Read More: Meloni wins the first round of the migrant war between Italy and France
"There is no reason for further cooperation with the other parties of the Italian government in the European Parliament, as long as they cooperate with openly anti-European forces such as the German AfD," Hardt said.
Following a meeting between Italian Prime Minister and ECR President Giorgia Meloni and EPP leader Manfred Weber on January 5 in Rome, Euractiv held a CDU to discuss potential cooperation between the center-right and ultra-right parties at the EU level.
The first instance of EPP-ECR cooperation at the level of the government was already realised in Italy when Matteo Salvini's Lega (ID) and Meloni's Brothers of Italy party (ECR) joined forces to establish a coalition government.
Hardt emphasised that the EPP should continue working with the Italian government even though he vehemently opposed such a collaboration at the EU level.
Two months prior to the Italian elections in October, Weber's support for Forza Italia's inclusion in a government with Giorgia Meloni sparked heated debate in Germany.
Alexander Dobrindt, the leader of the CSU's regional party group and a member of Weber's party, declared that "anyone who supports right-wing nationalist parties must not be our partner."
Poland is another difficult subject for such a collaboration.
Only Poland's PiS party, which is now in power, is an ECR member. The Civic Platform (PO) and Polish People's Party, two of the EPP's Polish member parties, are opposition parties.
According to EURACTIV Poland, PiS politicians have such a strong political dislike for PO and, by extension, the EPP that there is no chance of any kind of collaboration between the two groups.
Even in informal conversations, PiS MEPs express surprise at Meloni's contacts with Weber, with several of them claiming they were unaware of them.
"We do not have any talks with the European People's Party, and we do not plan such talks," Dziennik Gazeta Prawna quoted a PiS MEP as saying.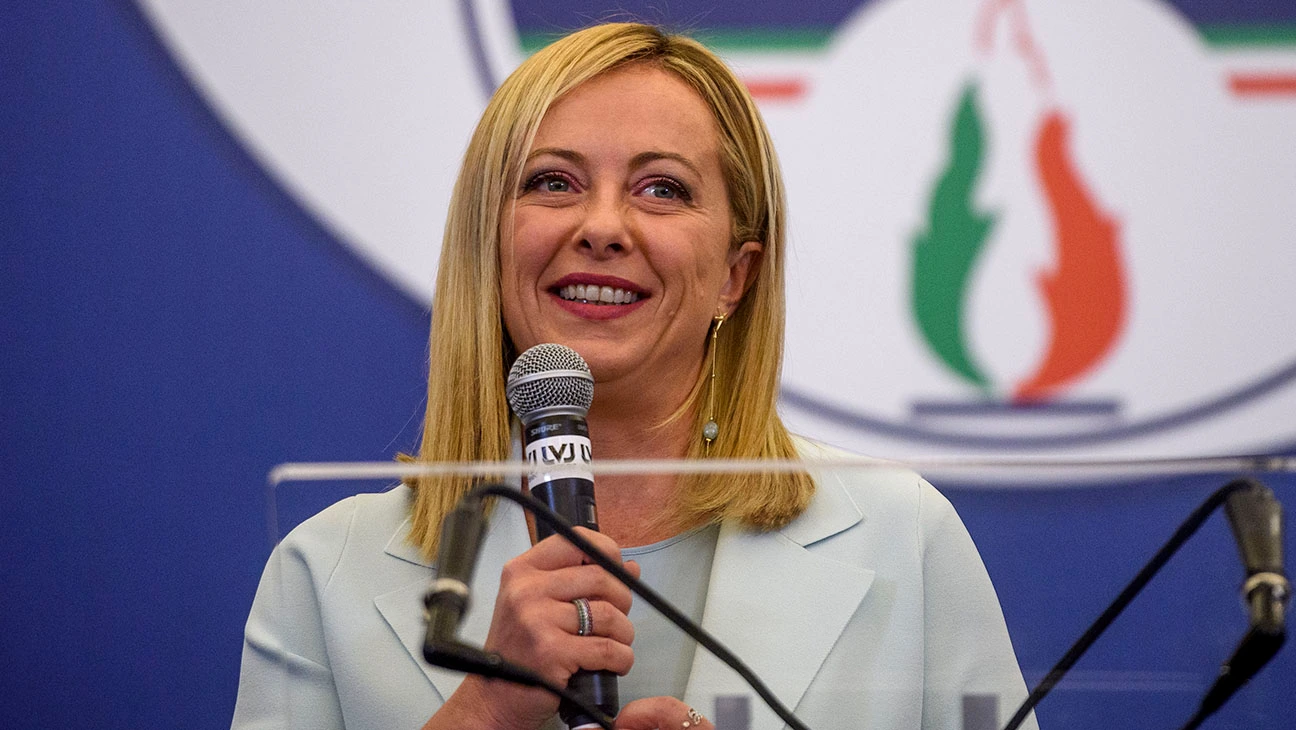 While Giorgia Meloni is "showing the way to a Europe that is proud, free, and of sovereign nations, capable of cooperating for the security and prosperity of all," the like-minded parties from Poland and Germany are posing to be an obstacle.
Read More: Italy's new Prime Minister is good news for Niger
Lately, the EU leaders with more conservative mindsets were undoubtedly gaining ground amid the challenges posed by immigration, rising poverty, falling birthrates, the climate emergency, deindustrialization and youth unemployment. This is the reason why even in nations like France, conservatism started to re-emerge again. Even in Hungary, where Viktor Orban has been reigning for the last 15 years, Meloni was becoming a popular face of conservatism. People were eyeing the election of Georgia Meloni as a ray of hope but as long as the like-minded parties of Germany and Poland continue with their drill that seems like a cold day in July.