Nepalganj, Nepal – Guide 
Nepalganj, is a municipality in the Banke district of Nepal on the Terai plains near the southern border with Bahraich district in the Indian state of Uttar Pradesh. It is 85 km south west of Ghori and 16 km south of Kohalpur and on East-West Mahendra Highway.
The city is also famous for its religious importance. Bageshwari Temple is a famous temple for Hindu devotees. Hinduism and Islam are the two major religions in Nepalganj, with Hindus comprising a large percentage of the population.
Overview about this place
There are many other areas in Nepalganj that are developing rapidly and attracting new residents and industries. The city is growing rapidly due to the migration of mid-mountain migrants. It is also the centre of business for the surrounding regions and their districts.
Nepali is originally spoken by the hill people as well as by other ethnic peoples as a national language and lingua franca. The mother tongue for the natives is still Awadhi, which is understood and generally spoken by the entire population of the district.
The temperature greatly affects the lifestyle of Nepalganj. Due to the extreme heat during the summer season, people wear light cotton clothes and rarely venture out during the day. Whereas in the winter season the temperature can drop down to 4 degree Celsius during which people wear thick woollen clothes.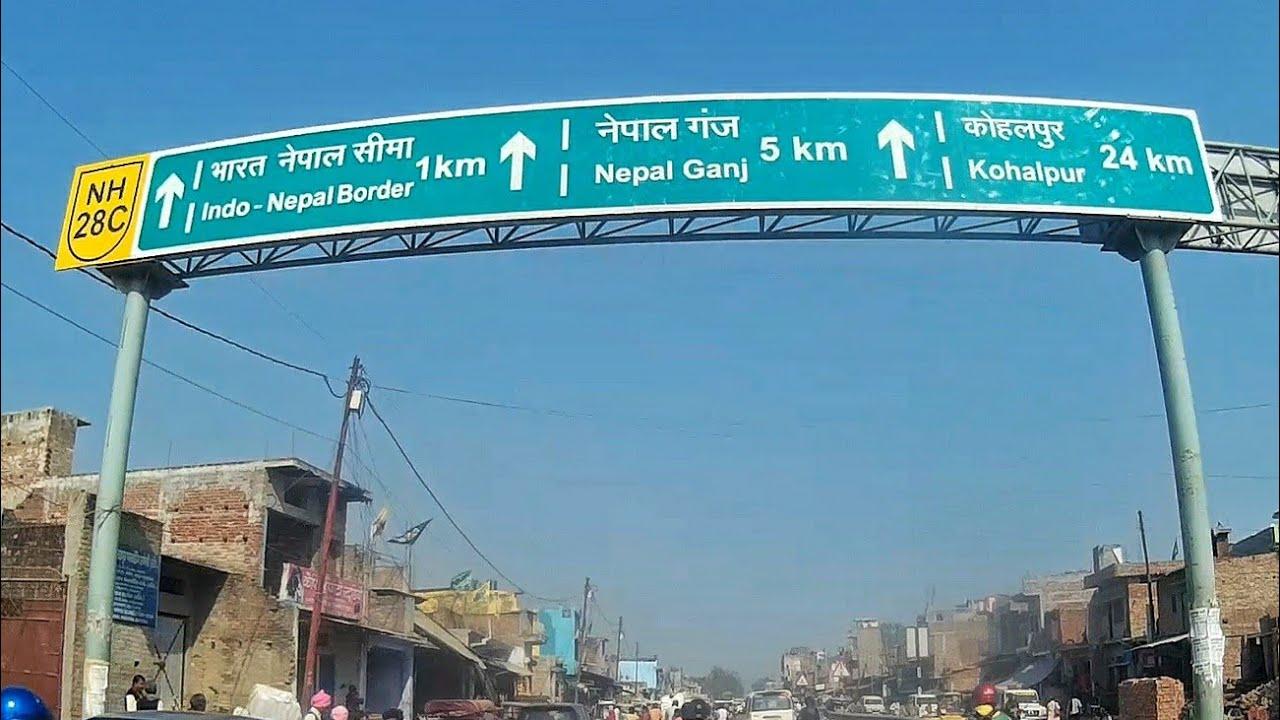 Place to visit in Nepalganj
Bardia National Park
Recognized in the 1980s, Bardia National Park is located in the Western Terai, an area of ​​lowlands between the Himalayas and their foothills further south. The park looks after 30 species of mammals, including one of Asia's largest tracts of tiger habitat, as well as a good population of wild elephants and one-horned rhinos. It has also been compared to old age 'Chitvan'.
Dhorpatan Hunting Reserve, Nepalganj
Dhorpatan Hunting Reserve is the only hunting reserve in Nepal. Situated between an altitude of 2,850 to 5,500 metres, the Dhorpatan Hunting Reserve is spread over an area of ​​over 1,300 km2. The higher altitude areas are covered with snow throughout the year. Animals like musk deer, blue sheep and even snow leopard are found here. September to May is the best time to visit the reserve. To participate in hunting, permission has to be obtained from the National Park and Wildlife Conservation.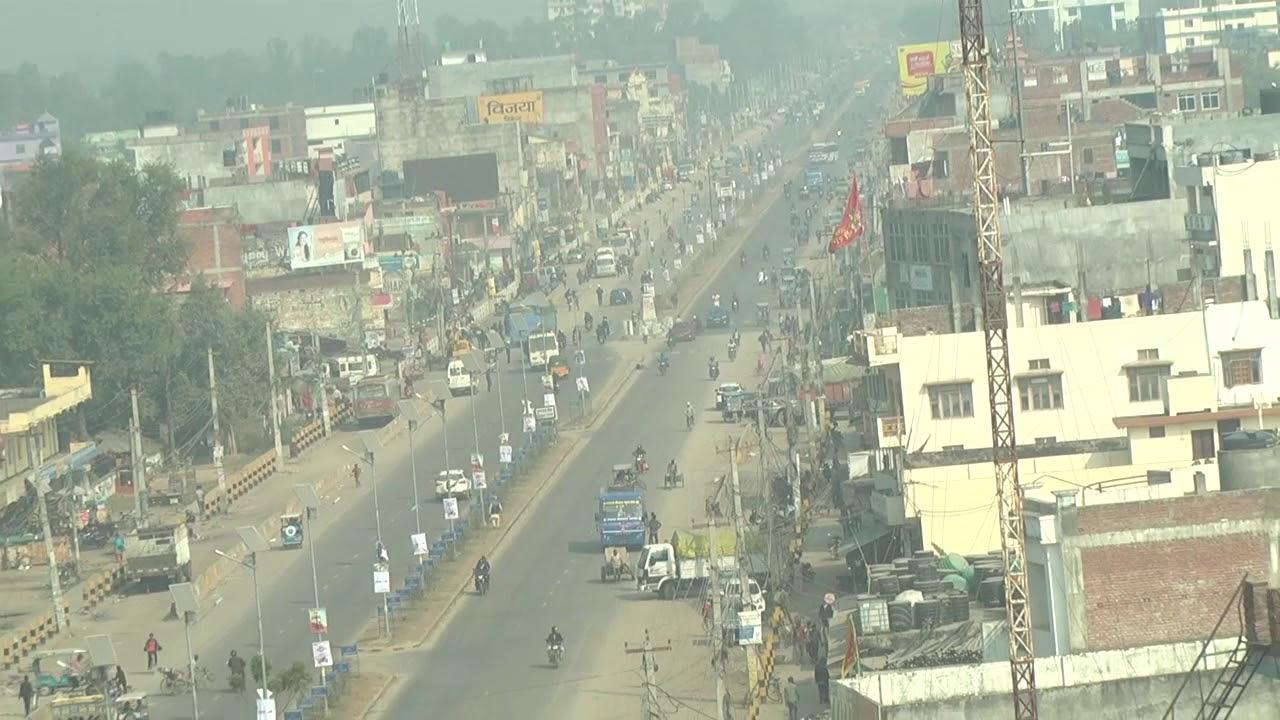 Also Read: Mariyinsky Palace Ukraine, History, and Overview of this place
Khaptad National Park, Nepalganj
Khaptad National Park was established in the year 1984. It consists of 4 regions of Bajhang, Bajura, Acham and Doti districts with an altitude of about 10,800 feet. The park includes 23 mammals, 283 birds, 23 amphibians and reptiles. However, it is the bird species of falcons and white-rumped vultures that make it more interesting. Another attraction that sets it apart from all other parks is the "Tribeni Sangam" formed by 3 other famous rivers. Khaptad National Park is a must visit for wildlife watching as well as for enjoying some mesmerizing river views.
How to reach Nepalganj
You can reach Nepalganj by air from any part of the world as it's nearest airport is Nepalganj Airport which is well connected with the other countries.
Install our app for more news and daily updates: @tfiglobal