Jacinda Ardern latest announcement: Political changes are subject to societal behaviour and how people vote for a government. A new change has been observed in New Zealand with its Prime Minister Jacinda Ardern resigning from office. What's not new is the people's attitude towards her where the citizens and people around the world are happy for her departure.
Jacinda Ardern, the face of women empowerment, hopes of liberals, and so-called saviour of New Zealand in the covid-19 times has left the office. What's behind her tenure are the countless mistakes made but what made her exist so possible?
Jacinda Ardern, the prime minister of New Zealand, made the unexpected announcement that she would be stepping down as soon as she announced that a national election would be held in October.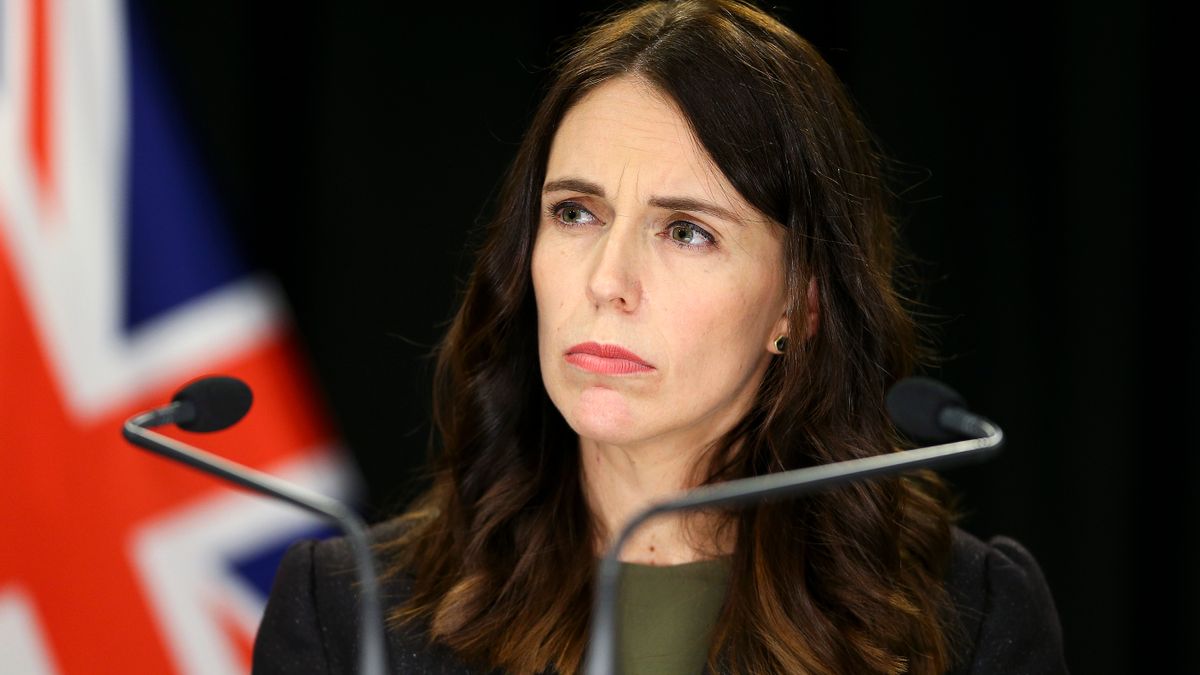 In her statement, Jacinda Ardern mentioned "I'm leaving, because with such a privileged role comes responsibility – the responsibility to know when you are the right person to lead and also when you are not. I know what this job takes. And I know that I no longer have enough in the tank to do it justice. It's that simple".
Read More: New Zealanders deal the first major blow to Jacinda Ardern's re-election ambition
Jacinda Ardern has received a significant increase in threats of violence over the past year, particularly from conspiracy theorists and anti-vaccine organizations outraged by the country's lockdowns and vaccine mandates.
While Jacinda Ardern kept boasting about her foreign policy she majorly lagged at home and faced enormous criticism. Despite Ardern's campaign to make housing more affordable for the citizens, the government has failed greatly to provide it and has made the lower class more vulnerable.
The current three-year tenure of the Labour party led by Ardern Jacinda exposed the realities of the promises made by it during the election times. It became clear that it was never going to solve the problem because there was such a large house shortage. The majority of commentators agree that the government greatly overpromised and underperformed.
Since Jacinda Ardern has been viewed as a role model for women all over the world, it was bad news for her party's image when a Labour member accused a staffer of sexual assault. Even when Ardern made big policy changes or refused to use her power to advance progressive causes, her MPs took everything she said publicly as gospel. This showed how united the Labour party was during this time.
Read More: Jacinda Ardern inherited a prosperous New Zealand and turned it into a disaster of a country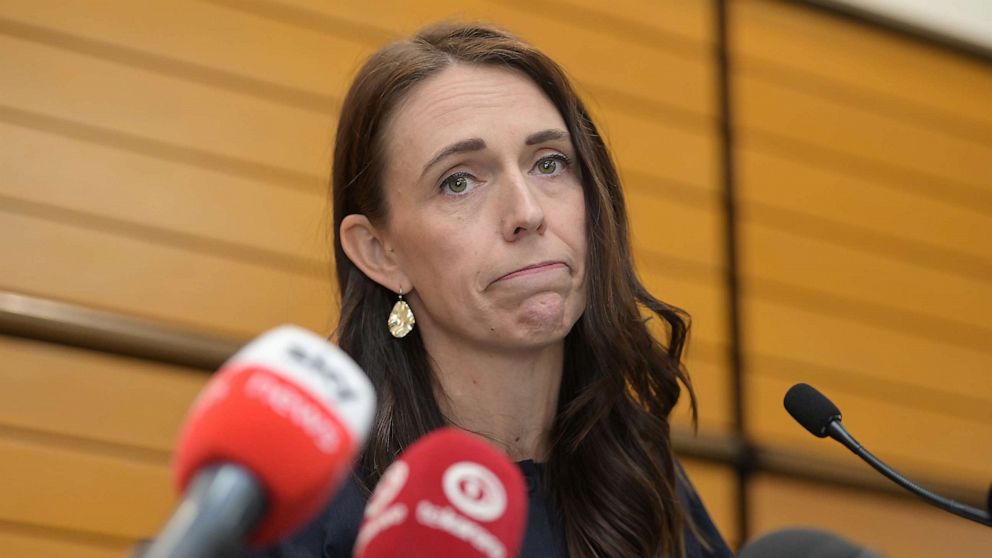 Ultimately Ardern's tenure has come to an end which comes as a sense of relief for many as they were tired of her "over promising, under giving" policy. According to critics, she is a half-sister of Trudeau when it comes to policymaking, which is undoubtedly not a distinction to be proud of given the success of implementation.
With her exit from the government, the fate of citizens rests upon the next leader who possibly will learn from her mistakes and do something good for the people.