Banda Sea – Guide
The Banda Sea is an area within the Indonesian archipelago located in Southeast Asia, between the Indian and Pacific oceans. It is located south of the Maluku Islands, east of Sulawesi Island and north of Timor Island. This secluded body of water contains dozens of volcanic islands covering an area of ​​more than 180,000 square miles.
Connection of this Sea
The Banda Sea is connected to the Pacific Ocean due to its location in the Maluku Islands of Indonesia. It extends for 600 miles from east to west and about 300 miles from north to south. The Banda Sagar is considered by the International Hydrographic Organization as one of the waters of the East Indian Archipelago.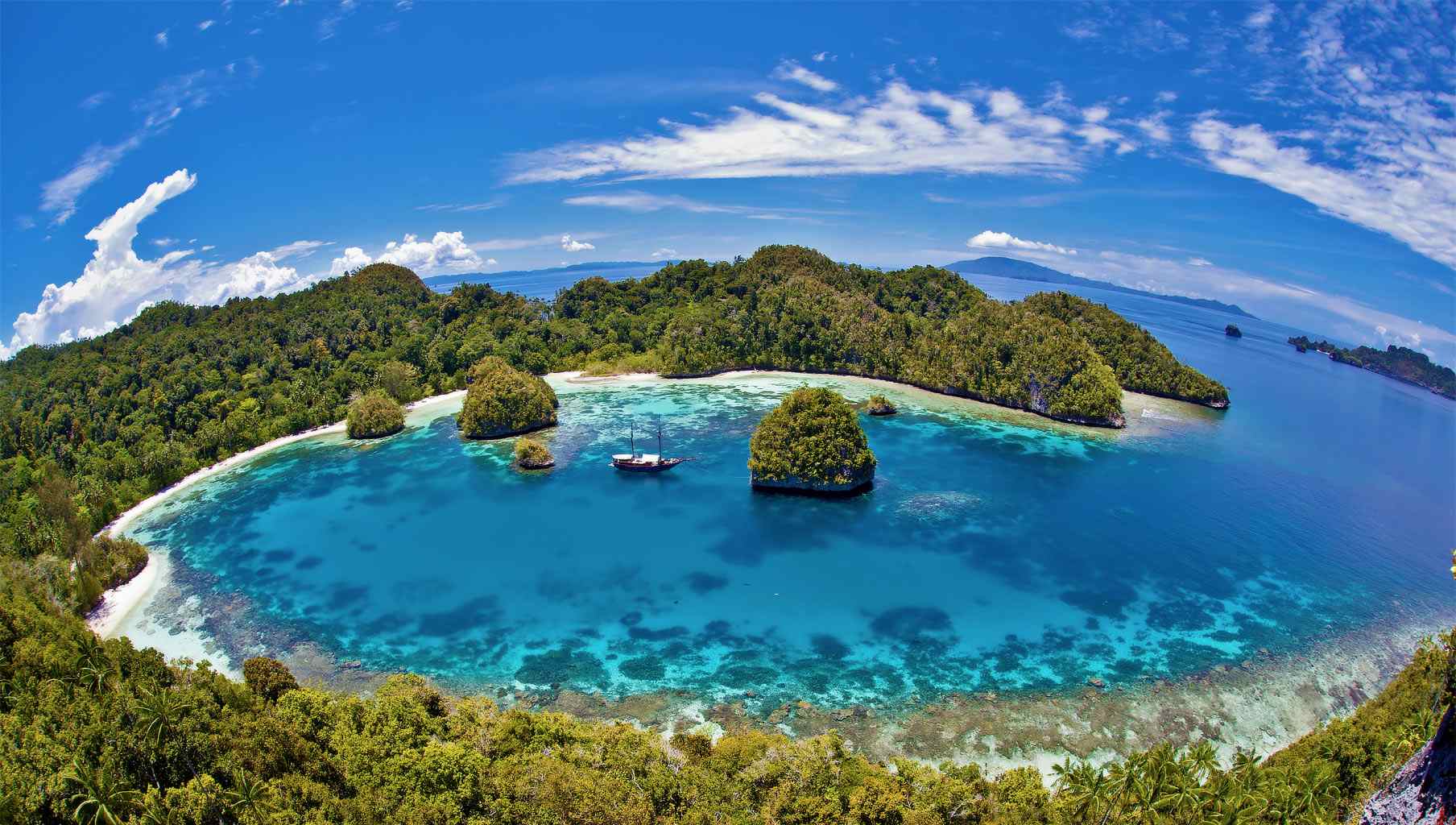 Also Read: Thiruparankundram Temple, Madurai Timings, Travel Guide, History, and How to reach
Important informations
The Banda Islands, also known as the Spice Islands, helped put the region on the map in the early 1600s, when the Dutch East India Company established trade routes for native spices such as nutmeg, pepper and cloves. Took control The Dutch eventually took over all of Indonesia and ruled the country until the end of World War II, when Indonesians were finally granted their independence.
Many of the islands in the Banda Sea are uninhabited and most are separated by large expanses of open ocean. Of the 267 million people living in Indonesia only about 19,000 live within the Banda Islands.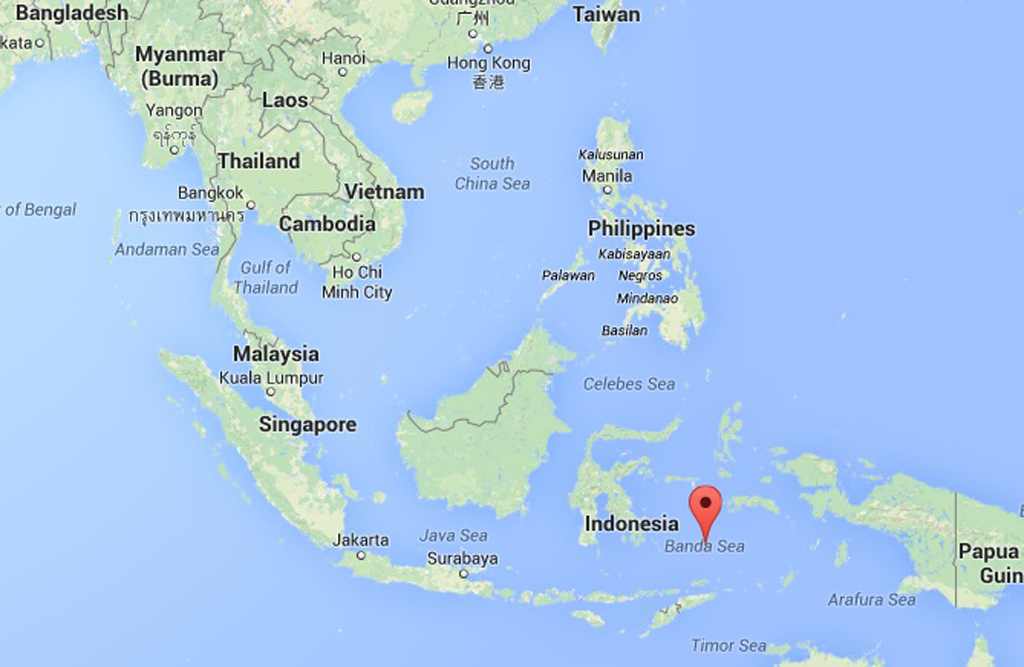 There are several active volcanic islands in the Banda Sea, including Banda Island's Manuk and Gunung Api. Due to the location of Banda Sea, frequent earthquakes occur in it. Three tectonic plates meet there – the Indo-Australian, Pacific and Eurasian plates.
Earthquakes of 1938 and 2006 had connection with Banda Sagar earthquakes. Some of the Banda islands have intact rain forests with endemic plants and animals. Blue pygmy whales and Omura's whales have been found in the waters of the Sea. The Banda Islands, the Kai Islands, and the Tanimber Islands in the Sea are considered moist deciduous forest ecoregions.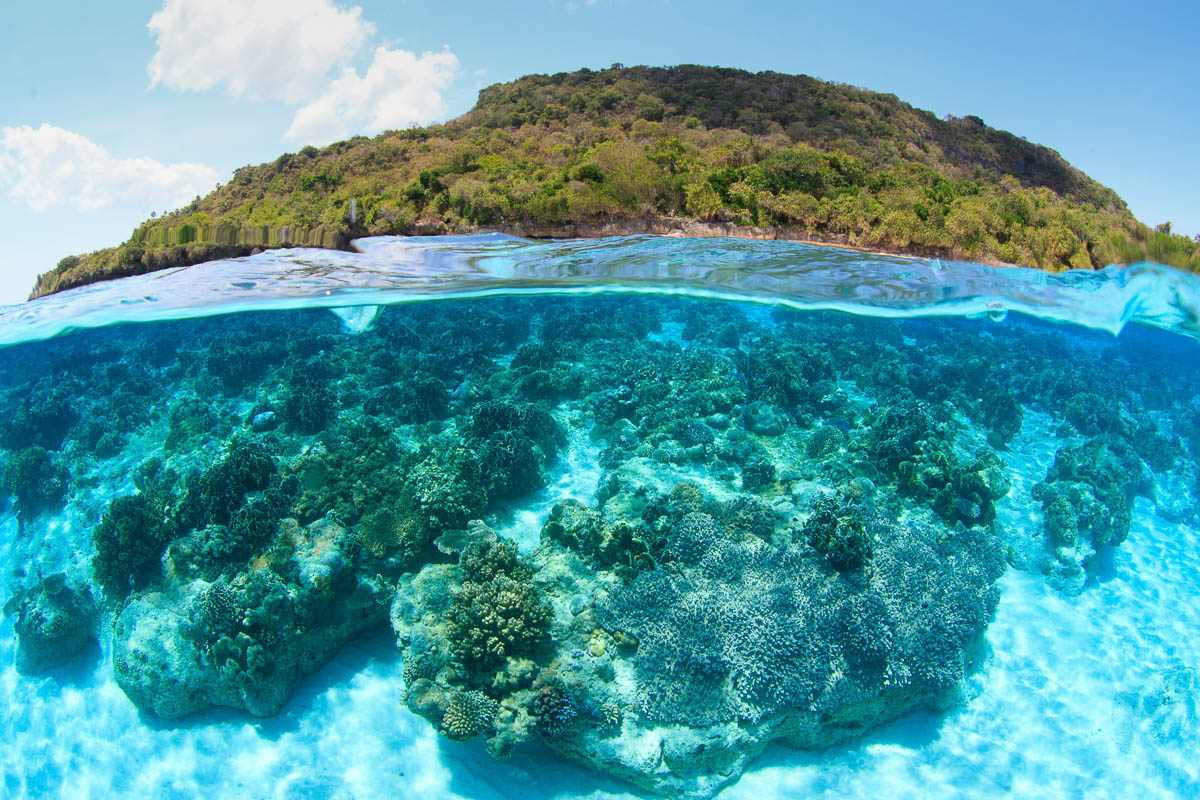 Install our app for more news and daily updates: @tfiglobal