American sanctions against Cuba may be lifted soon? Cuba is experiencing some intriguing changes. While Cuba is being urged to remain on its side by Russia and China. The US administration, on the other hand, seems concerned about all the incidents and meetings between the two countries.
The US avoids at all costs having a proxy anti-US state in its backyard. But eventually, it seems to be taking place. Therefore, the Biden administration has now provided the first clues that, if the situation gets out of hand, sanction removal could happen quickly. One major one is already removed.
Biden's U-turn 
According to a media report by the independent, Washington DC has quietly U-turned on a punitive sanction against people who have been to Cuba in the decade up to 2021.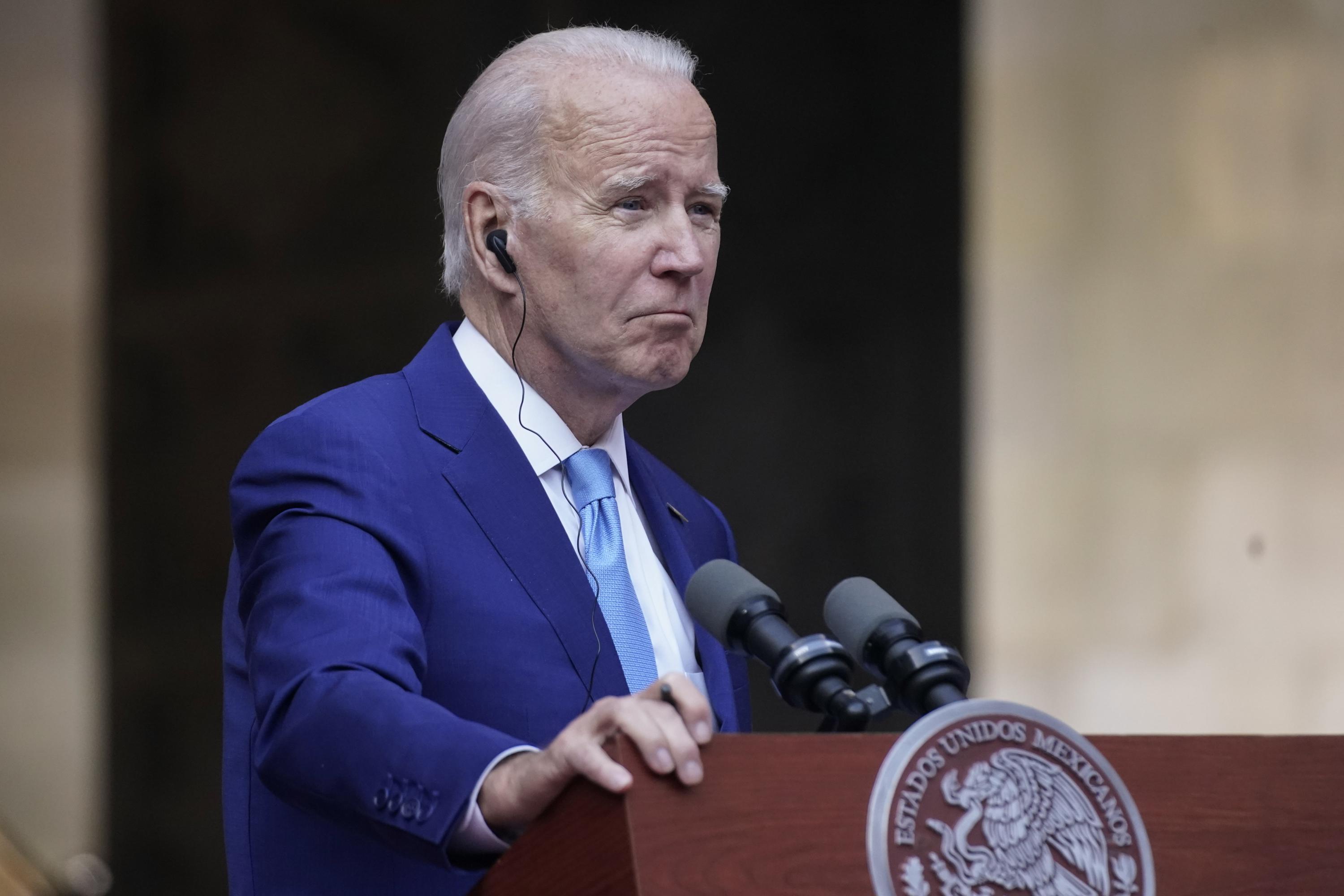 In one of his last acts as president, Donald Trump added Cuba to Washington's list of "state sponsors of terrorism" (SST) just before leaving the White House. Now, the Biden administration removing this sanction is undoubtedly a massive development.
The Esta Ban
The cut-off date for the Esta ban was earlier than March 2011. But the cut-off date was later moved to January 2021.
Along with the Esta ban, the Caribbean's largest island was also classified on the list of 'state sponsors of terrorism' alongside Iran, North Korea, and Syria as a state sponsor of terrorism. This effectively rendered anyone who has visited a so-called SST within a certain timeframe ineligible for an Esta.
In Cuba's case, that timeframe was ten years. If someone had traveled to Cuba and then wanted to visit the US, travelers had to apply for visas. For instance, if a British traveler had traveled to Cuba first. He couldn't apply for Esta anymore. Instead, he must apply in person in London or Belfast for a visa, at a cost of $160 (£130).
Trump's main aim was to damage Cuba's tourism industry by deterring international tourists from visiting there. And it eventually did.
As per Reuters,  Cuba attracted 67% fewer visitors in 2021 versus 2020, and less than 10% of the 4.3 million arrivals in 2019, official data shows. The Caribbean as a whole, meanwhile, saw tourist numbers rebound 63% in 2021, while Cuba remained largely off-limits.
Read More: Cuba in Ukraine war is impossible! USA has gone bonkers in its desperation
The fear psychosis
Now, Biden is officially bending backward on Esta's ban. One might ask why? Well, for that you need to see some past developments taking place in Havana.
There is a tussle going on between US and Russia-China to keep Cuba in their camp. Over the last month, Cuba has been given various enticements by both camps.
For instance, the US has resumed offering visa and consular services in Cuba. Following this development, the US further sent out a delegation to reopen negotiations on law enforcement as well as reversed its course on the Esta ban.
Regarding Russia and China, their engagement with Cuba has intensified, and Cuba is showing a keen interest in both. In December 2022, Russia sent shipments of wheat to Cuba and made a commitment to help the island nation's energy problems.
Russia is also implementing market reforms in Cuba. While China is providing millions of dollars in aid, it is also providing financial support.
Read More: Cuba's transition from 'Communism' to 'Oligarchy'
In the current power struggle between the two axis of power, Havana is keener to align with the Russia-China axis. Biden is now publicizing his sanction removal card in an effort to keep Cuba on its radar. But given the previous 60 years, will Cuba actually listen? That remains ambiguous and unpredictable.