Sheetla Mata Mandir Gurugram – Guide
Sheetla Mata Mandir is an ancient Hindu temple dedicated to Mata Sheetla Devi, who is believed to be an incarnation of Goddess Durga. She is also known as Lalita and is the wife of Guru Dronacharya, the teacher of the Pandavas and Kauravas in the famous Indian epic Mahabharata. The temple is located in Gurugram in northern India, near the capital city of New Delhi.
History of this Temple
Sheetla Mata resided in Keshopur village in Delhi and her husband Guru Dronacharya used to visit her frequently from his Gurugram ashram. She was completely devoted to the welfare of children and devoted her time to the care of all sick children, especially those suffering from smallpox. People fondly called her Mata and after her demise a temple was built in her honour.
People started calling her Mata Sheetla or Mata Masani which means 'Goddess of Smallpox'. Jawahar Singh, a Hindu Jat king of Bharatpur, is believed to have built the present structure to commemorate his victory over the Mughals in the 18th century.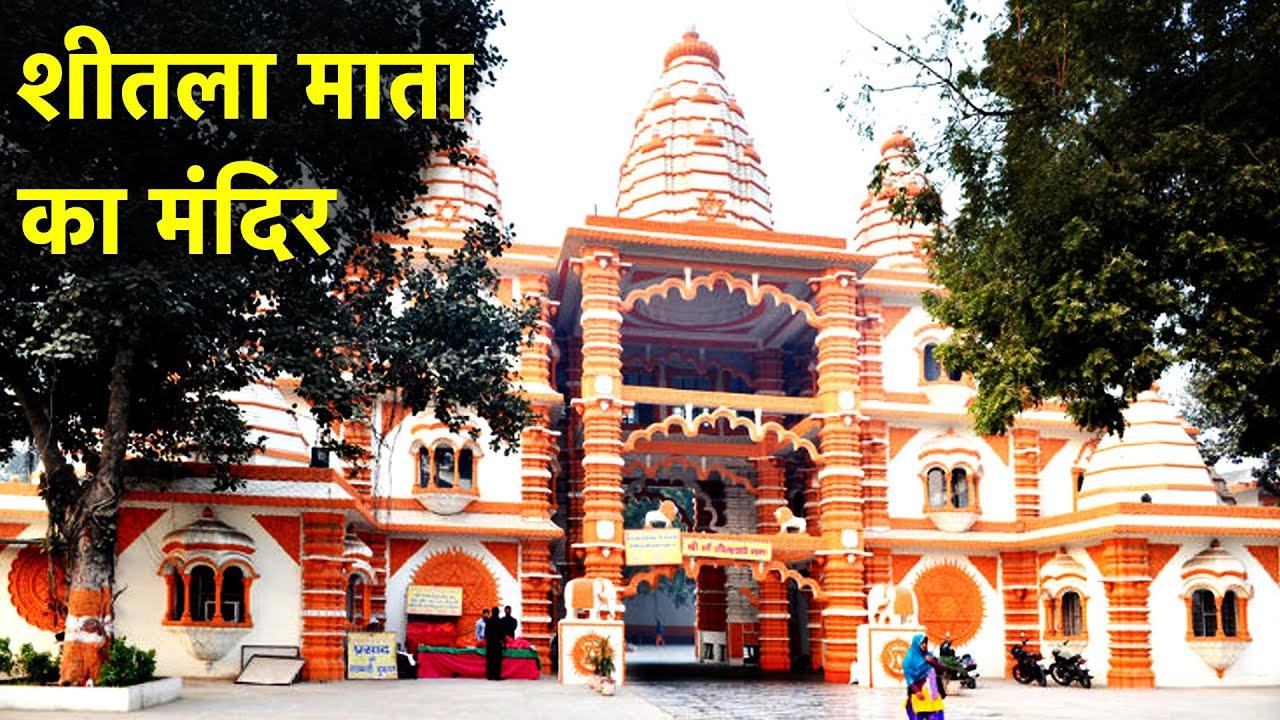 Sheetla Mata Mandir Timings
Sheetla Mata Mandir opens to all the days of the week from 6:00 AM in the morning to 8:00 PM in the evening.
| | |
| --- | --- |
| Saturday | 6:00 AM to 8:00 PM |
| Sunday | 6:00 AM to 8:00 PM |
| Monday | 6:00 AM to 8:00 PM |
| Tuesday | 6:00 AM to 8:00 PM |
| Wednesday | 6:00 AM to 8:00 PM |
| Thursday | 6:00 AM to 8:00 PM |
| Friday | 6:00 AM to 8:00 PM |

Place to visit near this Temple
Sultanpur Bird Sanctuary
Kingdom Of Dreams
Pataudi Palace
Damdama Lake
Aravalli Biodiversity Park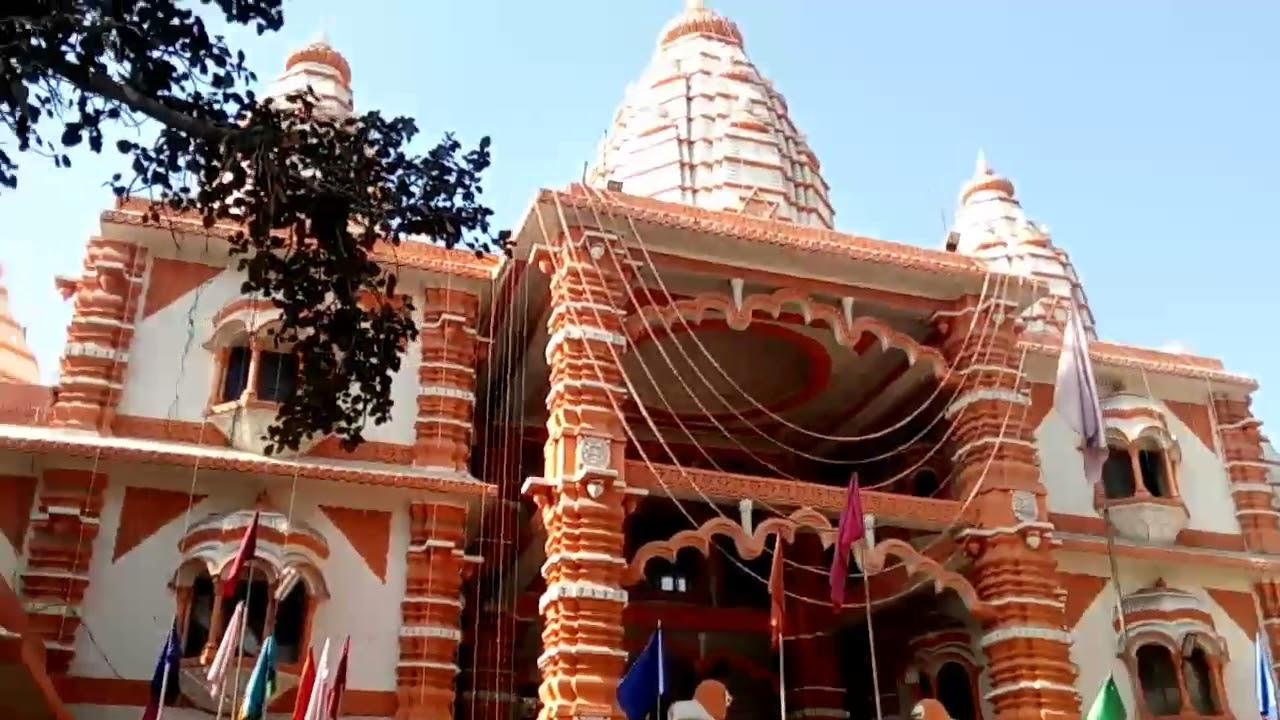 Also Read: Ramdevra Mandir, Timings, History, Travel Guide and How to reach
How to reach Sheetla Mata Mandir
By Air- The nearest airport is at New Delhi which is at a distance of about 15 km from Gurgaon. From here you can easily reach this temple by using local transport services or taxi.
By Train- The nearest railway stations to Gurugram are New Delhi Railway Station and Nizamuddin Railway Station. From here you can easily reach Sheetla Mata Mandir by using local transport services or taxi.
By Road- Roads to Sheetla Mata Mandir is well connected by bus service to all the neighboring cities, many state and interstate buses plying frequently to and from. You can also reach here by using your own vehicle or by any public buses or taxi from any part of the country.
Subscribe our TFI Dharma YouTube channel to watch Devotional videos because we are here to serve Sanatana Dhrama: TFIDHARMA