East African leaders summit: The African continent is beset with many problems and insurgency is one of the most pressing issues in the continent. Unfortunately, despite years of foreign military interventions, the insurgency issue has not been solved and only gotten worse. What's worse is foreign powers have often taken advantage of the situation to further their agenda in Africa. This is very much relevant in the case of the Democratic Republic of Congo. The country has been battling the M23 crisis for almost a decade.  After everything else has failed to bring peace, East African leaders have now decided to put an end to this on its own.
Summit: East African leaders urge ceasefire in eastern DR Congo
On 4th February, a summit was held in Bujumbura, the capital of Burundi, wherein the East African regional leaders have renewed their call for an "immediate ceasefire" by all sides in the Democratic Republic of Congo's conflict where the military is fighting against the M23 rebel group.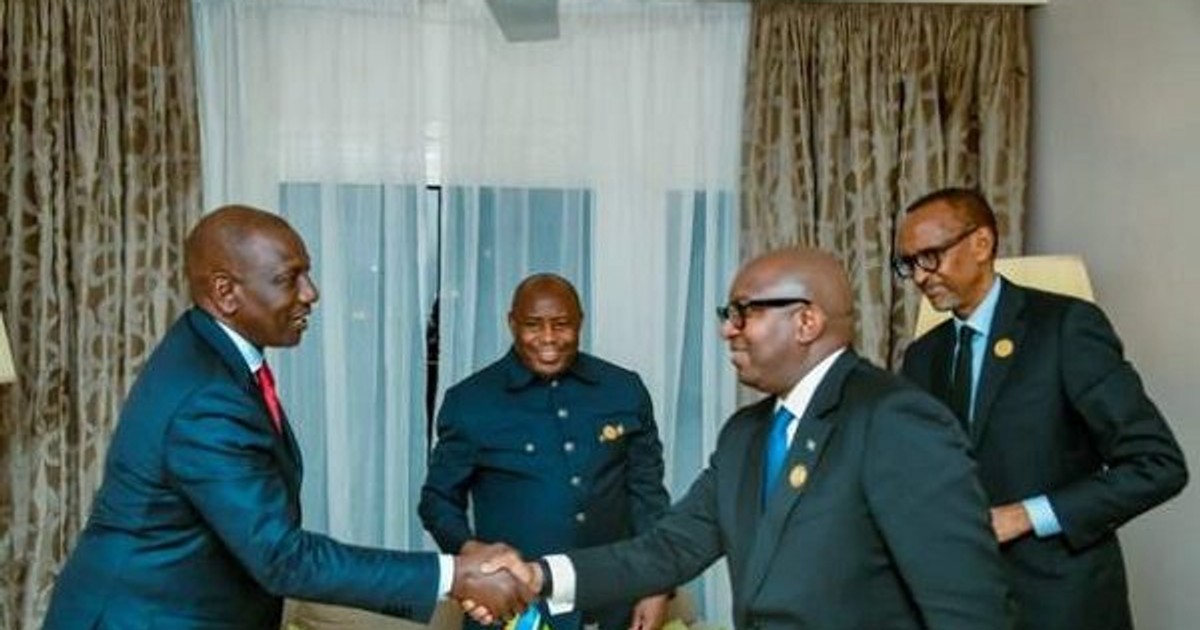 Further, in the summit the East African leaders have also demanded the withdrawal of all foreign and armed groups from the DRC as well as asked regional military chiefs to meet within one week and set a timeframe for the withdrawal. According to a communiqué issued at the end of the summit, the security situation in Eastern DRC is a regional matter that can only be sustainably resolved through a political process and dialogue among involved parties.
Read More: "African problems need African solutions"- 3 regional powers come to Somalia's rescue
EAC's African solutions for African problems
Of late, African leaders, or more specifically, East African leaders are joining hands for greater African Unity to fight and win over Africa's regional problems. For an instance, recently, Somalia's president Hassan Sheikh Mohamud hosted a summit with his Kenyan, Ethiopian, and Djibouti counterparts to discuss a joint military offense against Islamist insurgents Al-Shabaab.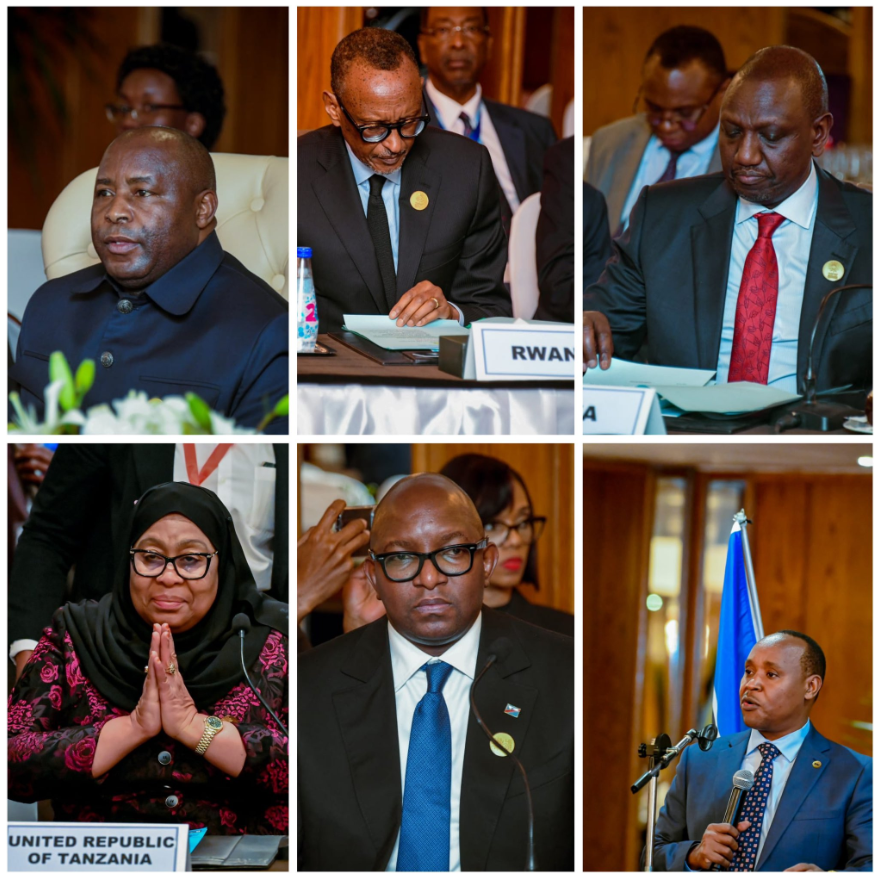 Additionally, Kenya's President William Ruto has been working hard to consolidate the East African Community and has time and again called the African leaders to counter the challenges in the African continent unitedly.
Read More: Ruto's Strategic Diplomatic Endeavours Bring Him a Step Closer to IGAD Leadership
Thus, a gradual trend has been witnessed in Africa wherein countries are joining hands to support each other for peaceful resolution of their crises rather than depending on the West for the solution. In this regard, the East African Community had agreed to deploy a Kenya-led regional security force to stop the conflict in the eastern DRC. Similarly, the EAC leaders have once again reiterated their stance that African problems will be solved by African countries on their own and it does not need any savior from outside to do their job. Now, it is for the major global powers to take this message and stop meddling in African affairs and using it as an arena for their own power struggle.