DRC Chinese mining contracts: It is well-known that China has been aiming to expand its influence in the African continent to secure access to its vast natural resources. In the case of the Democratic Republic of Congo, China has heavily invested in the country's mining sector, and many Chinese companies operate in the African country. In fact, Chinese investors almost dominate the DRC's mining sector, accounting for almost 70%.
On the other hand, the DRC is one of the largest producers of copper and cobalt. It is by far the world's largest producer of cobalt, accounting for roughly 70% of global production. In a significant development, the DRC has announced plans to conduct an audit and review of mining contracts with Chinese companies operating in the country. The move comes amid concerns that the Chinese mining contracts are "unfair" to the African country and DRC.
DRC all set to review Chinese mining contracts
According to a report, the DRC has initiated a comprehensive review of mining contracts awarded to a Chinese firm it co-owns with Beijing, citing continual concerns raised by the government about the fairness of the firm's work and profits. The Chinese mining contracts, according to the DRC finance minister, Nicolas Kazadi, are heavily skewed in favor of the Chinese. The minister pledged that Kinshasa would correct all tax obligations that it believes were too lenient on the Chinese.
Read More: Ghana, Sierra Leone, DRC and Kenya crush China's African domination dreams
The Sicomines SA project, which gave Chinese partners mining rights to cobalt and copper in the DRC, was the largest Chinese investment project in Africa when it was agreed upon in 2007. However, it has been criticized for being too one-sided and not providing sufficient benefits to the DRC.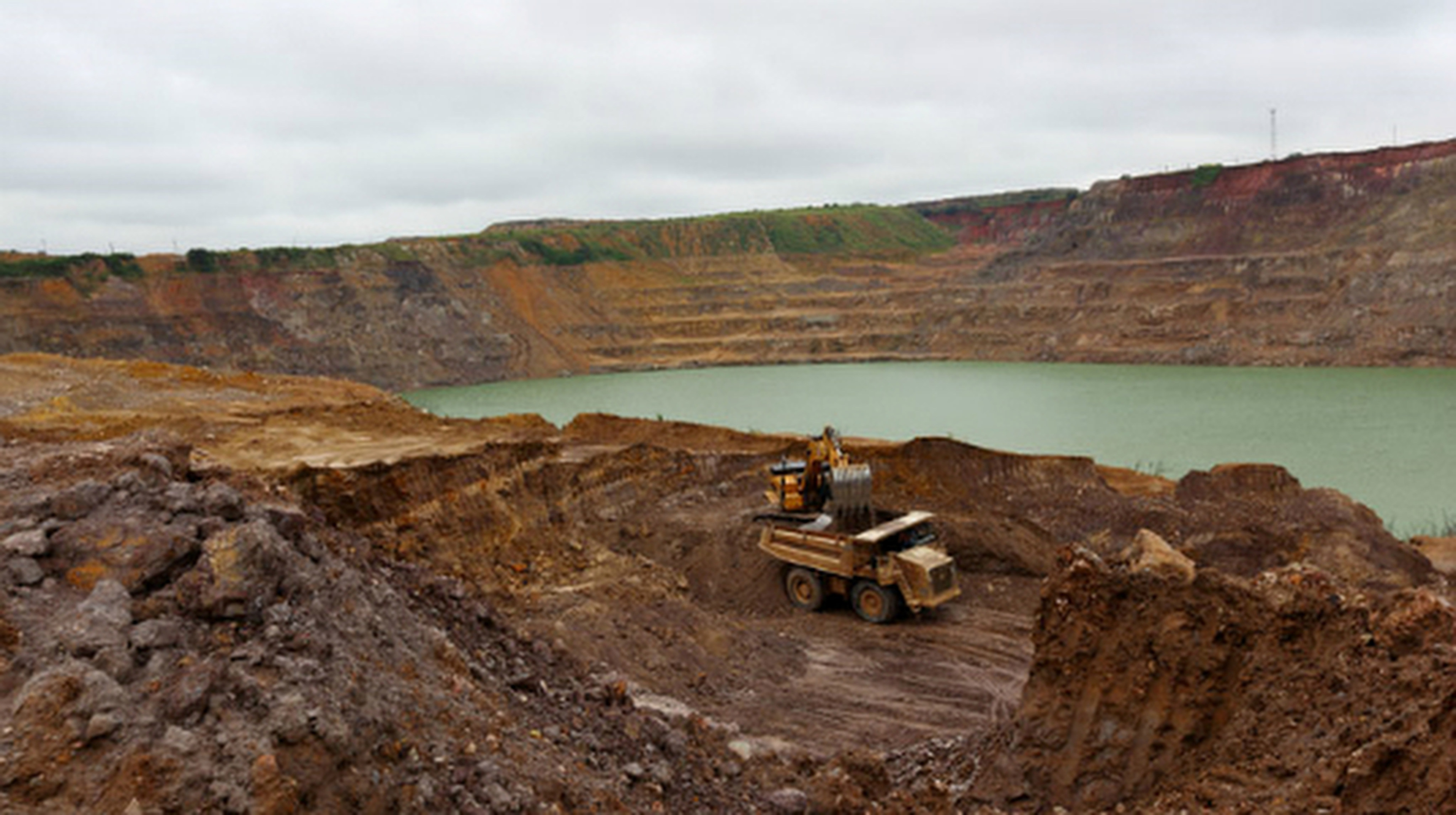 The DRC is finally taking action, according to Kazadi. After a government audit report was released at the end of February, Sicomines SA is refusing to pay the $200 million it is being asked to pay, despite making a super-profit.
Kazadi further stated that "they have to pay because it is so clear that this tax is not one of the taxes exempted in the contract." Chinese economic interests represent the might of the mining sector in the DRC, with 80% of the country's mining exports destined for China. According to the Inspectorate General of Finance's report, Chinese companies have already earned at least $10 billion from contracts in the last decade, while Kinshasa has only benefited $822 million in infrastructure.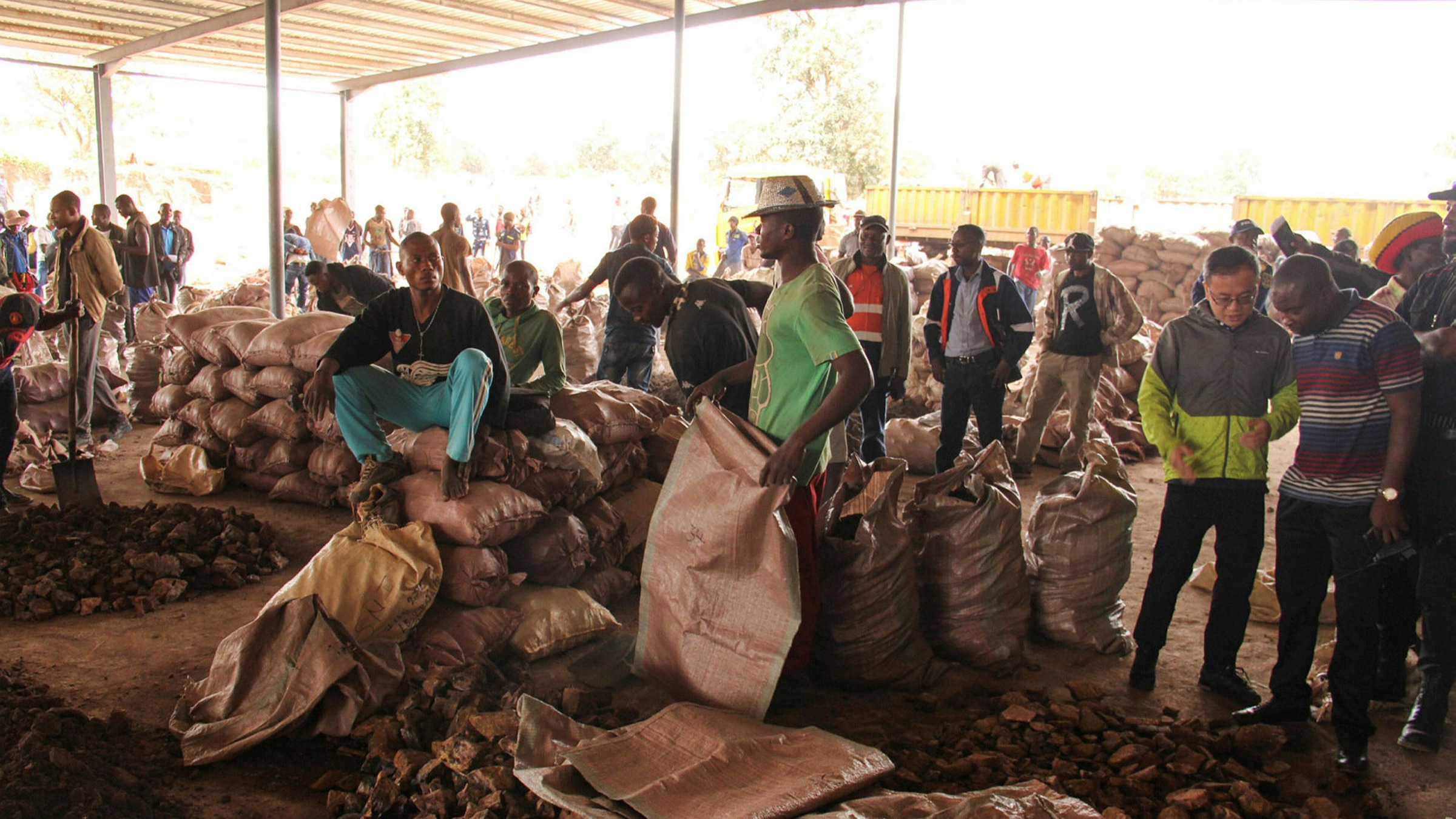 With Sicomines contesting the report's contents and the DRC's decision to audit and review the Chinese mining contract, tensions are likely to escalate. The DRC's move could also set a significant precedent for other African countries.
Read More: All China-operated mines across the world are getting shut down