Economic growth of Brazil: Recently elected President Luiz Inácio Lula da Silva of Brazil stated on Monday about his plan to boost oil and gas sectors. He also emphasized the need to resume shipbuilding in the country.
Lula said, "Petrobras will invest again in Rio de Janeiro." Petrobras is state-owned Brazilian Multinational Corporation. Lula has also vowed to 'recover the oil and gas industry in Brazil.'
Brazilian President further continued, "BNDES will invest again in the productive sector, we must return to building ships and platforms in Rio de Janeiro's shipyards."
BNDES in Brazil provides financial assistance for investments across all industries. It supplies long-term funding and stock ownership, as well as backing projects that promote economic and social progress.
Boosted confidence of Investors
The statements by Brazilian leader have given confidence to the investors. Investors were sceptic about the trajectory of Brazil under Lula.
Read More: Lula prepares the coffins of illegal miners in Amazon
Lula has also shown how he is pro-market by appointing Senator Simone Tebet as his planning minister.  Analyst Lucas de Aragao of Arko Advice consultancy in Brasilia had expressed joy after the appointment. He said, "She is very moderate and has backed all recent reforms in recent years, from pension reform and labor laws to central bank autonomy."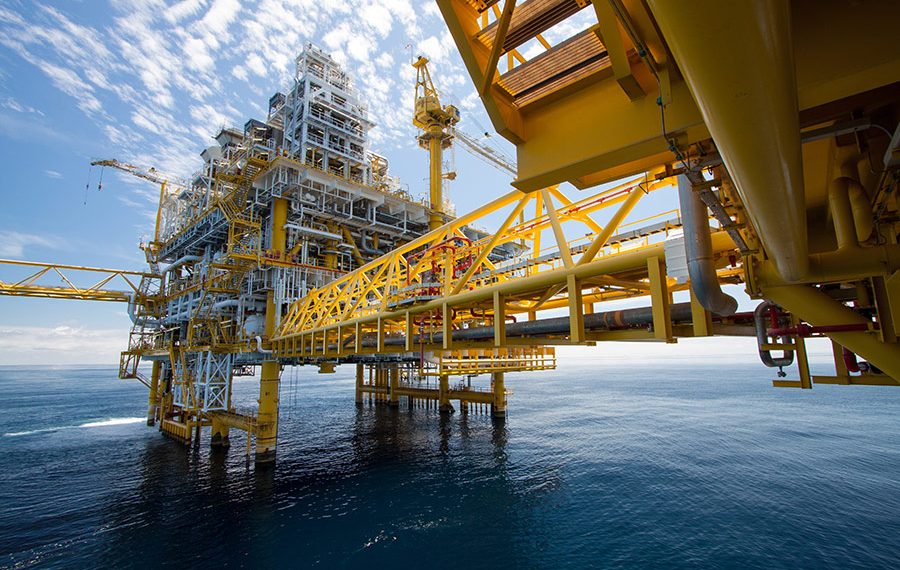 Lula who was also the President of Brazil from 2003 to 2010 has led enormous growth of Brazil. When Lula left the office in 2010, global commodity prices were high and Brazil experienced an economic rise. Many other investors made significant profits from the investment in Brazilian bonds.
But, after 2010, everything turned upside down for him. His chosen successor, President Dilma Rousseff, was impeached. The economy plummeted; poverty became rampant; and a corruption scandal shook the nation, culminating in Lula spending 580 days in prison.
So, Lula became a symbol of Brazil and Latin America's prosperity in 2000s and also a face of decline in 2010s. As a result, investors were sceptic. Lula has put those concerns to rest as of now.
Lula has refused to follow the green agenda like in Trudeau's Canada and Biden's US. He doesn't want to hurt Brazil's oil and gas industries.
Oil industry's blazing growth
The oil industry in Brazil is stimulating economic growth; it is predicted that this South American nation will be among the biggest non-OPEC oil producers, with a daily average of 5.3 million barrels of oil equivalent in the coming years. This could make Brazil one of the top five oil exporters globally by 2030.
Analysts also estimated that Brazil could see a 70% growth in oil production by 2035. But, the prediction about oil output is greatly influenced on government's initiatives.
Read More: Bolsonaro's desperate attempt to evade arrest lands him in Biden's lap
Lula has now paved the way for more exploration and exploitation in new areas and reserves. Brazilian economy has declined in last decade. And Lula has pledged to change it.
He agrees, "The Brazilian economy needs to return to growth, it is urgent."