China-Africa digital trade: It is often said that a danger foreseen is half-avoided. This is a "mantra" that Africa should learn by heart. Much has been said about the scramble for Africa's natural resources. However, as Africa broke the yoke of colonialism and with its growing geo-strategic interests, it is today facing newer threats. With Africa's digital market space growing rapidly, it runs the risk of having its data being stolen. This puts the continent in serious harm.
China-Africa digital trade services hub in Hunan
According to a report, China's Hunan province has unveiled a China-Africa Digital Services Hub, which focuses on providing cross-border communications support and data-sharing for Chinese companies operating in Africa.
The hub mainly serves Chinese companies in Africa, providing them with digital information services and website construction in local languages to promote high-quality economic and trade development between China and Africa. In addition, the base is also expected to contribute to the economic and trade development of China-Africa by promoting mutual sharing and mutual trust in bilateral economic and trade development.
Read More: China is now using European countries to revive its influence in Africa
Beware Africa!
However, although it might seem like a mutually beneficial endeavor, Africa must be extremely cautious moving forward as the end result could potentially be fatal for the continent. The fact that the hub, which focuses on cross-border communications support and data-sharing between Chinese companies working in Africa, is based in China should raise some eyebrows. This may prove to be a fatal blow to the continent, which is already grappling with issues such as cyber security, data protection, and data localization.
Additionally, China has been accused of stealing Africa's data in the past. Only a few years, African Union officials accused China of hacking its headquarters' computer systems every night for five years and downloading confidential data. Further, Beijing funded the AU's $200m building in Addis Ababa, Ethiopia, while a Chinese state-owned company built it.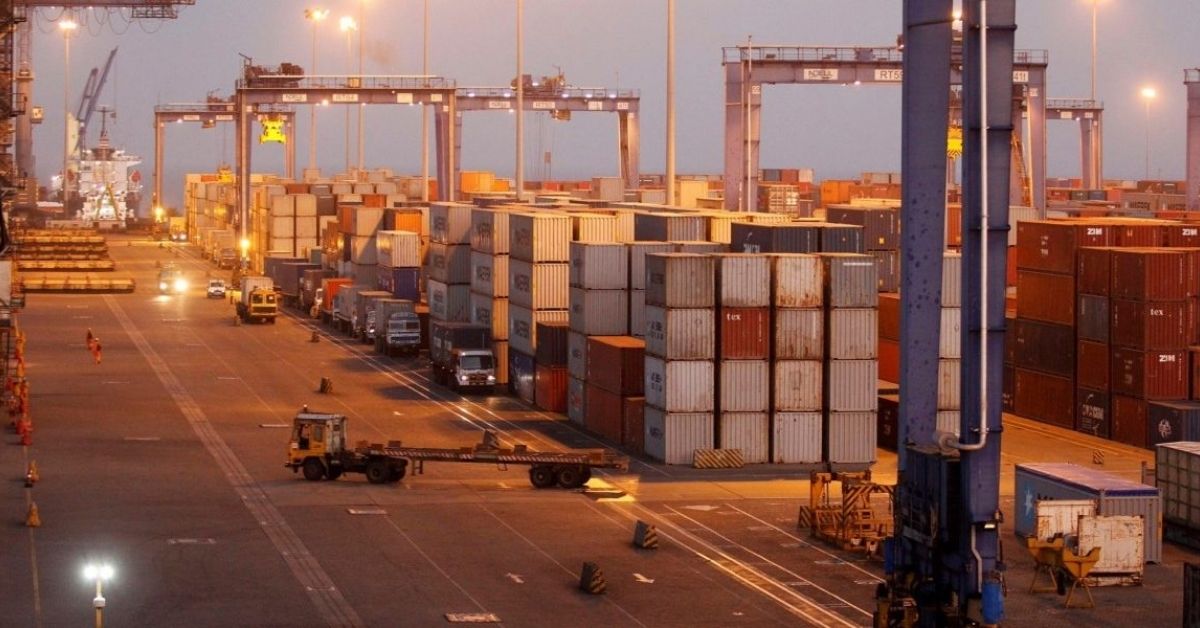 Furthermore, analysts suggest that China's dominant relationship with Africa was demonstrated by the fact that the hack remained a secret for a year after discovery and the AU was not commenting on it publicly. It is often said that "data is the new oil" and it is essential to a nation's economic success. Data localization is critical for Africa, to protect personal data, enforce laws, ensure national security, and enhance economic edge. However, when such data leaves a country's borders, it gives rise to privacy and security concerns.
Read More: Data de-colonization in Africa is needed for digital security
Thus, the fact that the China-Africa digital trade services hub is based in China's Hunan and not in Africa is a risk for the continent. Any unchecked collection and use of Africa's data, particularly taking advantage of its loopholes can be used against African interests.