The malicious smear campaign against Morocco by France has now been exposed. Morocco has been at the receiving end of a campaign to malign its image, which has also caused tensions between the two countries. However, the accusations have been proven wrong, causing a great deal of embarrassment for Europe, particularly France.
Baseless accusations against Morocco exposed
According to Morocco's French lawyer, Olivier Baratelli,  the country has been targeted with unfounded accusations of using Pegasus malware to spy on dissidents. The lawyer further stated that 18 months after these "imaginary" accusations were made, neither Amnesty nor any of the accusers have presented any hard evidence of wrongdoing.
Smear campaign against Morocco: What happened?
In early 2021, Morocco filed defamation claims against Amnesty International and a French NGO, who claimed that Morocco's intelligence services used the Pegasus mobile phone spyware against dozens of French journalists. Additionally, Morocco was accused of using the Israeli "Pegasus" spyware to monitor individuals and governments, including French President Emmanuel Macron and senior officials in Algeria.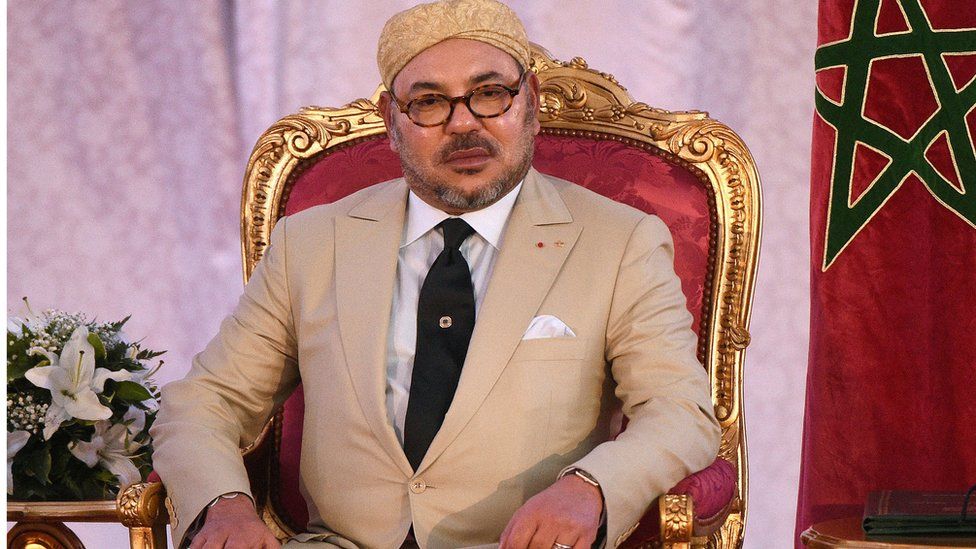 To this, Morocco denied the claims, asserting that the "multiple lies and fake news" would not go unpunished. Morocco also sued ten media outlets for parroting the Amnesty report that accused  Morocco of using Israel's NSO-made Pegasus to spy on various activists.
Read More: France's Moroccan misadventure has landed Macron in a very uncomfortable position
At a time, when other EU powers such as Germany & Spain have mended fences with Morocco, France's appeasement policy towards Algeria perhaps has forced it to engage itself in such misadventures with Morocco whose economic and geostrategic significance for Europe is undeniable. Now, that the prolonged smear campaign by France against Morocco has been exposed, the Western colonial master's duplicity has been revealed once again in the continent. These actions have been made public and call into question its motivations and relationships with its regional allies.
Read More: Why Morocco is suddenly the blue-eyed boy of the West