Pablo Neruda once said, "You can cut all the flowers, but you cannot keep Spring from coming."
This phrase "you cannot keep Spring from coming" implies that no matter what one does, the season of spring will inevitably come again, just as the cycle of nature continues. Spring symbolizes  many things that we may try to stop, but it will always prevail.
Isn't it magical? These lines were written by renowned poet, Pablo Neruda. His legacy lives on through his work, which continues to inspire and move readers around the world. Pablo Neruda is often considered as Chile's national poet. He was a big deal.
Death of Pablo Neruda
Pablo Neruda was born in Chile in 1904 and was awarded the Nobel Prize in Literature in 1971. He wasn't just renowned for his poetry and unique style of writing, but also for his passionate stands for justice and freedom, which made him a memorable figure.
Although Pablo Neruda passed away 50 years ago, the mystery surrounding his death remains unresolved. Recent findings have only added to the intrigue, raising questions about whether Neruda was murdered.
Recent findings
The main reason why Neruda's death became a mystery is that he passed away on September 23, 1973, just  twelve days after General Augusto Pinochet overthrew the government that Neruda supported. Pablo Neruda had served in the government of Salvador Allende, Chile's president from 1970 to 1973.
At time of his death, Pablo Neruda was suffering from cancer and this was considered to be the cause of his passing.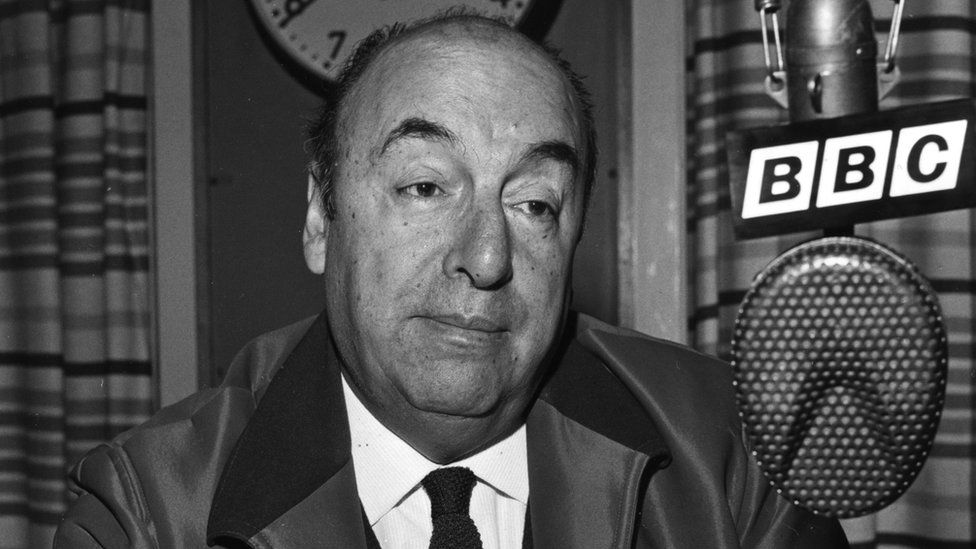 However, after a decade-long investigation into the exhumed remains of the Chilean poet, forensic experts  released their  final report. The report reveals that Pablo Neruda had a poisonous bacterium in his body when he passed away.
The scientists found the bacteria in Neruda's body, but they were unable to determine whether he was injected with it or consumed something contaminated.
Additionally Neruda's death occurred shortly after the suicide of his friend and political ally, Mr. Allende, who chose not to surrender to the military when his government was overthrown in September 1973.
Read More : Latin America challenges US sanctions on Cuba
Neruda and Pinochet's regime
After Chile's coup d'état, which was one of the most violent in Latin American history, troops raided Neruda's properties. The Mexican government offered to evacuate him and his wife, Matilde Urrutia, but he was hospitalized at the Santa María clinic due to prostate cancer. On the evening of September 23, 1973, it was announced by the clinic that Mr. Pablo Neruda had passed away from heart failure. Earlier that day, he had phoned his wife, claiming that he was not feeling well after being administered a medication.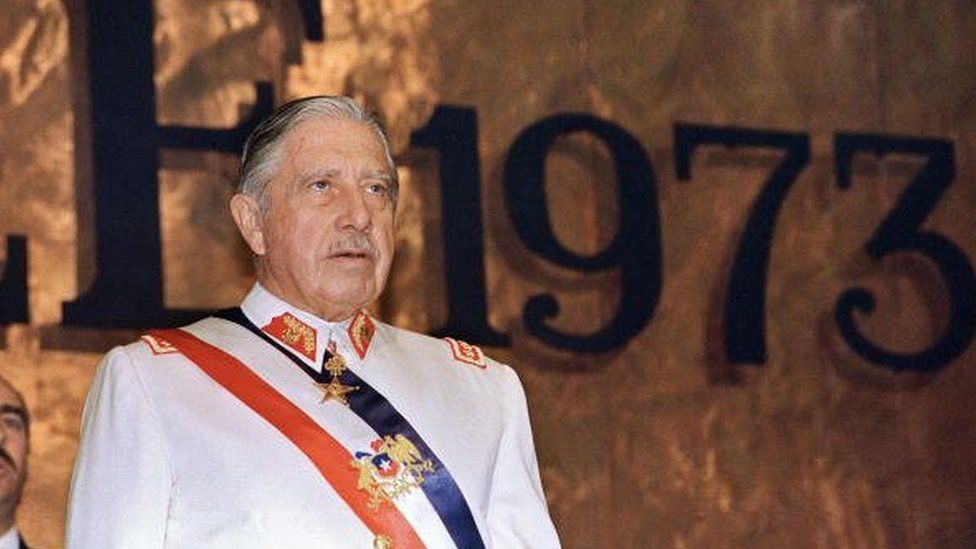 In 2011, Manuel Araya, Neruda's driver at the time, declared that the doctors at the clinic had poisoned him by injecting an unknown substance into his stomach, a statement which Neruda had made to him prior to his death.
In a report presented to a Chilean judge, scientists affirmed that there was additional circumstantial evidence in favor of the hypothesis of murder. For instance, the military dictatorship had used bacteria similar to the strain found in Mr. Neruda to kill prisoners in 1981.
Pinochet's was largely supported by the US. In 2000, the CIA published a report titled "CIA Activities in Chile", which disclosed that the Agency had provided financial assistance to the military junta following the ousting of Allende. The CIA had even recruited several of Pinochet's officers as paid contacts for the CIA and the U.S. military. The Pinochet military junta ruled Chile for 17 years.
Read More: Political Instability – Latin America's biggest obstacle
It's understandable that Pablo Neruda was a thorn in the eyes of US-backed Pinochet regime. He was outspoken in his criticism of U.S. interference and highly influential in Latin America. However, it would  not be implausible to say that US' CIA murdered Pablo Neruda.
The judge has not yet determined if further investigations are necessary or if they will employ the current findings to make a ruling. However, if the US-backed Pinochet regime is found guilty for the death of  another influential figure in the region, it would not be surprising given their history of violence and human right abuses.  Moving forward, even though the US may have killed Pablo Neruda, his influence is undeniable, and his legacy lives on in his words.