Alcohol tax in Canada: In Canada, you're free to enjoy the happy hours and uncork your favourite bottle but that comes with a huge price now. The federal government is now literally trying to take a sip out of your beer. Canada's reputation for imbibing is renowned across the globe but the government is now indirectly asking you to get away with your boozy ways.
In just over a month, Ontario's and the rest of the country's taxes will increase, driving up the cost of alcohol. On April 1, there will be a 6.3% federal tax hike on beer, wine, and spirits.
Every year, Alcohol tax in Canada automatically increases in line with the rate of inflation.
According to the Liquor Control Board of Ontario (LCBO), their prices are determined by a number of variables, including the supplier's price plus federal import and export tariffs, freight, levies, a typical markup, HST, and container deposits.
Read More: Trudeau's liquor policy has backfired and will have devastating consequences
"Our suppliers set their own pricing (subject to minimum retail prices) and have the option to adjust their pricing up or down throughout the year in response to currency fluctuations, federal taxes or freight rate changes, or price changes by their competitors," an LCBO spokesperson said.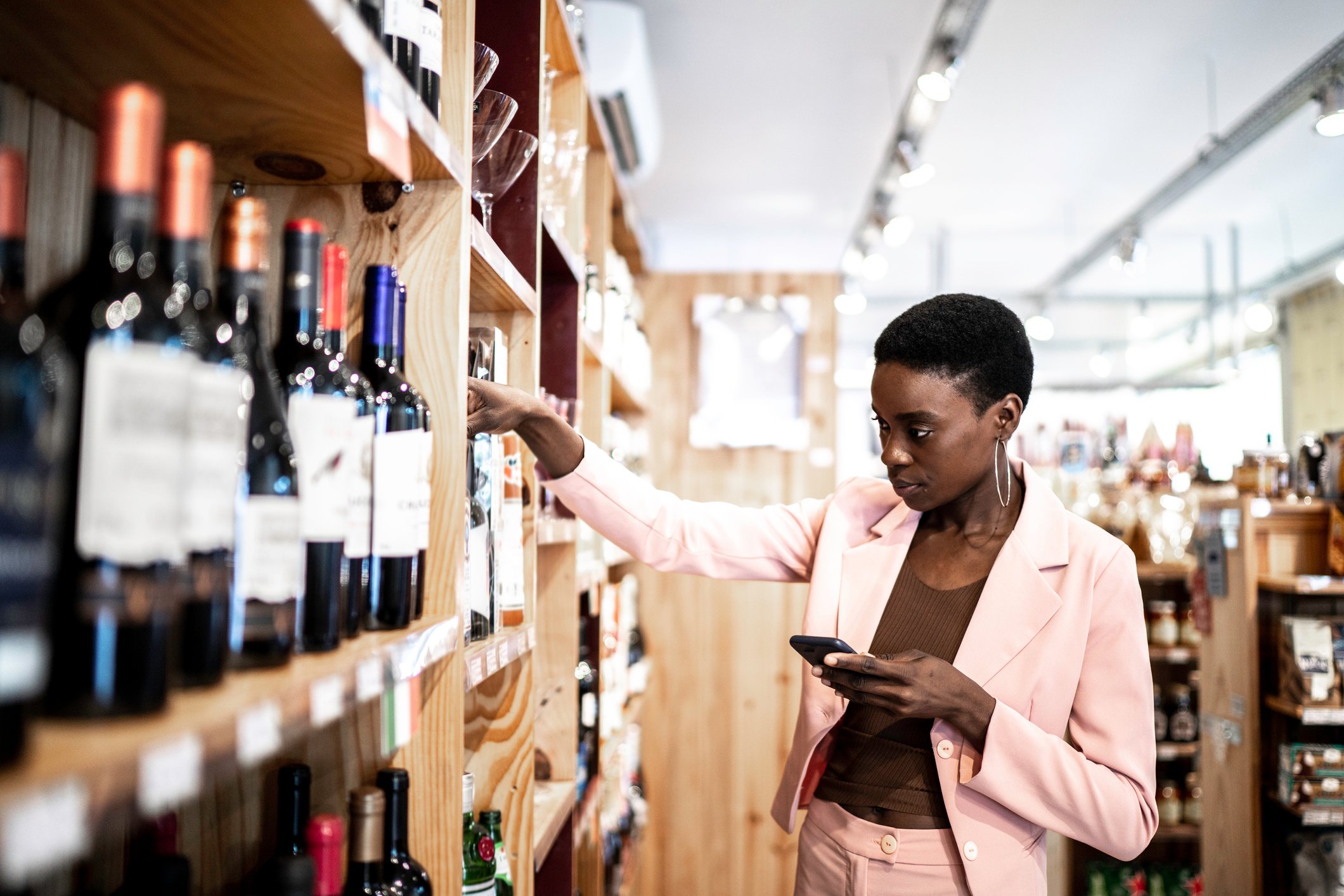 The provincial liquor board indicated that producers set retail price hikes. Meaning that the price increases that take effect in Ontario's liquor outlets on April 1 will differ depending on the specific product.
At 46%, almost half of the beer's retail price is taxes today in Canada, the highest rate in the G7. Japan, with the 2nd highest rate, will reduce their beer taxes in October 2023 and in 2026. On the other hand, the Canadian government is set to raise beer taxes by 6.3% on April 1st.
So, Canada is about to see its largest beverage alcohol tax hike in 40 years. There is a 6.3% increase to federal beverage alcohol excise duties, scheduled for April 1, 2023. With inflation already on a rise in the country, this would prove the worst time to pile on and make things worse for Canadians.
Federals in the country know exactly how to mint profits and fatten their wallets out of their countrymen's miseries.