Puppet government in Nigeria: There is no doubt about the importance of Nigeria in the global economy. Nigeria is one of the largest countries in  Africa and one of the world's leading oil producers, giving it a weight that no other country on the continent can match. Apart from oil, Nigeria  also has a substantial mining sector, with many resources untapped across the country.
Nigeria's democracy has been stable for the past 20 years or more, and the business climate has been favourable. This optimism may come as a surprise to many outsiders who are quick to discount Africa's potential. However, Nigeria has always been a favorite among global investors. According to the Absa Africa Financial Markets Index 2021 (AAFMI), Nigeria is the third most attractive country in Africa for foreign investment in 2021, just behind Egypt and Ethiopia when it comes to FDI in Africa.
Read More: World Bank's $750 million aid to Nigeria is all about hijacking the 2023 general elections
Has US finally succeeded in its mission?
The focus of the West on Nigeria's wealth is undeniable. With its rapidly expanding economy and vast natural resources reserves, including oil, Nigeria is a coveted prize. However, this blessing could also be curse. The energy-hungry West is willing to do anything to gain access to Nigeria's resources, including weakening its democracy. Unfortunately, it appears that America has been successful in its efforts to put a puppet government in place in Nigeria.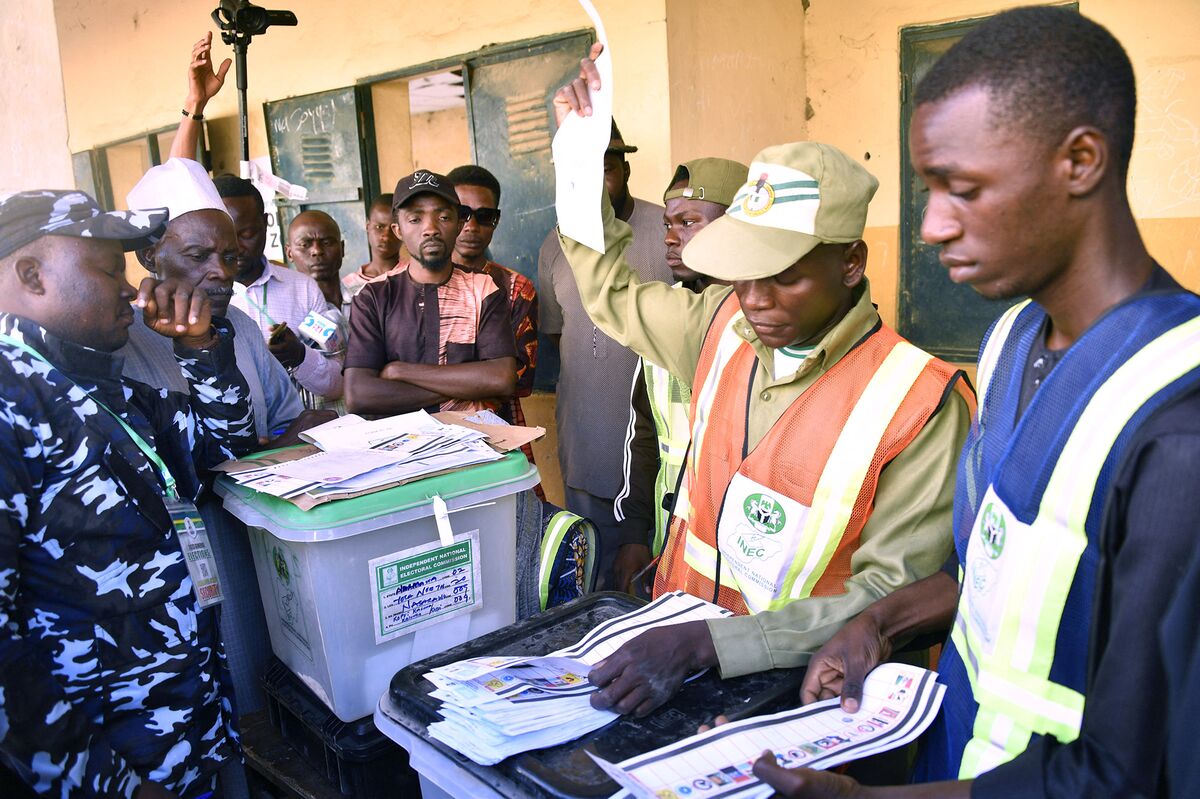 On 1st March, Bola Ahmed Tinubu, the candidate of the ruling All Progressives Congress (APC), was declared president-elect by the Independent National Electoral Commission (INEC) in Abuja. In the most wide-open presidential election Nigeria has seen since 1979, Tinubu defeated 17 other candidates, including former Vice President Atiku Abubakar of the PDP and former Governor Peter Obi of the Labour Party. However, his opponents are calling for the cancellation of the 25 February poll, alleging voter suppression and  INEC's failure to upload polling units results, from the over 176,000 polling stations to a web portal as stipulated in its guideline.
It's interesting to note that President-elect Tinubu has a lengthy history of relationships with the US. He held positions in American businesses such as GTE Services Corporation, Deloitte, Haskins & Sells, and Arthur Andersen before returning to Nigeria in 1983 to join Mobil Oil Nigeria as an auditor before rising to the position of executive. Additionally, federal U.S. officials have previously linked Tinubu to a Chicago narcotics trafficking organization. In other words, if Tinubu refuses to comply with US demands, America has the power to reopen proceedings against the President-elect.
Read More: Nigerian elections rigged for sure, social media just made it clear
Taking this into consideration, it appears that the American strategy to impose a puppet government in Nigeria and facilitate access to its resources has been successful. This win-win arrangement benefits America and Tinubu but does not address the challenges of impoverished Nigerians who will continue to suffer due to poor leadership.