Since Joe Biden has no backbone and courage to economically develop the US himself, he usually deploys his lackeys to do his job. This time a narcissistic person has been chosen for the task. And that is Elon Musk.
Last month, Tesla executives met with Chilean officials, including the foreign and mining ministers, as the producer of electric vehicles ramps up its efforts to secure supplies of lithium. Musk's plan is to acquire 20 million lithium annually by 2030.
Read more: Iran-Bolivia Alliance Signals Shift in Global Power Dynamics
Executives from Albemarle, the world's top lithium miner and the main rival of Chile's SQM in the Salar de Atacama salt flat, which has the highest known concentrations of lithium and potassium in the world, were also present during the meeting.
Now, Elon Musk's credibility has been under darkness following the claims of exploitation by his former employees. Many workers have alleged of toxic work environment in Musk's company. Similarly, it must also be noted that Musk is an American so he will eventually promote the interests of the US.
And it is not a hidden fact that the US wants to become the EV king of the world. As a matter of fact, the US is so desperate in its quest to establish its monopoly in the EV industry that last year it refused to provide climate funds to South Africa. Since South Africa's plan was to invest a part of the 8.5$ billion of funds in its EV sector, the US got irked.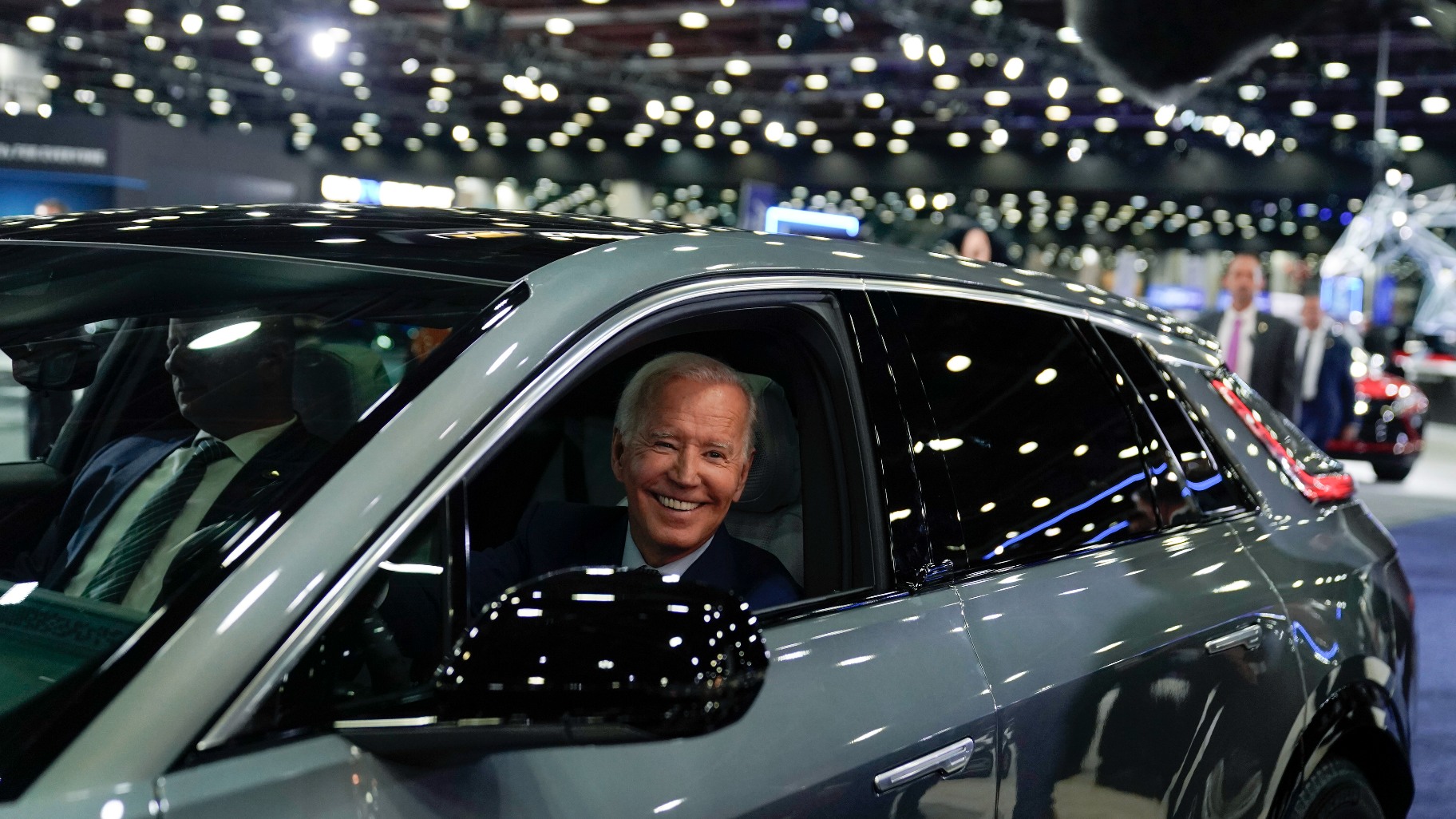 Read more: Mexico's AMLO to US: Butt Out of Our Democracy!
Therefore, now Musk is reaching out to countries like Chile to accomplish the laughable ambitions of Biden. Washington has pinned its unattainable goals on Chile. So, It remains to be seen whether Chile will entertain Musk's request or not.