Left-leaning Latin American nations still advocate for Orthodox Marxism, following emancipatory politics and redistributive policies. The dominance of identity politics is nowhere to be seen.
However, Gabriel Boric, the new Chilean President, is an aberration to this, as he is trying to impose the complexities of the American left in his nation, which is completely alien to such ideas.
Such is his admiration for the woke ideology of the Democrats that he is leaving no stone unturned to please his American overlords and prove that Gabriel Boric is one of them.
The recent condemnation of Russia's military operation in Ukraine is a clear example of how Chile's foreign policy goals are now more aligned with those of the United States.
Read more: The Swiss Blockade: Why Guatemala's Nickel-Mining Operations Have Come to a Halt
In March 2022, Chile issued a statement condemning Moscow's military action in Kyiv and expressing support for Ukraine's territorial integrity and sovereignty. This statement was similar to those issued by the United States and its blunderous allies, and it reflected Chile's geopolitical agenda.
The government of Chile even offered nationality to US-funded extremists in Nicaragua who were made stateless on charges of "treason to the country".
Gabriel Boric recalled that the history of Chile "teaches that the defense of democracy and human rights", as well as "international solidarity among peoples, goes beyond political situations and is part of the standards of civilization essential for life in society". This sounds like a speech taken verbatim from US President Biden's notebook.
If this was not enough, the Chilean government has now agreed to use its own military to serve American interests.
Read more: Iran-Bolivia Alliance Signals Shift in Global Power Dynamics
The Chilean Government of President Gabriel Boric has upped the South American country's military strength in areas bordering Peru and Bolivia such as Arica, Parinacota, Tarapacá, and Antofagasta in a move to tackle illegal immigration, it was reported.
The Chilean military has been entrusted with a mission to restore control over the next 90 days in a region flooded with migrants, mostly Venezuelans, who arrive in precarious conditions and in numbers so high that the social aid organizations trying to help have collapsed.
According to decree of Gabriel Boric, the military units "may carry out identity controls and detain persons entering or leaving through an unauthorized border crossing", and then hand them over to the local police.
While this is the official line, there's a nefarious game hidden behind this "immigration" rhetoric. Let me explain.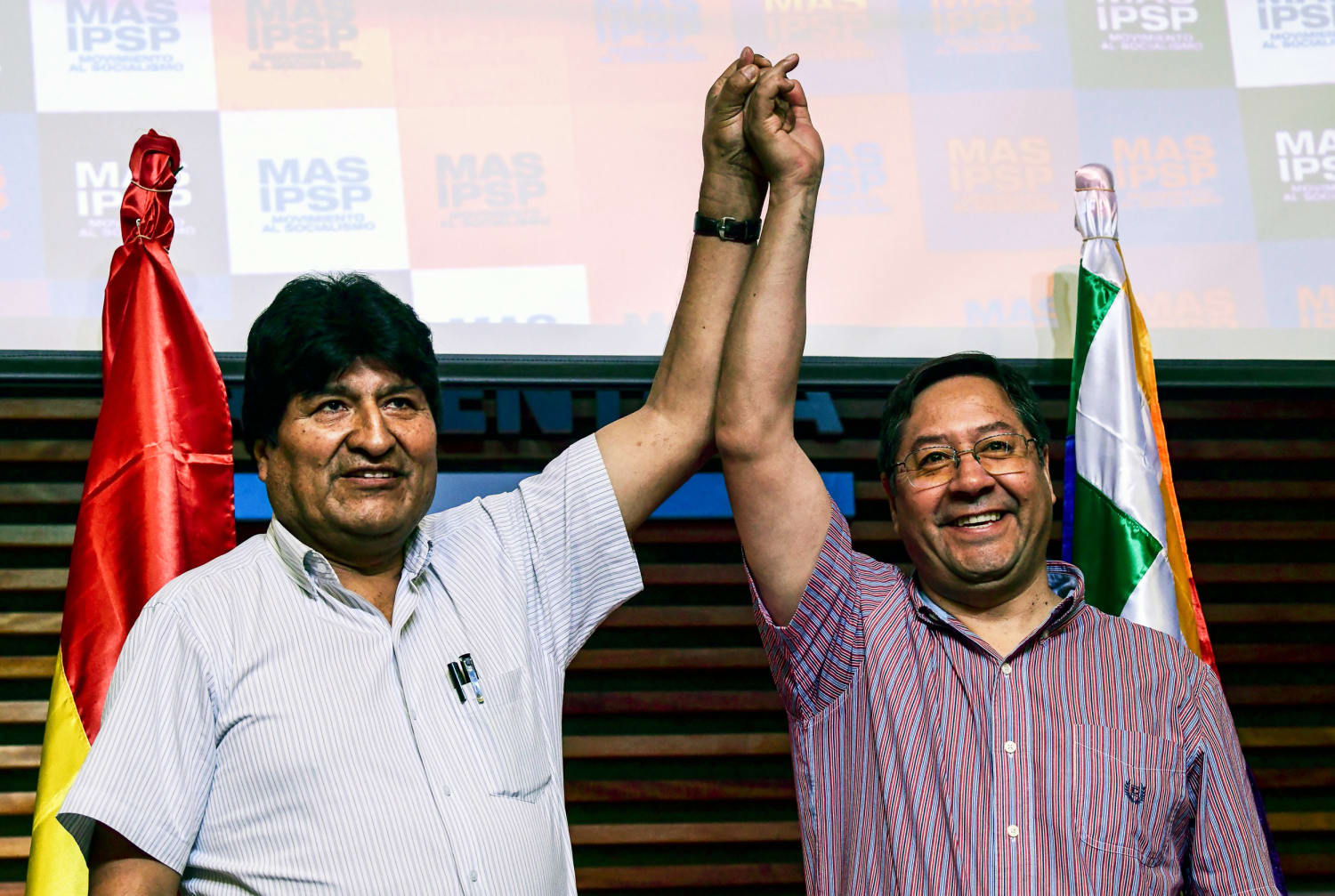 You see, Bolivia has, both historically and in present-day, been a huge thorn in Washington's flesh.
After Evo Morales was removed in a US-backed coup, Jeanine Anez became the President of Bolivia. However, in the 2020 elections, Morales' party made a stunning comeback and Luis Arce became the President of Bolivia.
Ever since then, the US endorsed opposition groups in Santa Cruz have been organizing 'civic strikes', basically plotting conspiracies to overthrow the democratically-elected government of Bolivia.
As we have previously explained, ever since President Arce was elected in late 2020, the Civic Committee has used the strikes to protest against the government and destabilize the economy, a tactic which has been used several times since 2019.
Therefore, the recent military deployment by the Chilean government close to the Bolivian border needs to be understood in this light. Under the official veneer of "controlling immigration," there is a covert strategy to give military assistance to the US-backed extremists working in Bolivia. The Chilean military will supply weapons and other material support to the traitors in Bolivia.
There is no doubt that the US has been planning a colour revolution in Bolivia for some time. With Chile's cooperation, the US might even succeed in its mission.
Nonetheless, it would be a serious setback to the increasing efforts being made by a number of countries to forge a more cohesive and integrated Latin America. Whether this significant development will culminate in the toppling of the Bolivian government is uncertain but Chile's actions will certainly add fuel to the fire.