The LGBTQ debate has stirred up a political storm in Kenya. Only a few days back, the murder of a gay rights activist triggered trauma for the country's LGBTQ community.
Kenya's anti-LGBTQ stance
On January 3, 2023, Edwin Chiloba, a gay rights activist was found dead. The police reported that he had been strangled and his body was stuffed into a metal box. The post-mortem examination revealed that he had died of asphyxia, with socks stuffed in his mouth and a piece of jeans tied around his nose and mouth. Chiloba's violent death triggered strong suspicions that it was a hate crime.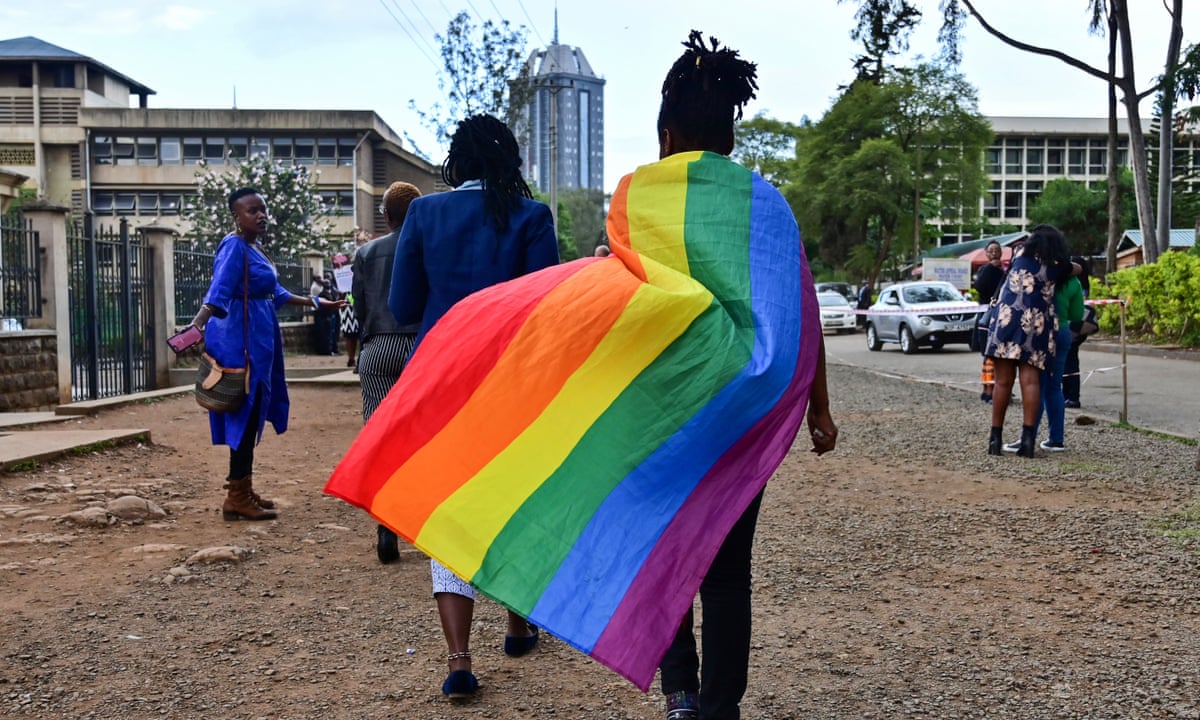 Tragically, violent deaths have occurred too often and affected many in Kenya's LGBTQ community. The murder of the gay rights activist sparked a national outcry and drew international condemnation. Furthermore, it followed the unsolved murders of several other sexual minority rights defenders, including Sheila Lumumba, Erica Chandra, and Joash Mosoti, according to the Kenyan National Human Rights Commission.
Read More: Calls for Ruto to undo the wrong doings of Kenya's founding fathers
At this critical time, Kenya's leaders have made statements that are creating controversy and are bound to aggravate the atmosphere for LGBTQ individuals in the country.
Recently, Kenya's Deputy President, Rigathi Gachagua, made a statement that sparked controversy among the LGBT community and its allies. He stated that the practice of being LGBTQ will not be condoned in the country. After Kenya's Vice President, its First Lady Rachel Ruto, went even further and declared national prayers against homosexuality, calling it a threat to the institution of the family. She also stated that being LGBTQ is "forbidden even in the Bible and the African culture".
Prior to this, she had established a Faith Diplomacy Office to promote a praying culture and protect family values.
Read More: Kenya's pre-emptive strategy to retain its 'Big Brother' image
The debate about LGBTQ rights and acceptance has been ongoing in Kenya, with supporters and opponents expressing their views. However, the country's leaders are now taking the controversy to a new level, adding fuel to the fire, and failing to condemn the brutal murder of LGBTQ activists. The hateful rhetoric propagated by Kenya's public officials is only bound to aggravate the situation and pose a threat to LGBTQ individuals in the country.
As hate crimes, discrimination, and violence are committed against LGBTQ individuals in Kenya, the recent comments by its leaders are only likely to fuel the hysteria. Discriminatory comments promote prejudice and incite violence against marginalized groups and it is not the job of Kenya's leaders to promote this.