Latin America is experiencing a medical revolution, with Brazil and Mexico leading the charge. The Latin American IVD market, which includes in-vitro diagnostics (IVD) products and services, is becoming increasingly attractive for IVD manufacturers. With a projected compound annual growth rate (CAGR) of 2.4% between 2022-2027, Latin American countries provide a multi-billion-dollar opportunity for IVD companies.
Brazil and Mexico, the two largest countries in terms of population, accounting for over half of total population of Latin America–exceeding 340 million people in a region with 646 million people–are the primary drivers of this medical revolution.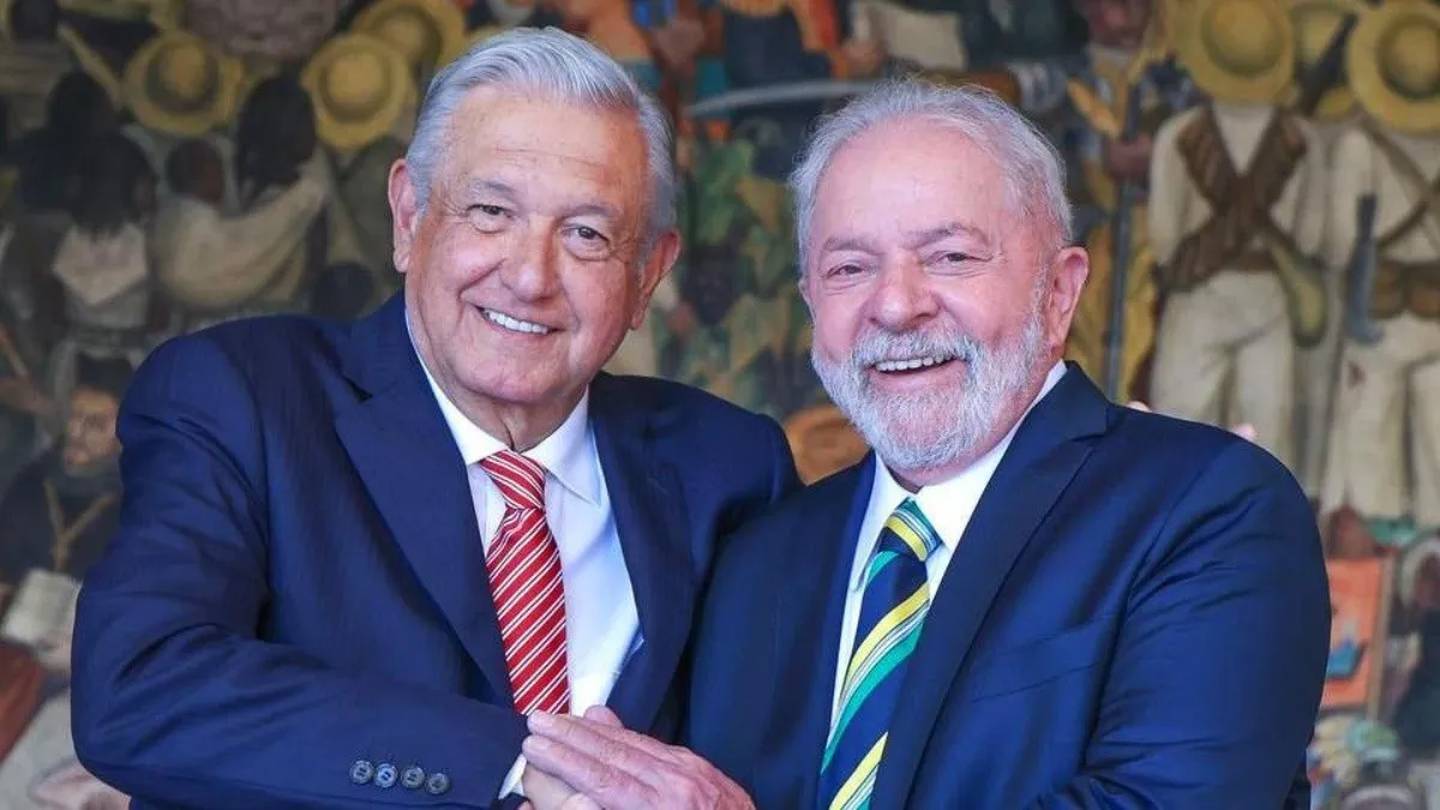 Population growth, government insurance, newly insured patients, advancing technology and updated healthcare facilities are contributing to the increasing IVD market in Latin America. An ageing population, significantly outgrowing total population growth, will also have an impact.
Though the Latin American IVD market is growing, there are differences in the use of IVD testing between countries in the region. Brazil is the number one IVD market in Latin America with sales of more than $1 billion in 2022, while Mexico is second in the area for IVD sales approaching $800 million. Chile, Colombia and Peru are also demonstrating steady growth.
However, there are challenges present in the Latin American IVD market. These include varying regulations on sales, reimbursement policies, geography, market access strategies and logistic issues. IVD companies should take this into account when developing strategies for entering the Latin American market.
Also Read: US Plans for Military Intervention in Mexico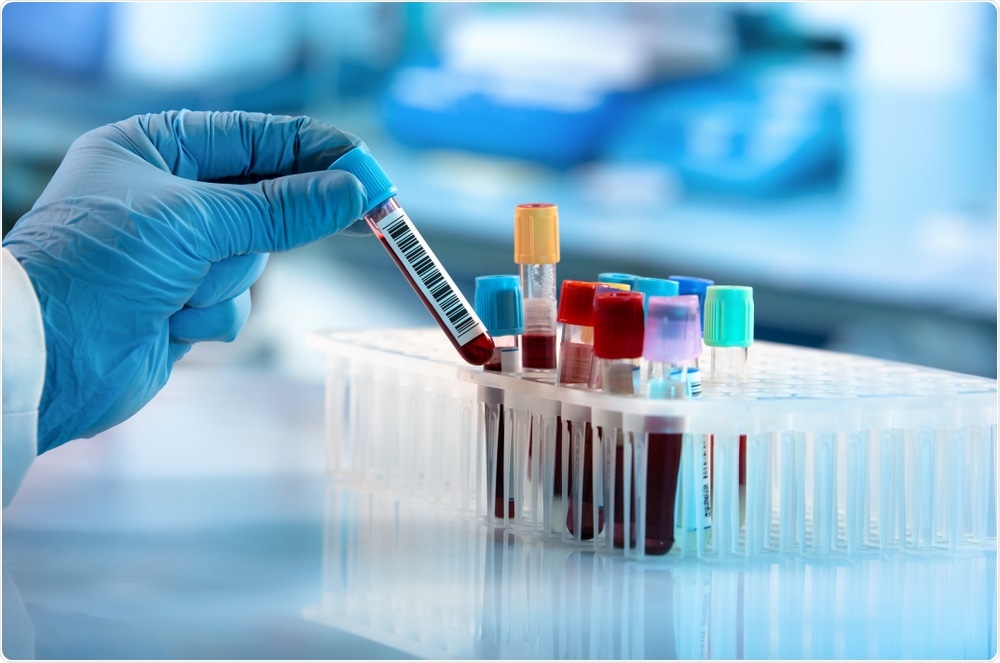 The Latin American IVD market provides significant potential for manufacturers. By taking into account the different factors and challenges, IVD companies can develop successful strategies for entering this growing market. Brazil and Mexico are at the forefront of Latin America medical revolution, and as such offer the most opportunity for IVD companies. The medical revolution would soon reach other parts of Latin America.
Apart from this, Bolivia has achieved a historic milestone with the opening of its El Alto Preclinical Radiopharmacy Cyclotron Complex, which will produce Fluorodeoxyglucose (FDG) radiopharmaceuticals to be used in the care of cancer patients.
https://twitter.com/LuchoXBolivia/status/1633499007707217924
This new production will be done by Bolivian professionals, and the radiopharmaceuticals will be available for free through the Unified Health System. This marks a new era in which technology can be used to provide hope to cancer patients.
Such a significant breakthrough can not only help Latin America but humanity as a whole.