SVB bankruptcy: It seems like 2008 is all over again with a potential new global financial crisis on the horizon. The bankruptcy of renowned American bank SVB shocked the entire world. Since 2008, this has been one of the biggest bank failures.
SVB was regarded as a climate bank since it made significant loans to businesses that use renewable energy sources, focused on modest solar projects, and, according to its own records, provided services to more than 1,550 clients who work to improve the environment.
Due to a lack of cash, SVB was obliged to sell its bonds at a significant loss, raising questions about its financial stability and bankruptcy. Depositors who were alarmed withdrew enough money within 48 hours to bring about the bank's demise.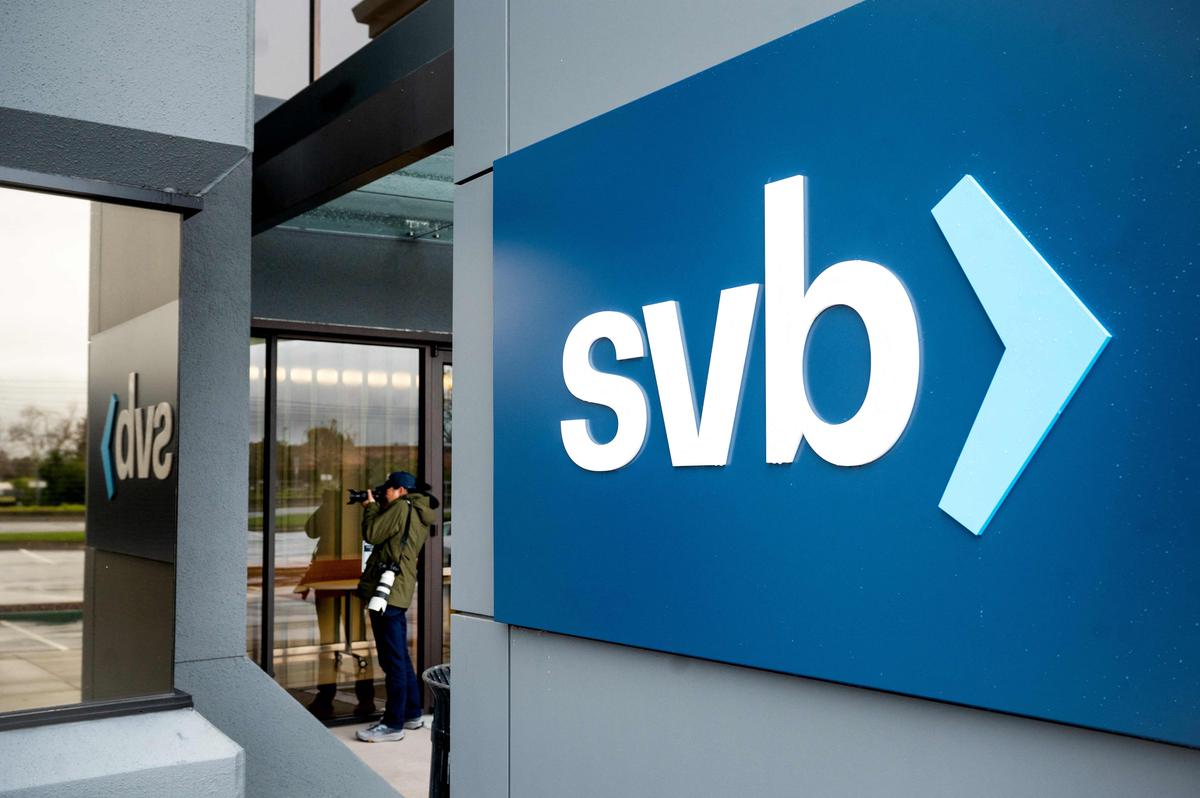 Read more: NATO is pressing Georgia to follow the Ukraine model
Now, it seems like a domino effect is round the corner, Signature Bank is the second one to collapse.  According to experts, the collapse and bankruptcy of SVB could lead to a new global financial crisis in the US similar to the one that occurred in 2008 as a result.
On Sunday, state regulators shut down "SIGNATURE BANK " of New York, making it the third-largest financial failure in the history of the United States.
As the incident last week destroyed more than $100 billion in market value for US banks, government officials moved quickly over the weekend to try and regain public trust in the banking system.
The U.S. Treasury Department and other bank authorities declared in a joint statement that all of the depositors of Signature Bank and Silicon Valley Bank will be compensated in full and "no losses will be borne by the taxpayer".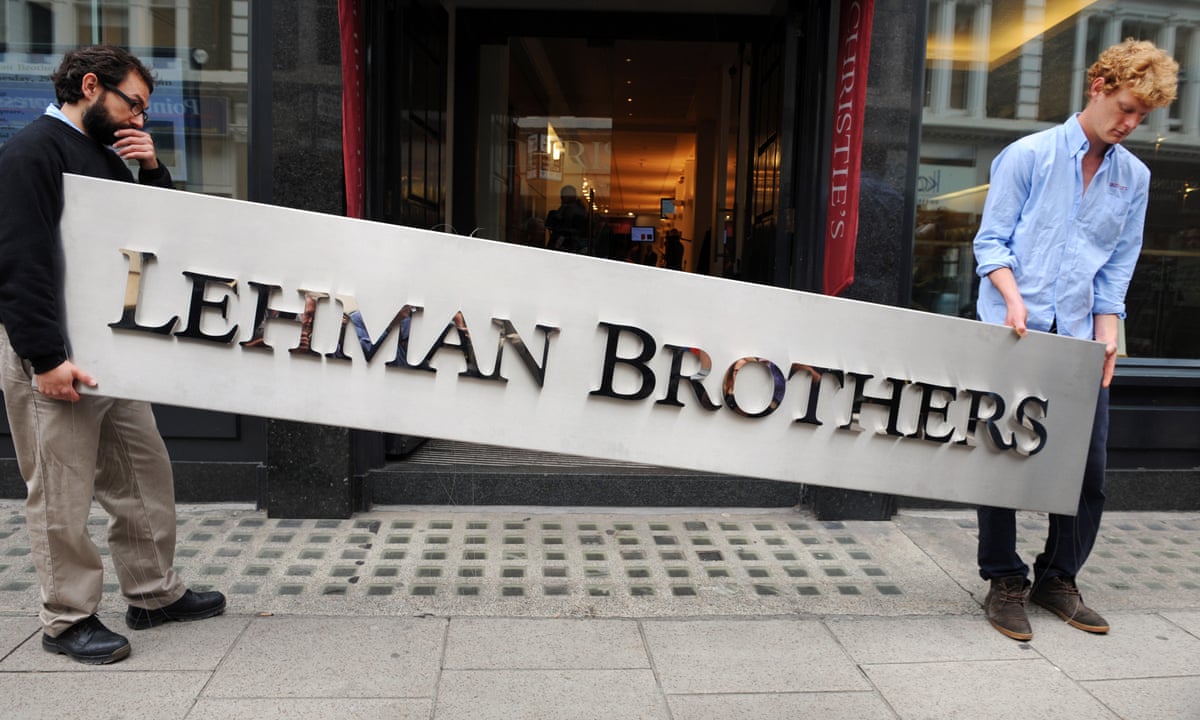 One man has once again gained attention in this situation.
Recall Lehman Brothers, whose failure led to a 2008 economic crisis?
Prior to the firm's public collapse in 2008, Joseph Gentile, a senior executive at the Silicon Valley bank (SVB), served as a senior executive at Lehman Brothers' Global Investment Bank.
Gentile served as the Global Investment Bank's Chief Financial Officer before joining SVB as Chief Administrative Officer. According to Fox Business, Gentile left Lehman in 2007, just one year before the company filed for bankruptcy in 2008.
Mr. Gentile is a central character in the financial drama since questions about his involvement in the collapse remain unresolved. However, his involvement in the incident should be thoroughly investigated.