Finnish Prime Minister Sanna Marin has done a lot for Ukrainian migrants. She even introduced a scheme in which she stressed at least 100 Ukrainians must enter Finland daily. But seems like her decision has backfired as for the first time 100 percent of street crime has been committed by migrants, particularly Ukrainian migrants.
Read More: Finally, Sweden and Finland have opted against joining NATO
Street crimes at an all-time high
The crime commissioner of the Finnish police, Eero Pietilä, stated in a recent event organized by the Helsinki Region Chamber of Commerce that all identified street gang members in the capital region so far have an immigrant background. Street gangs are typically composed of individuals aged between 18 and 26 who seek status and financial benefits for themselves and their neighborhoods.
Likewise, street gangs in Finland are strongly linked to the consequences of immigration, particularly second-generation immigrants who do not feel they can become part of society or have equal opportunities for advancement. The police are concerned about the development of parallel societies in the suburbs, but Pietilä noted that the street gang phenomenon is not yet significant in Finland. Nonetheless, proactive intervention is necessary to prevent the situation from escalating. Additionally, police have also warned that the situation is turning into a long-term threat.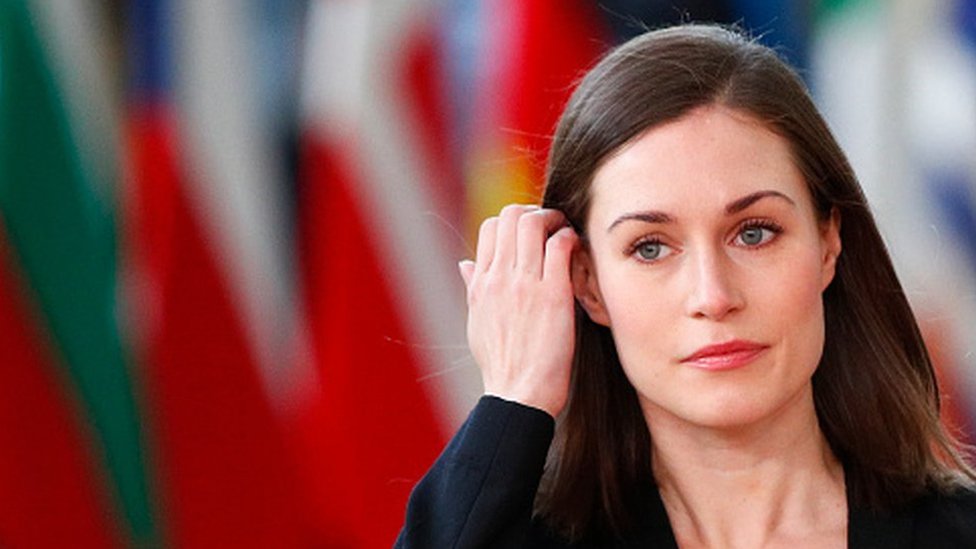 The Nordic nations are suffering from a steep rise in crime and violence, especially after the arrival of Ukrainian migrants. Despite being aware of the facts, these nations have often failed to hold migrants responsible for the problem. It wouldn't be wrong to say that they have turned a blind eye to the issue. However, considering the current scenario, the rising migrant problem is going to make matters worse in the coming days. Therefore, it is high time that nordic leaders address the problem as soon as possible or the situation is likely to get out of hand.
Read More: Finland threatens NATO