Canada is known for its universal health care system, which promises access to health care services for all Canadian citizens regardless of their income or social status. However, the reality is far from perfect. Despite the promise of free medical care, the Canadian healthcare system under PM Justin Trudeau has been plagued with numerous problems for years, ranging from long wait times to a shortage of doctors and nurses. This has left many Canadians feeling frustrated and underserved by the very system that is meant to care for them.
One of the biggest issues facing the Canadian healthcare system is long wait times. Patients often have to wait months or even years to see a specialist, and even longer for non-emergency surgeries. This is partly due to the shortage of doctors and nurses in the country, which has been exacerbated by the ageing population and a lack of funding for medical education. The result is a system that is overburdened and struggling to keep up with the demands of the population.
Another major issue with the Canadian healthcare system is the lack of access to mental health services. Despite growing awareness of the importance of mental health, many Canadians still struggle to find affordable and accessible mental health care. This has led to a rise in mental health issues and an increased burden on the healthcare system. In some cases, patients have been forced to seek help in emergency rooms, where they may not receive the specialized care they need.
Read More: How the Trudeau administration in cahoots with some provinces bankrupted the pharma sector during the pandemic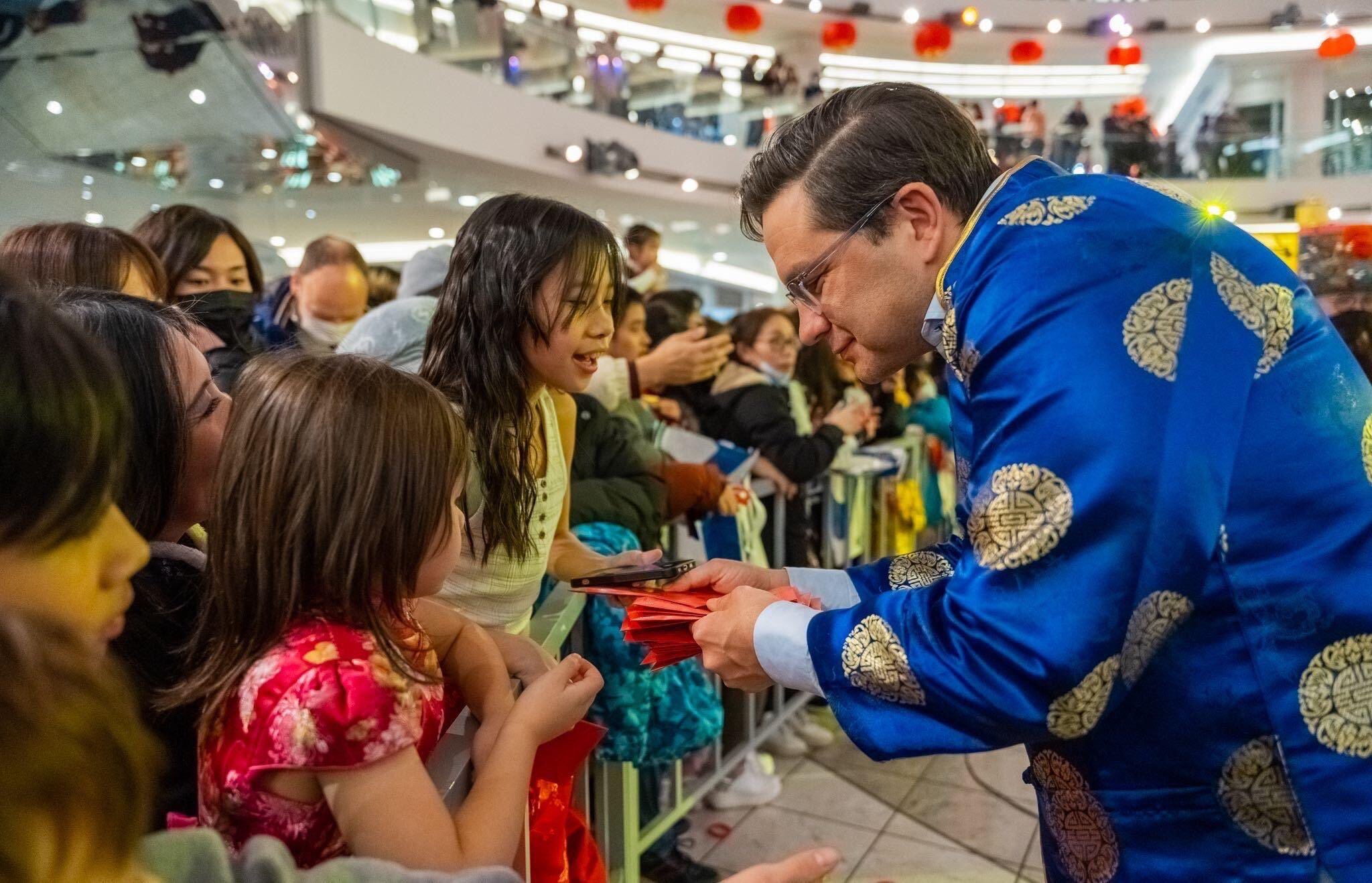 The COVID-19 pandemic has highlighted some of the systemic problems within the Canadian healthcare system. The lack of funding for public health infrastructure and preparedness has led to an overwhelmed system that struggled to cope with the demands of the pandemic. The shortage of personal protective equipment (PPE) and other essential medical supplies has also highlighted the need for a more robust and sustainable healthcare system.
In addition, the high cost of prescription drugs and medical treatments has made it difficult for many Canadians to afford the care they need. This has resulted in some patients being forced to choose between paying for their medication and paying for other necessities such as food and housing.
Now, let's come to the main issue.
One of the structural problems with the Canadian healthcare system is its licensing system. Under the existing licensing system, each province and territory has its own processes to be licensed as a doctor or nurse. This has received a lot of flak from critics. 
But recently, Conservative Leader Pierre Poilievre called for a countrywide standardized testing process that would speed up license approvals for doctors and nurses.
Poilievre stated that under the existing corpus, professionals from one province can't necessarily work in another region, while new immigrants also struggle to obtain the necessary approvals. This aggravates an already bruised Canadian healthcare system which is suffering from an acute shortage of healthcare professionals. 
Read More: Canada helping US' arch nemesis against the US
According to the Conservative leader, a model that allowed professionals to take a test and get an answer within 60 days would address Canada's ongoing shortage of healthcare professionals, such as family doctors and emergency-room nurses.
He said the "blue seal" model draws on the "red seal" standard for skilled workers in regulated trades that include carpenters, heavy equipment operators and industrial electricians.
"It's common sense: if you can do the job, you should get the job," he added during a press conference at the Children's Hospital of Eastern Ontario in Ottawa on Sunday.
"If we had all the doctors that are here today in Canada, but trained abroad, working in our healthcare system, we could reduce our doctor shortage by half."
Poilievre detailed his proposal ahead of the federal government's latest fiscal blueprint, which will be presented to Parliament on March 28.
Say what you may, but the Conservative leader is a problem solver and has the willingness to make things better for Canadians. Doubtless, his manifesto for strengthening Canada would resonate with many Canadians.